Summertime Food to Help Beat the Heat
Summer is fun and often filled with get-togethers with friends and family. Enjoy these memories, but don't let them derail you from the healthy habits and lifestyle choices you have put into place.
If you are going to a barbecue, bring a veggie tray, yummy salad, or fruit platter to share. You could ditch the bun and eat the burger on a lettuce wrap. Opt for the fresh watermelon for dessert versus the ultra-processed cake. Good news is, if you do indulge in some of the not-so-great stuff, you can always get back on track the following day.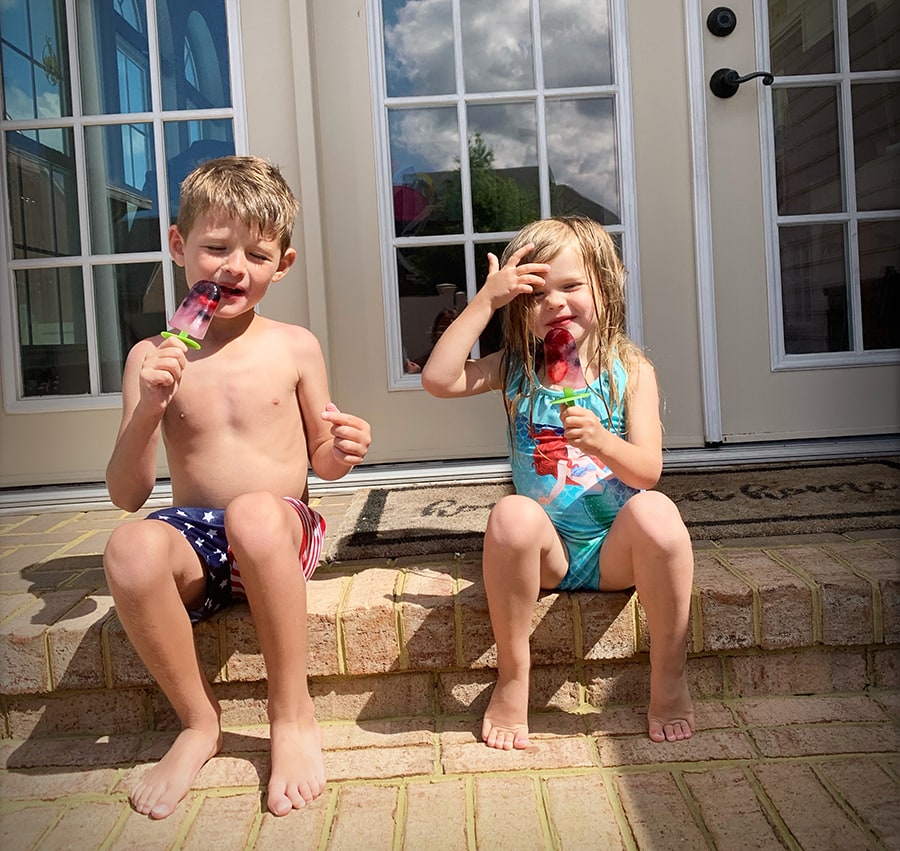 Easy, Delicious (and healthy, but don't tell them) Popsicle Recipe
Here's one of my favorites I make with my kiddos…
Coconut water
Frozen berries of choice
Fill popsicle molds with frozen berries
Top off with coconut water
Place in the freezer for a minimum of 5 to 6 hours
Remove and enjoy!
Your go-to list for healthy foods to help keep you refreshed, cooled down and hydrated this summer.
Cucumbers

 

Watermelon

Berries

Lemons

Limes

Cantaloupe
Honeydew
Mangos
Peaches
Plums
Spinach
Onions
Tomatoes
Zucchini
Cauliflower
Broccoli
Celery
Cabbage
Curd
Yogurt
Coconut Water
Bone broth
September Thriving Magazine • Issue 15
September is Self Care Awareness Month and our September issue of Thriving magazine is focused on just that… With an emphasis on setting yourself up for aging with vitality. The choices we make today will have a huge impact on our future selves, and we want to help you lead healthy, strong and energetic lives. Enjoy!
Articles are written by our experts in physical therapy, fitness training, chiropractic care. nutrition, massage, acupuncture, Chinese medicine, and energy healing.
More Articles to Help You Thrive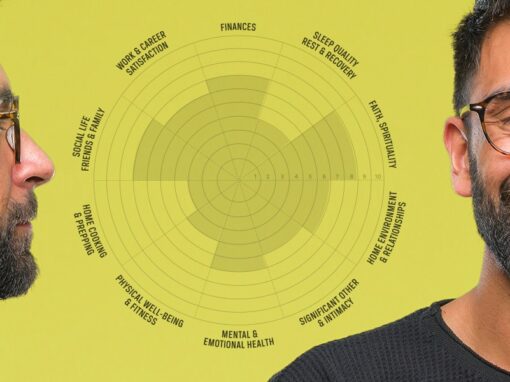 Sep 12, 2022 | Thrivestyle Medicine
As September is Self-Care Awareness Month, this is a great time to use the Wheel of Life tool to help you reflect and get perspective on how you are currently showing up and acting in various areas of your life.