How to Improve a Man's Health? Through His Stomach.
Integrative Nutrition Health Coach
Dads take the world on their shoulders, often overlooking their personal stress.
And that stress may include nutrition deficiencies, erratic blood sugar, lack of movement, dehydration, buried trauma, no set boundaries, a never-ending to-do list, unrealistic expectations, skipping meals, impaired digestion, sleep deprivation, mindless screen time, thinking everything is urgent, lack of sunshine, gut imbalances, comparison, and, well, on and on.
If we don't work on balance and harmony in our lives, stress can creep into our lives and take a toll on our bodies and minds. One of the best ways we can overcome stress is to build and fuel our bodies properly through nutrition.
While what we put on our plate matters, what we do "off our plate" (outside of meal time) is just as important. There are short-term, feel-good solutions that can calm our stress temporarily, but over time these unhealthy solutions will only stress our bodies out more.
What do I mean?
So-called "normal" solutions include having a nice cold beer for a night cap, smoking, gaming all through the night, overuse of food, scrolling on our phones, or watching endless hours of TV.
Long term, these solutions only add to our chronic stress through gut imbalances, nutritional deficiencies, and sleep interference, which is when our bodies repair and restore.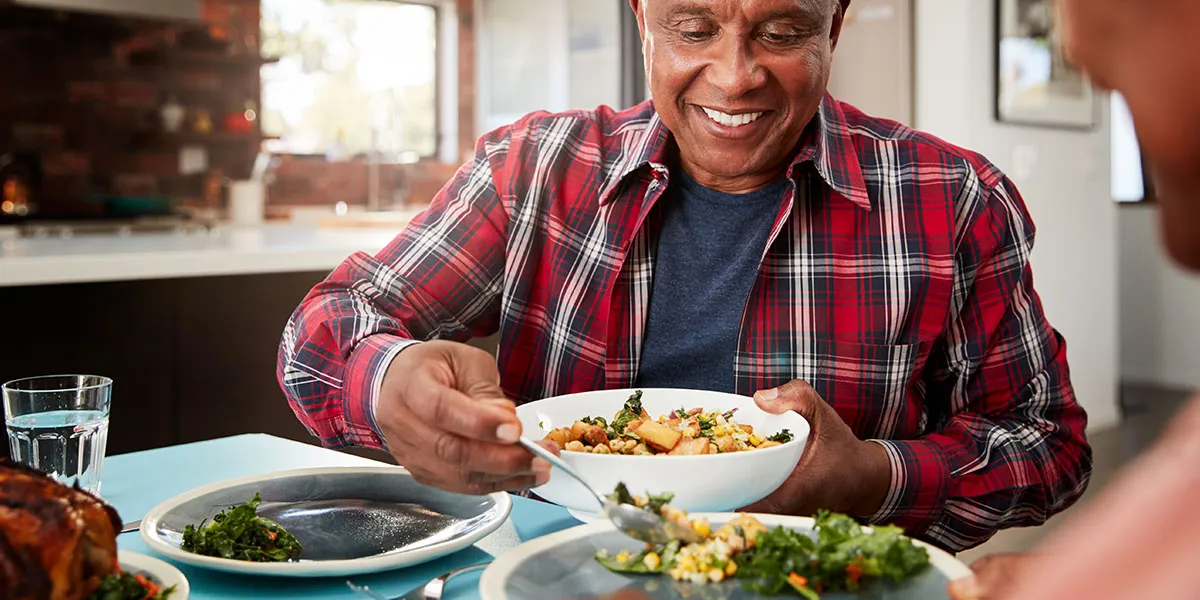 How can you improve your stress through proper nutrition?
Honor your hunger with real, whole foods. See my favorite Lamb Burger Recipe below. 
When you feel intense stress, give your body additional nutrients to help get through the stressful period.
Prioritize family dinner time to encourage good food on the plate and connection with the ones you love.
Ditch the sugary drinks and minimize or ditch the alcoholic drinks. Instead, grab some water or electrolytes to keep you hydrated.
Learn to sit with discomfort for a minute instead of reaching for a distraction such as beer or mindless eating.
To all of the fathers, grandfathers, great grandfathers, step dads, uncles, and positive male role models, I hope this month of June reminds you of how much you are appreciated and loved by the people around you.
If you need any help to kick start your wellness journey, please know that nutritional and lifestyle health coaching is available at Thrive. We wish you a very Happy Father's Day!
Michelle's Favorite Greek Lamb Burger Recipe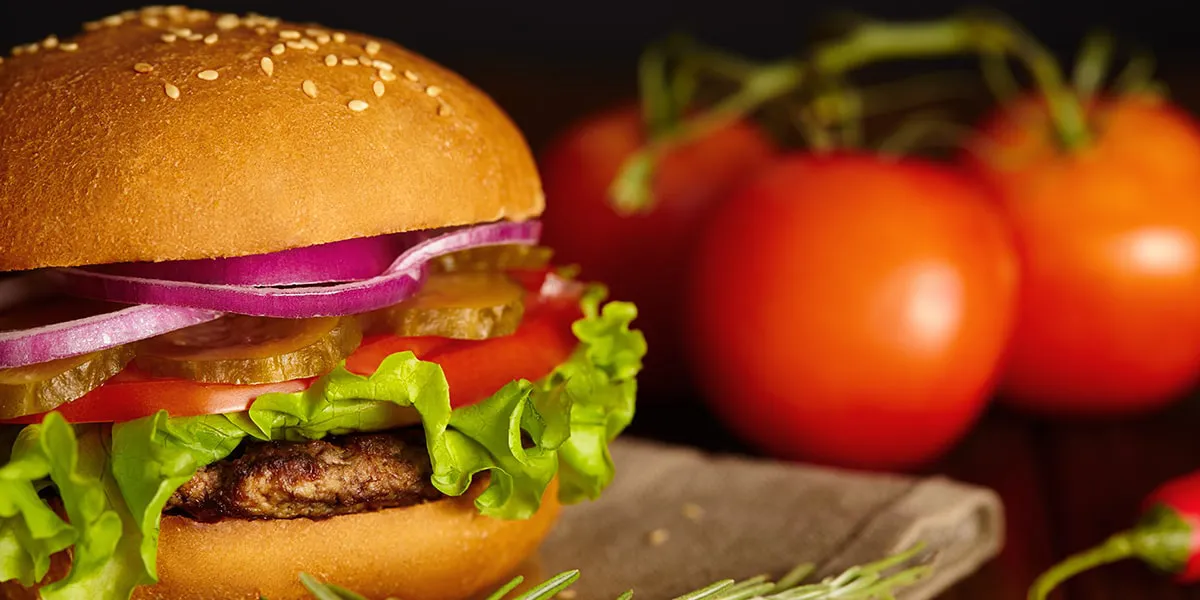 INGREDIENTS
2 lbs ground lamb
1/2 cup fresh parsley finely chopped
1/2 cup red onion finely chopped
2 cloves garlic finely chopped
1/2 green bell pepper finely chopped
1 tsp dry mint
1 tsp dry oregano
1/4 cup toasted pine nuts
Avocado oil
Kosher salt and black pepper
FOR SERVING
Iceberg lettuce
Mayo
Sliced tomato
Diced red onion
Pickles
Pitted kalamata olives
INSTRUCTIONS
In a large bowl, combine the lamb, parsley, onion, garlic, bell pepper, mint, oregano and pine nuts. Using clean hands, mix until incorporated.
Divide the mixture into 8 equal parts and form into patties. Drizzle both sides of each burger with a bit of avocado oil and season with salt and pepper.
Preheat the grill or grill pan to medium-high heat.
Grill burgers approximately 5-6 minutes per side or until cooked to your preference.
Transfer burgers to a serving platter and cover with foil to keep warm.
Cut iceberg lettuce into wedges and prepare toppings.
Arrange each burger individually or serve everything as a buffet so that family/friends can build their own burgers.
Thriving Magazine • Women's Health Issue
For many families, women are the gatekeepers of health and wellness. But so often, women neglect their own health to take care of others. We want to help change that. This edition of Thriving Magazine is all about women's health and wellness, and how taking care of yourself and understanding the importance of balance influences everything you do.
Articles are written by our experts in Lifestyle Medicine, physical therapy, fitness training, chiropractic care, nutrition, massage, acupuncture, Chinese medicine, and energy healing.
More Articles to Help You Thrive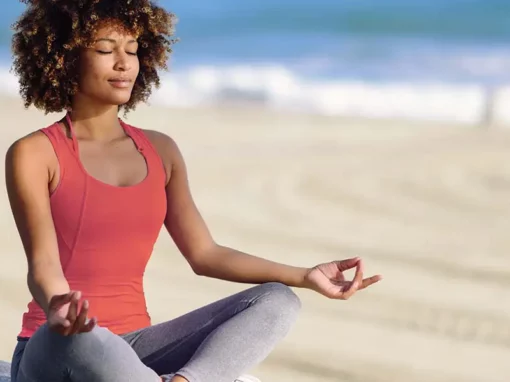 Self care incorporates the six pillars of Thrivestyle Medicine: Mindset, Sleep, Stress Resilience, Community, Exercise, and Nutrition. See how our behaviors in each of these pillars impacts our health and well-being, and get strategies on how to develop more resilience to live happier and healthier lives!