by Dante Leone, DPT + OCS + CSCS
Happy March!
Hard to believe we are already into the 3rd month of 2022. For most of us the intentions and resolutions we set at the beginning of the year are already fading and becoming memories. This is because many of us, though ambitious, set ourselves up for failure. 
Our goals are too vague and unrealistic, the changes we make are not sustainable, and we do not view our goals as a journey to healthier lifestyle changes, but instead quick fixes that once achieved we can go back to our same old behaviors.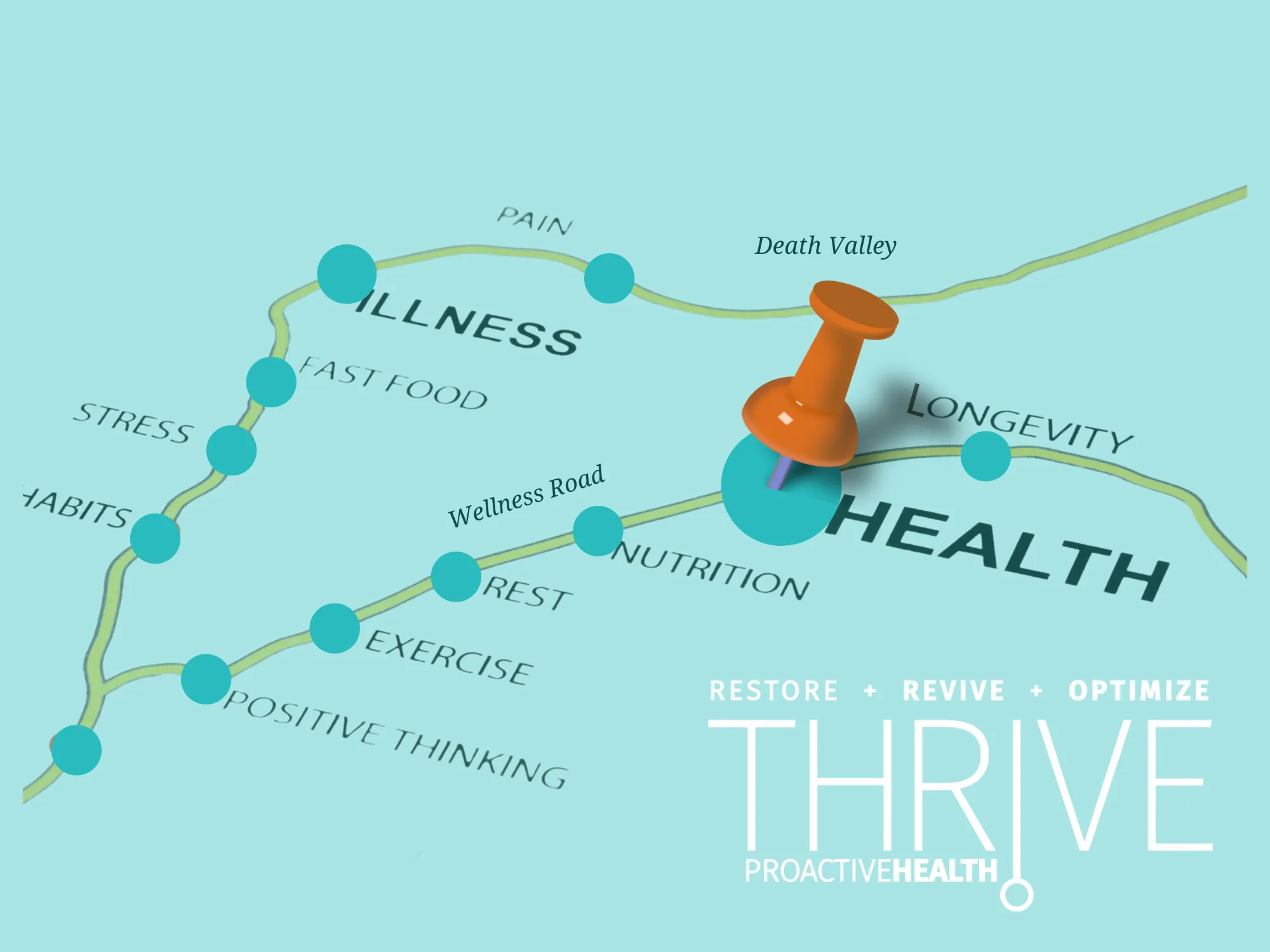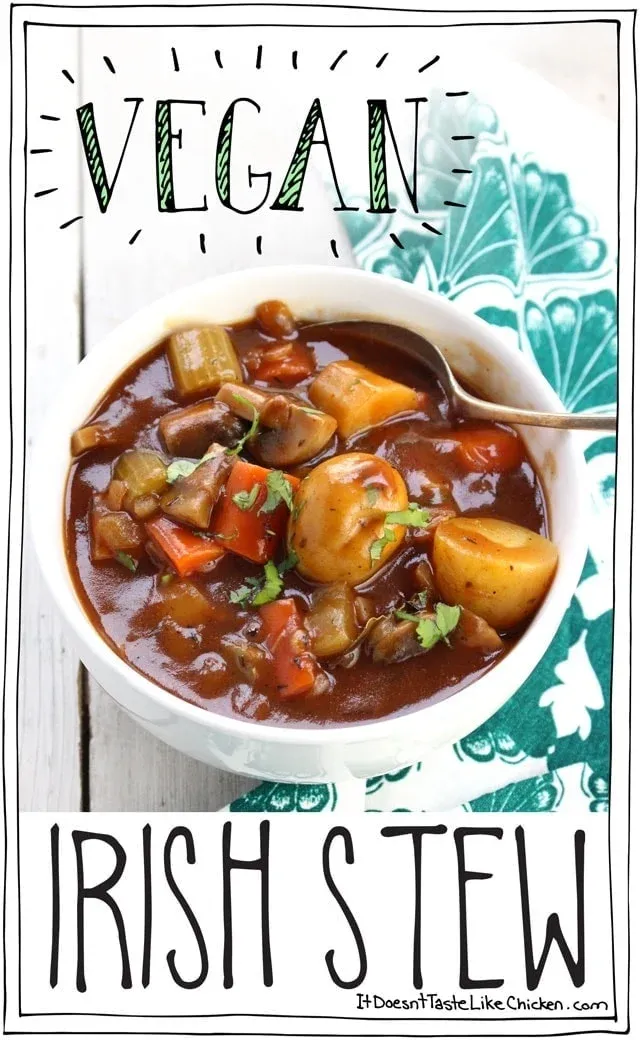 Let's uplift ourselves and each other by investing in our well-being!
Instead of being another statistic, how about committing to and investing in yourself this time. Like investing money, we are looking for growth over the long-term. We are investing in more years of life, and for more of those years to be healthy productive years.
How do we add years to our lives? How do we keep doing the things we love even as we get older? How do we push back against disease and death? By going back to basics. Many times when we set goals or resolutions we take a negative approach aimed at removing things from our lives. "I'm going to stop eating sugar, drinking alcohol, working so much, watching TV," and so on. This does not work. No one likes things taken away from them, and it's not fun. Instead, let's add things to our lives. Let's make it fun by experimenting and exploring. Let's try some easy ideas we can implement today. 
Here are some ideas:
Try to eat two more servings of whole vegetables and fruits each day. Take a risk, and try something you have never had before. 

Try to move your body at least 30 minutes each day. Get outside for a bike ride, a hike, or simply a walk around your neighborhood. Find something that brings you joy and get moving.

Set a bed-time and wake-time, so you are going to bed at the same time each night and waking at the same time each day. Yes, even on the weekends! This will help regulate your sleep schedule.

Connect with friends, and make new ones. Invite them over for dinner and game night. Get together for a hike. We are social beings, and thrive on the support of others. 

Try to give one person a genuine sincere compliment each day. Or learn an inspirational quote and share it with someone. You will be amazed at how it not only uplifts their mood, but yours as well. 

Finally, do not worry about being perfect. This is about making progress. None of us are perfect. Life happens, and when it does it can throw us off our routines. The key is getting back on track, and not letting things snowball and completely destroy your intentions. 
Take this time to recommit and invest in yourself again!
Celebrate St. Patrick's Day with some fun healthier versions of traditional favorites!
Plant-Based St. Patrick's Day Recipes
Our mission is 
to inspire, equip and move 
clients to transform, redefine or optimize their health.
2830 Virginia Beach Blvd. Virginia Beach VA 23451