Health & Nutrition Coaching
for those wanting to feel better, sleep better, have more energy, reduce medication and more
Our certified nutritionist is here to help you launch into the life you deserve, feeling your best and getting the results you need to thrive. Make the decision today to advocate for your health.
The Thrive Nutrition & Health Coaching program partners with you to address overall lifestyle changes, with the focus on nutrition and wellbeing.
Our wellness program does not have a one-size-fits-all approach — your customized plan is designed to fit your specific needs and goals. Our process assesses your lifestyle choices as well as the food on your plate to determine where improvements can be made. We address you holistically to make sure all facets of your life are balanced and working well together.
Health & Nutrition Coaching Services
Available only at Thrive's Virginia Beach Market Square location.
20% discount offered to military, first responders and healthcare workers for all cash-based services. 
~~~ Ask About Our Membership Plans & Packages ~~~
Membership Plans and Packages offer our services at reduced rates and allow for additional discounts.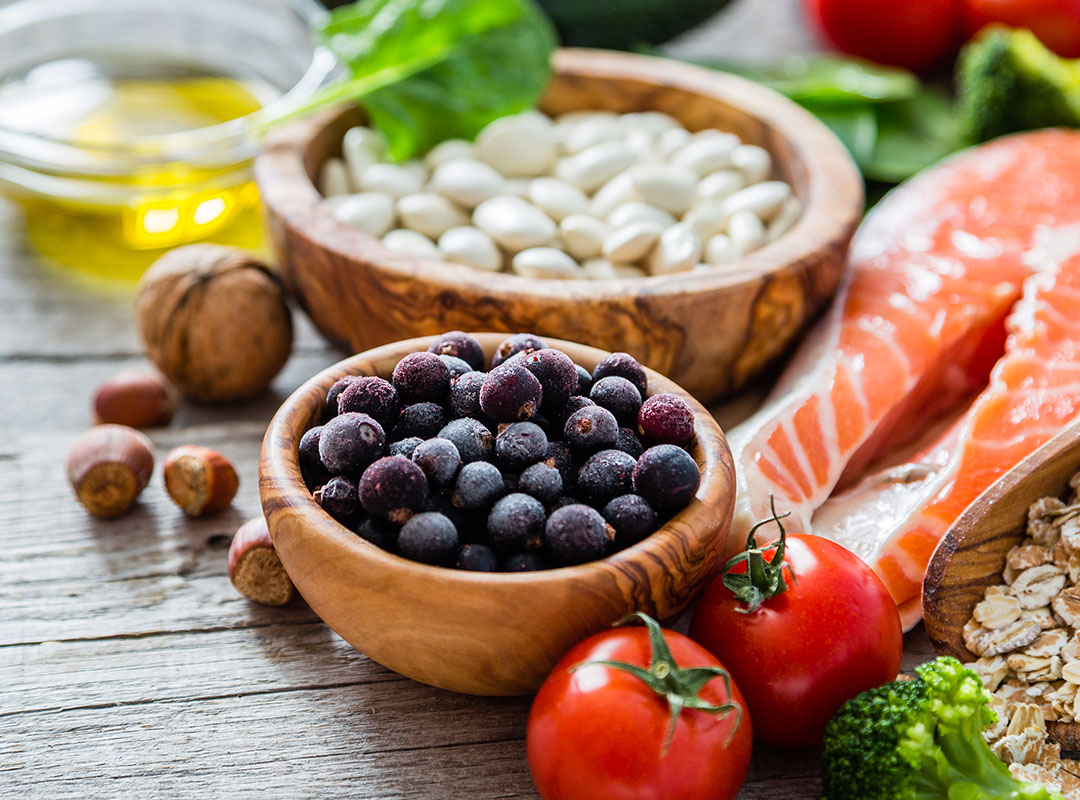 Initial Health & Nutrition Evaluation + Plan
60 minutes $79
* Cost is reduced with membership plans or packages. 
We take an individual approach, so this session is about you and your lifestyle goals. We'll review your health history, current lifestyle behaviors, evaluate what's needed to achieve your goals and put a plan together. This session will answer questions you may have and provide you information you need to follow your plan.
New to Thrive's Nutrition Coaching Program? Please use the chat feature or call to schedule your Initial Evaluation & Plan: (757) 364-0067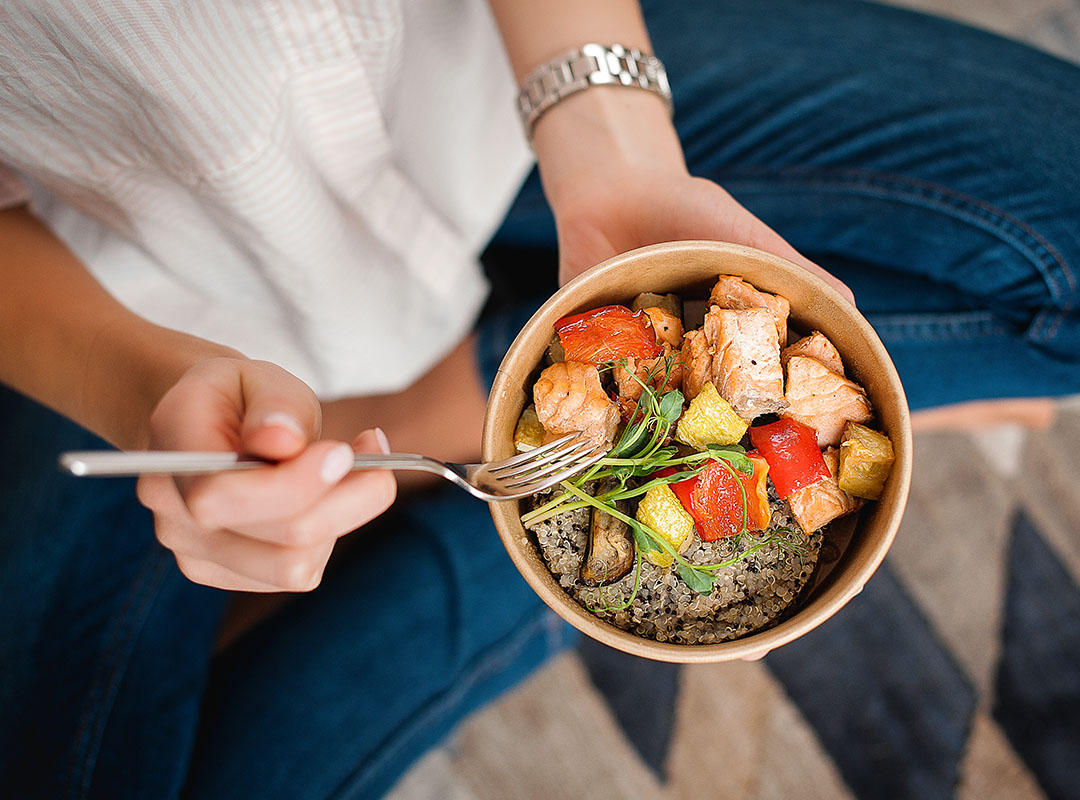 Follow-up Health & Nutrition Session
60 minutes $59
* Cost is reduced with membership plans or packages. 
In your follow-up sessions, we will discuss your progress, concerns and help you troubleshoot any problem areas. You will be held accountable to your goals and commitments, and you will be given the support and guidance you need to follow through. We'll provide additional nutrition and/or lifestyle adjustments that will keep you moving toward your goals.
This service is only available for existing clients who have had their Initial Evaluation. Please use the chat feature or call to schedule your Initial Evaluation & Plan: (757) 364-0067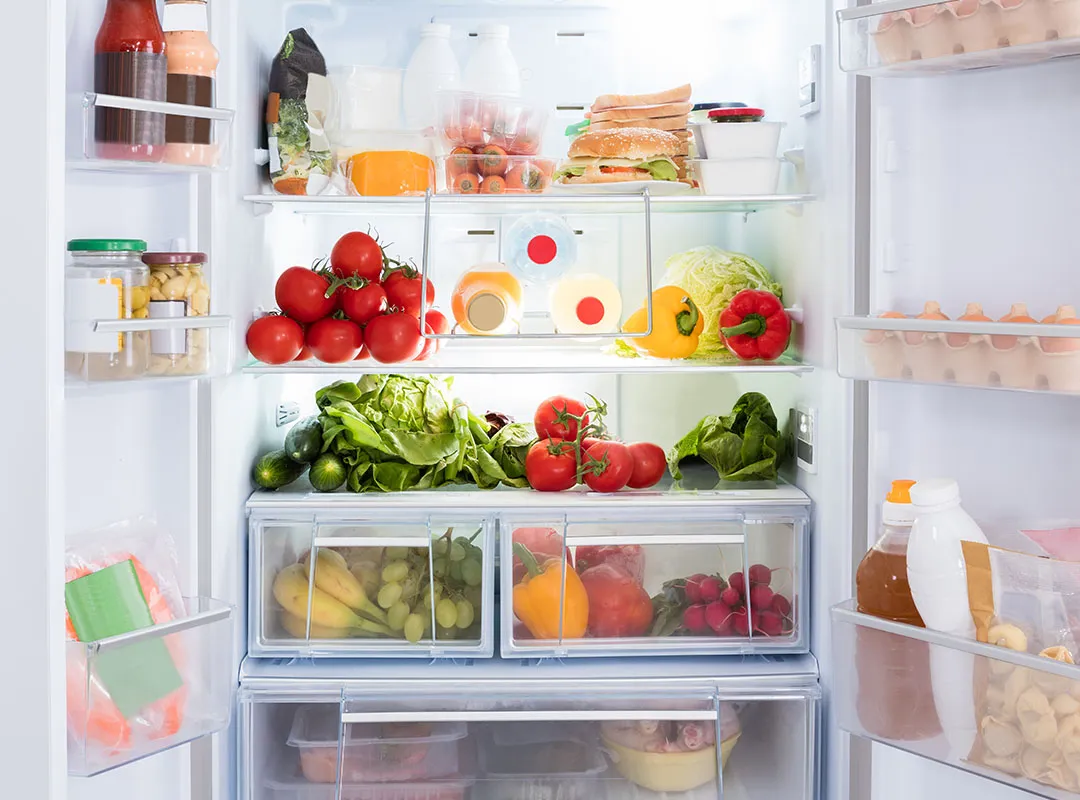 Additional Nutrition Services
We offer these additional services to complement your nutrition coaching. Speak to your health coach for more details.
Grocery Store Tour $59
Pantry & Refrigerator Makeover $59
Meal Prep / Cooking Demo $59
Meet Your Nutrition & Health Coach Expert

Shelly Hilliard 
IINHC + OTR|L • Provider
Certified Nutritionist
Shelly's holistic approach to nutrition will help you to find the nourishment that feeds your body and your soul to help you maximize each day. Her goal as a health coach is to mentor and empower you to take control of your health by implementing proper nutrition, behavior changes, and better lifestyle choices that will contribute to the achievements of your personal wellness goals. Shelly believes in a bio-individual perspective, there is no one size fits all approach to help people reach their goals. She also believes in finding the balance in our lifestyle choices that nourish our bodies off the plate (career, relationships, physical activity, spirituality, finances, etc) and what nourishes us on our plate through our diet. Her goal is to help you find the balance between these two areas. Shelly's love and passion for people and wellness help her to continue growing her knowledge base to help bless the people around her with the tools to assist them in living their best life on and off the plate. Shelly has been in the health care arena for 13 years.
Certifications
Master's Degree in Occupational Therapy
Bachelor's Degrees in Health Science and Psychology
Certified by the Institute for Integrative Nutrition
On a personal note…
Her life outside of work consists of chasing after her two children, enjoying the beauty of nature, and a love for reading.

Anna Eastburn
Provider
Registered Dietician, Board Certified in Sports Dietetics
Anna is, what one would call, a Pioneer Woman. Her path, while non-traditional and unconventional, has been anything but ordinary.  Once a dance instructor and account executive turned Performance Dietitian, Anna's road has been paved with unique work, and amazing life and food experiences that led her here to Virginia Beach. What she loves about being a dietitian is the food, the science, and the ability to investigate and problem solve.
Anna enjoys having thought provoking conversations with clients/athletes. This facilitates putting the puzzle pieces together to get to the root cause of their nutrition challenges. With this information, she devises a personalized plan to best fit their needs. She takes a practical, food first approach to nutrition, offering simple and straightforward solutions to both sports and everyday nutrition challenges. Anna considers the individual's personal food preferences and honors their culture. She does not prescribe diets. Alternatively, she promotes a healthy lifestyle that incorporates an integrative and holistic approach consisting of high-quality nutrition, exercise, restorative sleep, self-care, and stress management with the ultimate goal of promoting strength, vitality, and longevity.
Anna's Experience
Anna has worked in the field of nutrition for 14 years and has specialized in sports nutrition for nearly 11 of those years. She enjoys working with athletes, performing artists, military and first responders, as well as women and men who have a desire to enhance their health through nutrition.
Education / Certifications / Training Courses
M.S. in Exercise Science from California University of Pennsylvania
B.S. in Health Sciences from the University of Medicine and Dentistry of New Jersey
B.S. in Marketing from University of Houston- Clear Lake
Registered Yoga Teacher (RYT) 200-hour
Performance Enhancement Specialist (NASM)
On a personal note…
Anna is a foodie, yogi, photographer, and jetsetter at heart. She calls Virginia Beach her hub and hits the road every chance she gets. She loves to explore our beautiful country, taking in the landscape and scenery while partaking in the culture and cuisine.
She is a self-proclaimed culinary goddess and spends countless hours in the kitchen meal prepping and creating recipes.  In a perfect world, she would build an entire house around the kitchen where her family and friends would gather to share amazing food and stories, while country music, jazz, or Broadway tunes play in the background
When she is not working, traveling, or cooking, Anna can usually be found on the dance floor. She traded in her jazz and tap shoes for cowboy boots and has not looked back. Dancing is like breathing to her. When she's on the dance floor, she owns it. It is her passion, her first love, and in her opinion one of the best ways to maintain a healthy body and reduce stress.
Frequently Asked Questions
About Nutrition Coaching at Thrive
Wherever you are in your health and wellness journey, you can benefit from health and nutrition coaching…
I feel pretty healthy and not sure I need a wellness coach. Why should I consider this program?
What you do today has an impact on how you feel tomorrow. No matter if you think you're doing all of the right things, it's good to check in with a wellness coach to assess  your lifestyle choices and verify you're on track for a successful tomorrow. We all want to age well and continue to thrive.
How can health and nutrition coaching help me deal with chronic illness or conditions?
Let us help you take a step in the right direction to improve your health. No matter what you are facing in life, there are simple steps you can take to make improvements, and help alleviate the symptoms and causes of many illness. Wellness is not built overnight — it is a marathon, not a sprint — but we're here to help you take the first step and keep you on track.
I'm in a funk and just don't feel great. How can you help?
Let's break down what is going on in your life and help you find the areas that are out of balance. We will help you realign to be your best self physically, mentally, and spiritually.
I'm an athlete looking for ways to improve my performance. How can you help?
We know athletes! Not only are we experts in the body's mechanics, we're experts in all areas of performance, including proper nutrition. Let's have a chat about how we can help keep you properly fueled and performing best.
Nutrition Related Articles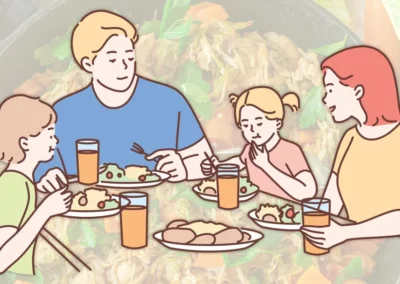 The new school year is approaching fast, and it's time to start getting back into routines to set yourself and your family up for ...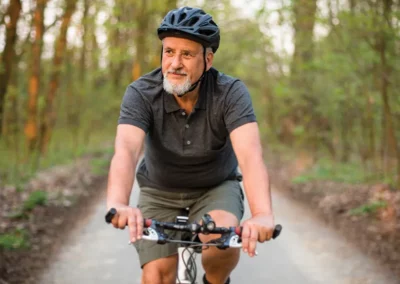 Men have many roles: loving partner, superman father, bulldog at work, groundskeeper and maintenance man at home, expert golf player, ...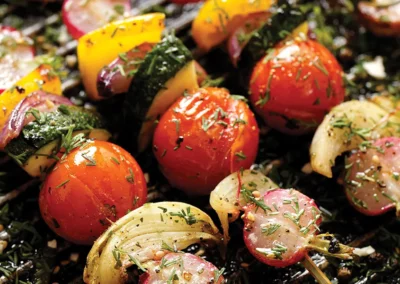 Nutritionist Michelle has some easty, healthy and tasty marinade recipes for proteins and veggies to help level up your grilling game!
MARKET SQUARE
2830 Virginia Beach Blvd.
Virginia Beach, VA 23452
Directions
HOURS
Monday • 9am - 7pm
Tuesday • 9am - 7pm
Wednesday • 9am - 7pm
Thursday • 9am - 7pm
Friday • 8am - 4:30pm
Saturday • 9am - 2pm alternating
Sunday • CLOSED
CONTACT INFO
(757) 364-0067
Fax: 757-416-7777
KEMPS RIVER
1320 Kempsville Road
Virginia Beach, VA 23464
Directions
HOURS
Monday • 11:30am - 7pm
Tuesday • CLOSED
Wednesday • 9am - 1pm
Thursday • CLOSED
Friday • 9am - 4:30pm
Saturday • CLOSED
Sunday • CLOSED 
CONTACT INFO
(757) 364-0067
Fax: 757-416-7777