Cardio, Crunches or Curls?
On the path to overall physical fitness, should you focus on cardio, crunches, or curls? At Thrive, we are often asked what is the best, quickest, easiest, etc. way to get fit? The short answer is… It's complicated.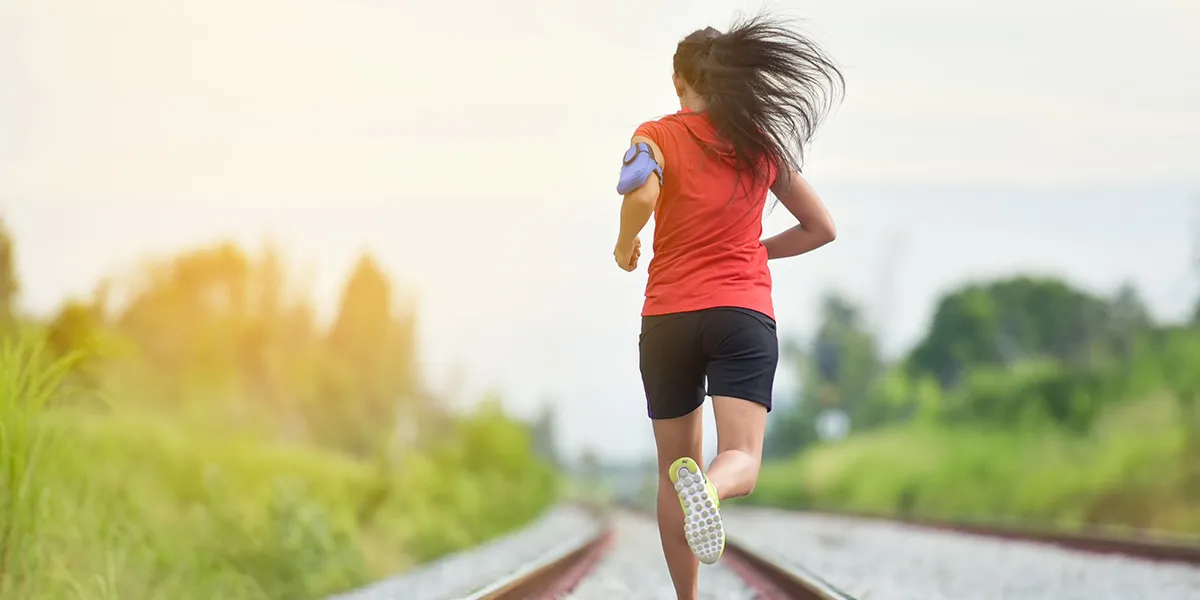 No one will argue that distance runners are amazing athletes with impressive cardiac capacity. But the time investment to attain a distance runner's low PBF (percent body fat) is out of the question for the average person—not to mention the impact forces that high mileage places on the joints.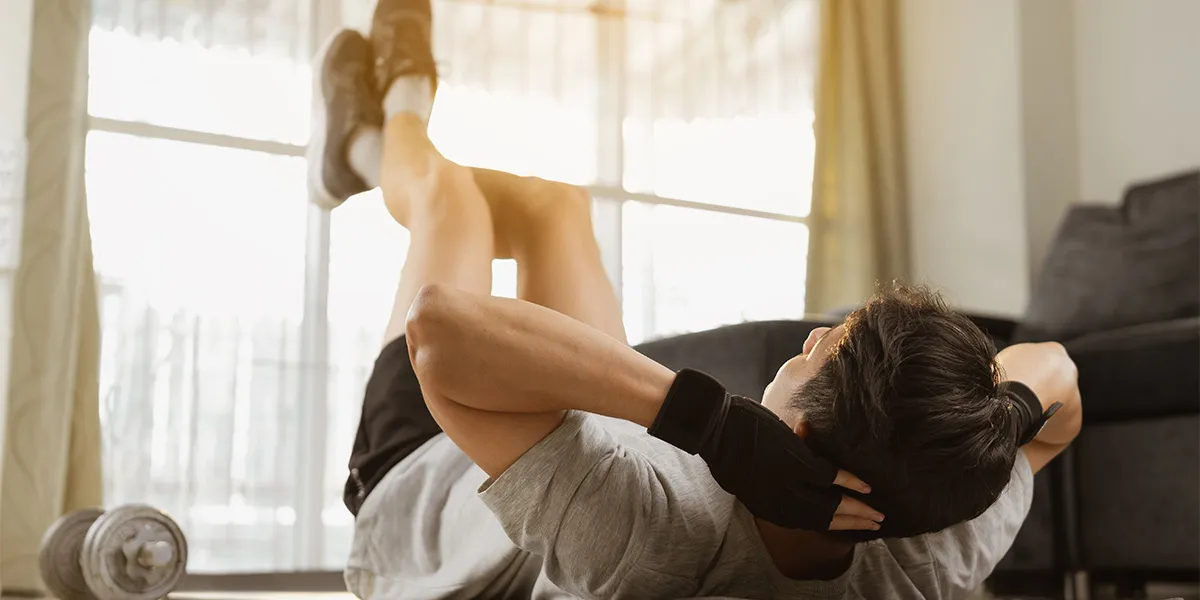 Having strong and stable core muscles is a key component to a healthy spine. In the quest for better looking abs, people will often perform copious numbers of crunches, neglecting the importance of the diaphragm and functional breathing patterns. Another roadblock to getting that six-pack is nutrition. When a person ingests too many calories, the abs are going to be hidden by adipose tissue. Basically, you can't out-crunch your kitchen.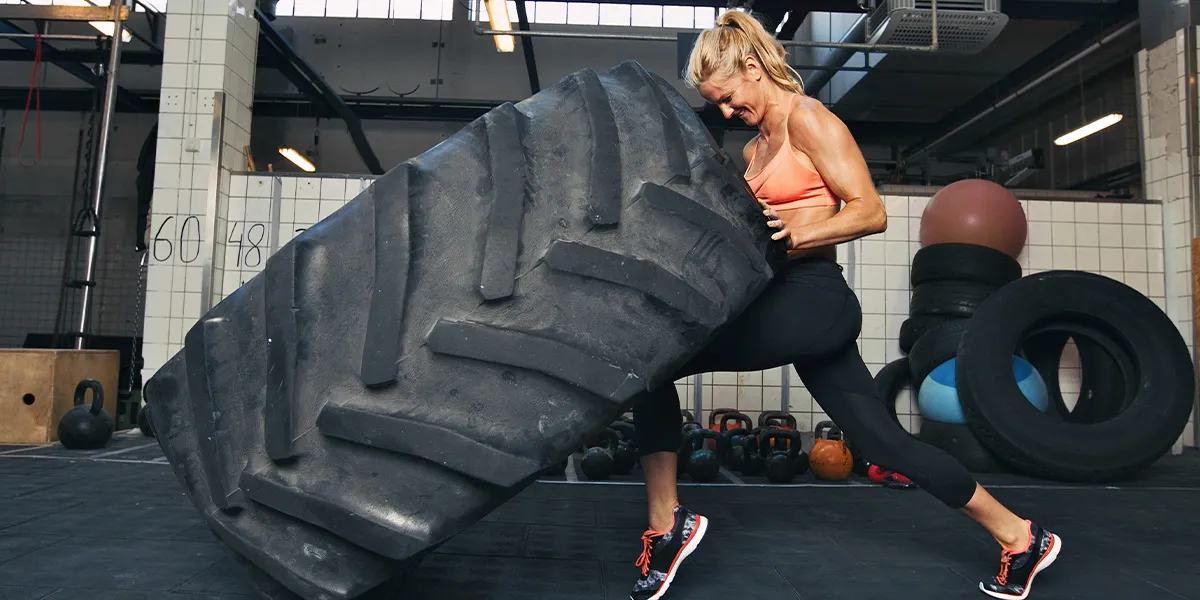 So is the answer swinging around dumbbells? Well, sort of. Studies show that strength training is a way to maintain bone and muscle mass, but that doesn't translate to needing to pick up giant barbells or flip tractor tires. Resistance training for strength improvements can be attained by using your body weight, cables or therapy bands when the heavy metal options are just too much. At Thrive Proactive Health, we have a fantastic Restorative Fitness team that will assess your current fitness level and help you chart your own road to fitness!
Thriving Magazine • Issue 16
Our October issue looks how we can make positive changes in our mindset and behaviors over the last 90 days of the year so we're starting 2023 with a head start (and skipping the resolutions!). Enjoy!
Articles are written by our experts in physical therapy, fitness training, chiropractic care. nutrition, massage, acupuncture, Chinese medicine, and energy healing.
More Articles to Help You Thrive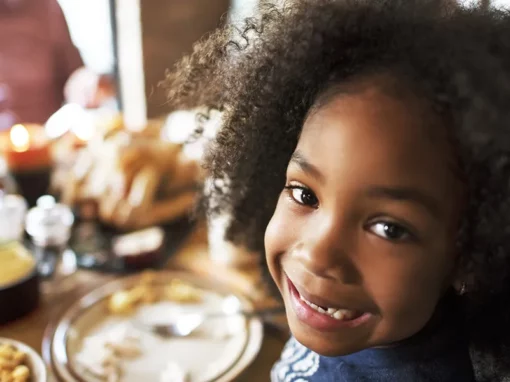 Nov 4, 2022 | Thrive Virginia Beach
This holiday season, let's remember that much of the feeding and fueling of our bodies and souls is done through gratitude and thanksgiving, and that enjoying love, laughter, and connection is just as important as the food on our plate.