Cardio, Crunches or Curls?
On the path to overall physical fitness, should you focus on cardio, crunches, or curls? At Thrive, we are often asked what is the best, quickest, easiest, etc. way to get fit? The short answer is… It's complicated.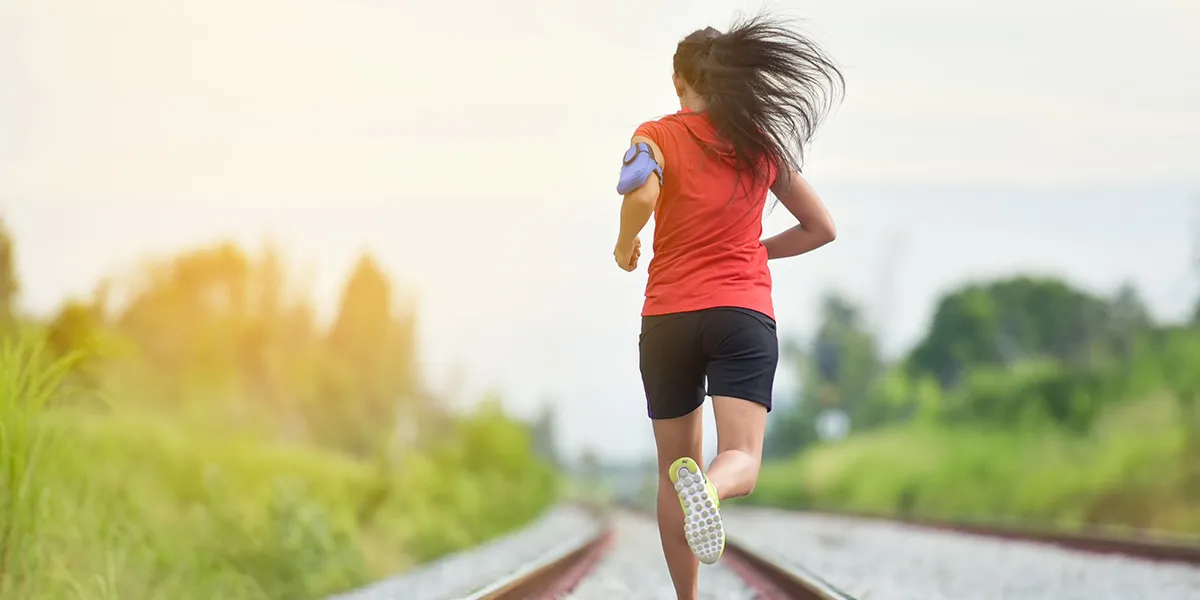 No one will argue that distance runners are amazing athletes with impressive cardiac capacity. But the time investment to attain a distance runner's low PBF (percent body fat) is out of the question for the average person—not to mention the impact forces that high mileage places on the joints.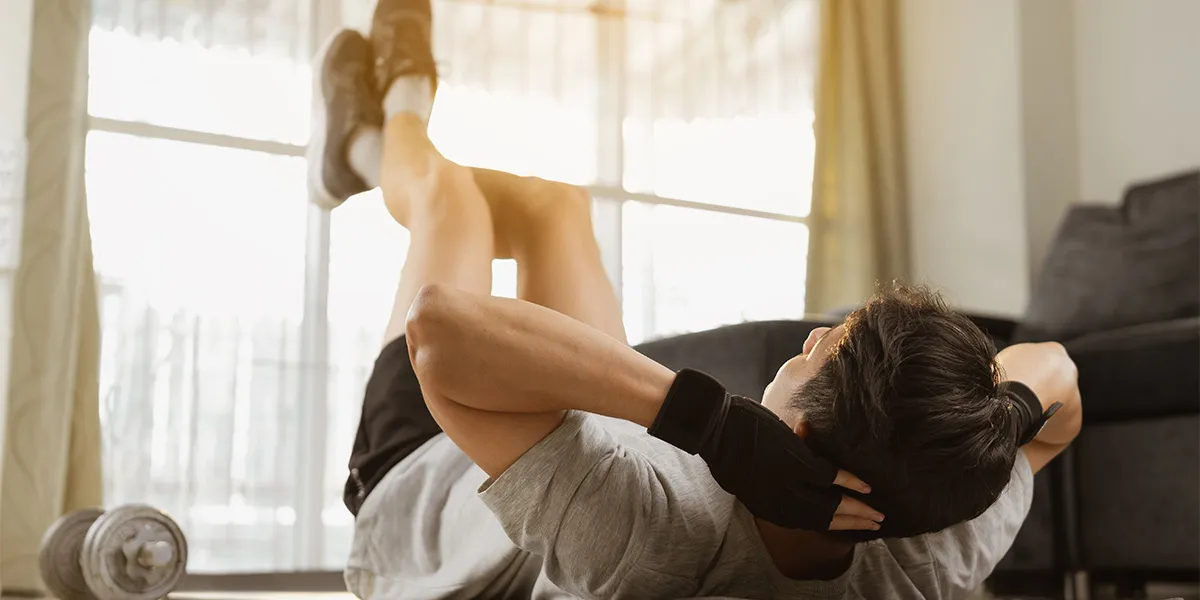 Having strong and stable core muscles is a key component to a healthy spine. In the quest for better looking abs, people will often perform copious numbers of crunches, neglecting the importance of the diaphragm and functional breathing patterns. Another roadblock to getting that six-pack is nutrition. When a person ingests too many calories, the abs are going to be hidden by adipose tissue. Basically, you can't out-crunch your kitchen.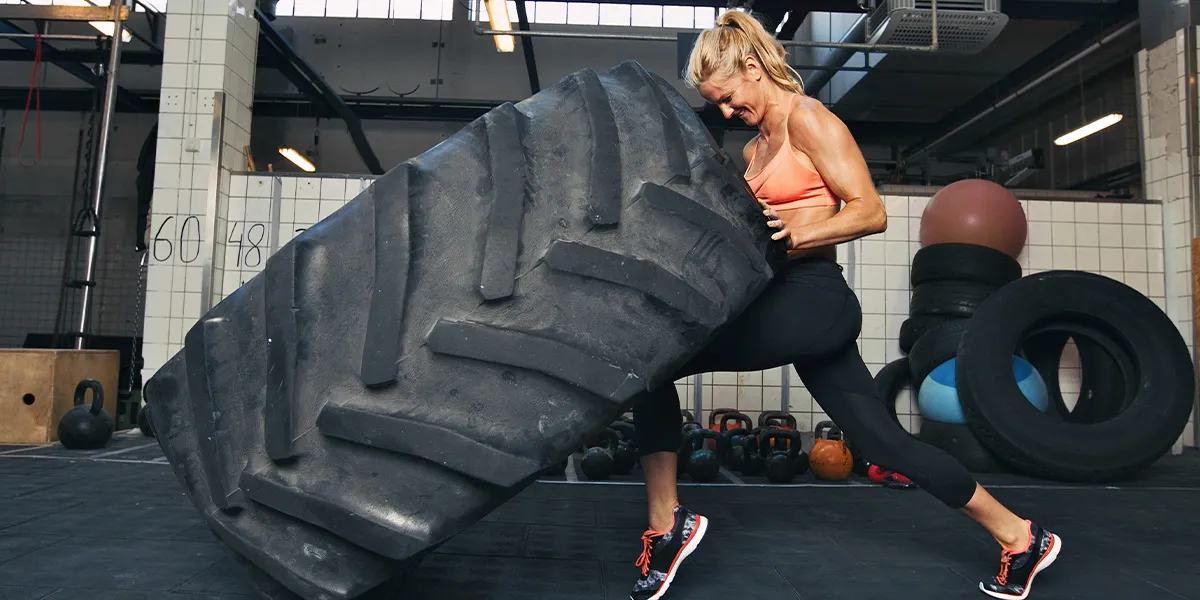 So is the answer swinging around dumbbells? Well, sort of. Studies show that strength training is a way to maintain bone and muscle mass, but that doesn't translate to needing to pick up giant barbells or flip tractor tires. Resistance training for strength improvements can be attained by using your body weight, cables or therapy bands when the heavy metal options are just too much. At Thrive Proactive Health, we have a fantastic Restorative Fitness team that will assess your current fitness level and help you chart your own road to fitness!
Thriving Magazine • Men's Health Issue
Most of us have, at least, a vague idea of what we need to do to live healthy lives. We may also have the best intentions to take action to make ourselves healthier. Unfortunately, we may not be successful because many of us, though ambitious, set ourselves up for failure. This edition of Thriving Magazine is all about men's health and wellness, and how making small changes to your every-day routines can greatly influence your overall health.
Articles are written by our experts in Lifestyle Medicine, physical therapy, fitness training, chiropractic care, nutrition, massage, acupuncture, Chinese medicine, and energy healing.
More Articles to Help You Thrive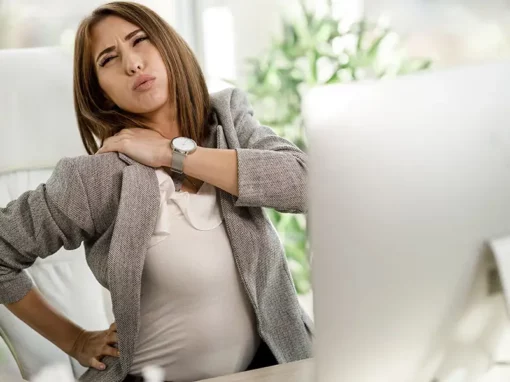 In today's world, many of us spend a significant portion of our day working at a desk or in front of a computer. However, long hours of sedentary work can take a toll on our bodies, leading to discomfort, pain, and decreased productivity. This is where workplace ergonomics and chiropractic care come into play. So, why are workplace ergonomics ...