Thrive Proactive Health Kemps River
Virginia Beach, Virginia
Thrive Proactive Health Kemps River
1320 Kempsville Road, Virginia Beach, VA 23464
Second floor, above Natural Bodz Fitness Center.

Fax: (757) 416-7777
HOURS
Mondays ONLY • 11am – 7pm
Services Available at Thrive Kemps River
Thrive Proactive Health offers holistic and innovative solutions to help you restore, revive, and optimize. 
Physical Therapy
Relieve pain, dysfunction, stress and disorientation with a variety of physical therapies, including Postural Restoration, Graston Technique, Dry Needling and Vacuum Cupping.
Breathing Therapy & Postural Restoration
We are committed to helping you reach maximum functional performance. Treatment is fully-customized and based on your specific physical needs.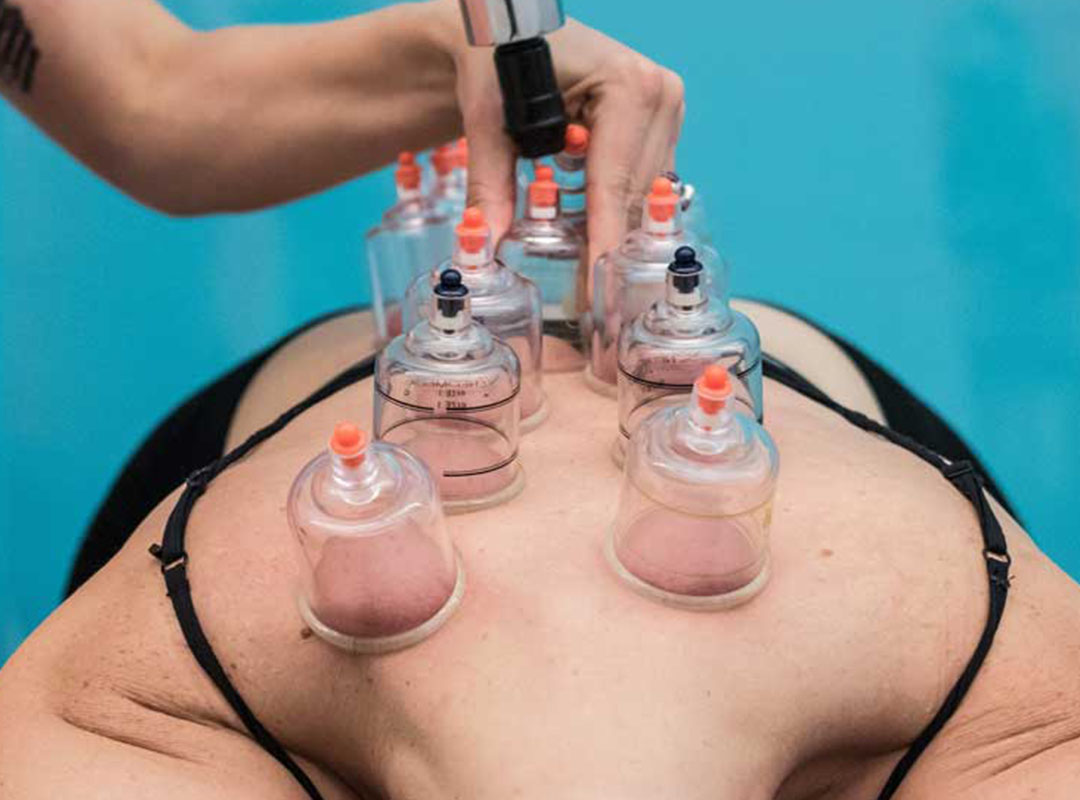 Recovery Services
Soften tight muscles, release toxins and improve blood flow to tissues with vacuum cupping. Try our Signature Recovery Cupping Therapy for maximum results. We also offer Professional Assisted Stretching.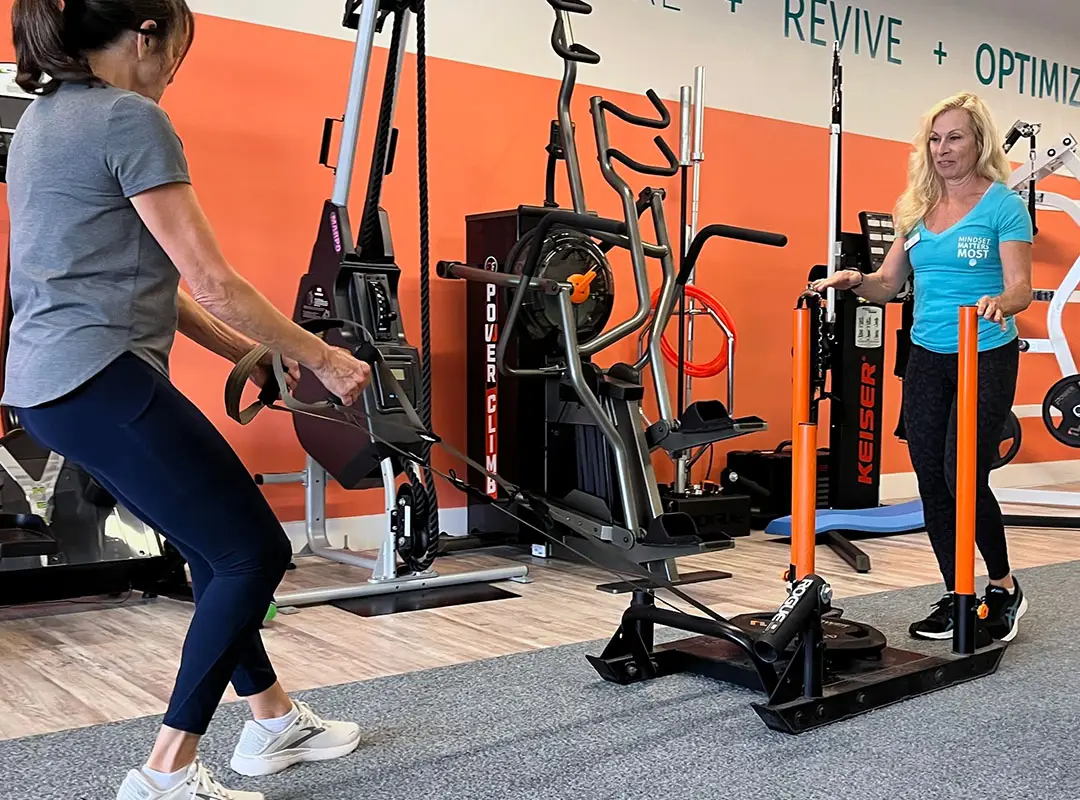 Personal Fitness Training
Improve your performance, balance, strength and mobility with fitness training.
MARKET SQUARE
2830 Virginia Beach Blvd.
Virginia Beach, VA 23452
Directions
HOURS
Monday • 9am - 7pm
Tuesday • 9am - 7pm
Wednesday • 9am - 7pm
Thursday • 9am - 7pm
Friday • 8am - 4:30pm
Saturday • 9am - 2pm alternating
Sunday • CLOSED
CONTACT INFO
(757) 364-0067
Fax: 757-416-7777
KEMPS RIVER
1320 Kempsville Road
Virginia Beach, VA 23464
Directions
HOURS
Mondays ONLY • 11am - 7pm
CONTACT INFO
(757) 364-0067
Fax: 757-416-7777