The Importance of Staying Hydrated and Aligned
If you're like me, summertime activities like barbecues, swim lessons and vacationing can make it feel like your days are non-stop.
I try to balance out  the season by being mindful of alternating between active and more relaxing events so I have a chance to fully enjoy the season and — most importantly — get through it without injury or exhaustion. Two things I highly recommend keeping in mind…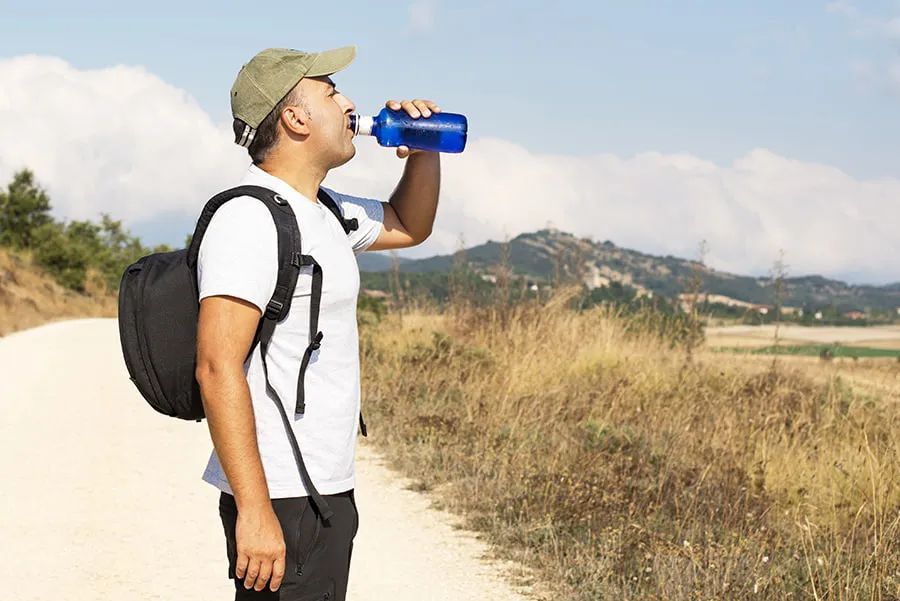 Stay hydrated! 
In the full swing of summer, it is especially important to stay hydrated. Not only is that true for your overall bodily functions, but it's important for your spine. 
Without properly hydrated spinal discs, degeneration, instability, and eventually spinal decay can occur. When spinal health declines, so does central nervous system function, which communicates with every cell, organ, and system in the body. So, without adequate hydration, the health of the discs, spine, and even the body as a whole suffers.
Keep your spine aligned! 
Misalignments and restrictions in the spine, known as subluxations, can negatively affect the vertebral disc rehydration process. Discs that aren't properly hydrated means they're not getting the nutrition they need. 
With regular chiropractic care, subluxations are removed and proper alignment is restored. With regular adjustments, you can help your body better absorb water and stay healthy. 
Drink plenty of water this summer and visit Thrive Proactive Health when you need help keeping your spine aligned and healthy. 
Thriving Magazine • Men's Health Issue
Most of us have, at least, a vague idea of what we need to do to live healthy lives. We may also have the best intentions to take action to make ourselves healthier. Unfortunately, we may not be successful because many of us, though ambitious, set ourselves up for failure. This edition of Thriving Magazine is all about men's health and wellness, and how making small changes to your every-day routines can greatly influence your overall health.
Articles are written by our experts in Lifestyle Medicine, physical therapy, fitness training, chiropractic care, nutrition, massage, acupuncture, Chinese medicine, and energy healing.
More Articles to Help You Thrive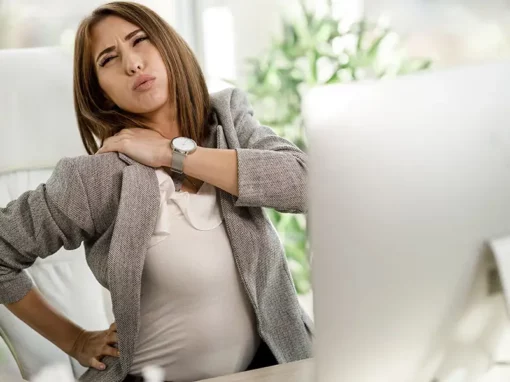 In today's world, many of us spend a significant portion of our day working at a desk or in front of a computer. However, long hours of sedentary work can take a toll on our bodies, leading to discomfort, pain, and decreased productivity. This is where workplace ergonomics and chiropractic care come into play. So, why are workplace ergonomics ...