How Can Office Workers (aka Desk Sitters) Minimize Back Pain at Work?
Dr. Golzar "GiGi" Ghanbari
In today's world, many of us spend a significant portion of our day working at a desk or in front of a computer. However, long hours of sedentary work can take a toll on our bodies, leading to discomfort, pain, and decreased productivity.
This is where workplace ergonomics and chiropractic care come into play.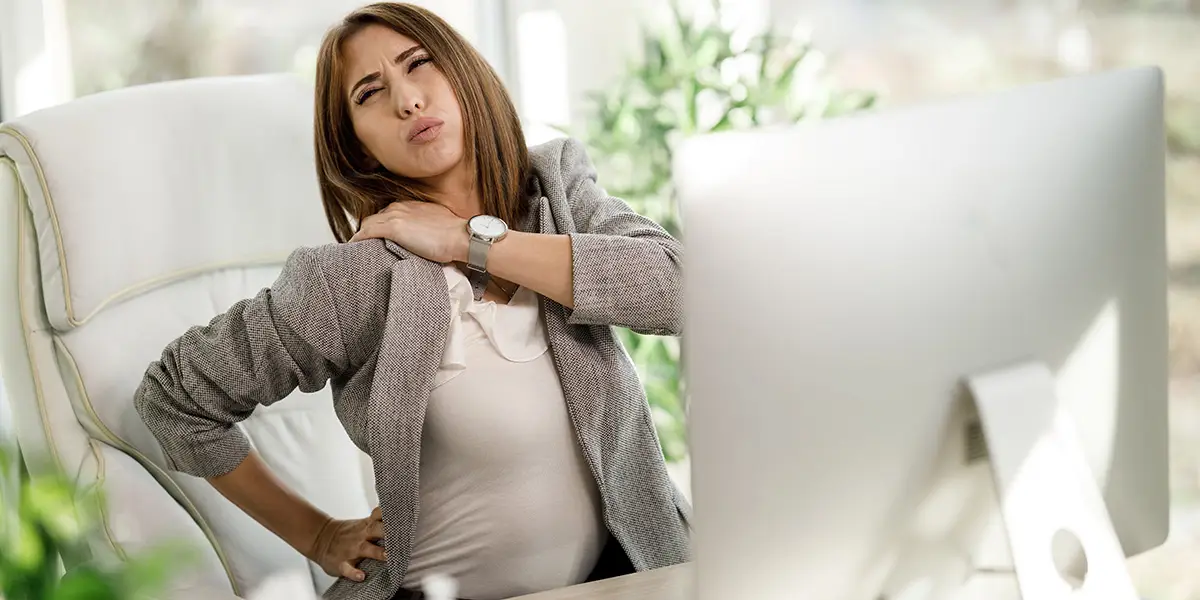 Understanding Workplace Ergonomics
Workplace ergonomics refers to the design and arrangement of workstations to optimize efficiency, comfort, and safety. Proper ergonomics can help prevent musculoskeletal disorders, reduce the risk of injuries, and enhance overall well-being in the workplace.
Promoting Correct Posture
Chiropractors are experts in spinal health and posture. They can assess an individual's workstation setup and provide recommendations to improve posture and alignment.
By ensuring that the chair, desk, computer screen, and other equipment are positioned correctly, chiropractors help reduce strain on the neck, back, and shoulders, promoting a more neutral and comfortable posture.
Sitting for prolonged periods can lead to muscle imbalances, stiffness, and joint restrictions. Chiropractors can identify these issues and provide appropriate adjustments and therapies to alleviate the discomfort.
By addressing these musculoskeletal issues, chiropractic care can help improve flexibility, range of motion, and overall comfort in the workplace.
Preventing Repetitive Strain Injuries
Repetitive strain injuries (RSIs) are common in the workplace, especially for those who perform repetitive tasks or use improper ergonomics. Chiropractors can educate individuals on proper body mechanics, stretching exercises, and ergonomic modifications to reduce the risk of RSIs.
Additionally, chiropractic adjustments can help alleviate tension and restore proper function to affected areas, reducing the likelihood of developing RSIs.
Work-related stress can lead to muscle tension, headaches, and decreased productivity. Chiropractic care includes various techniques such as spinal adjustments, soft tissue therapy, and relaxation techniques that can help reduce stress levels.
By promoting relaxation and restoring balance to the nervous system, chiropractic care can improve overall well-being and mental clarity in the workplace.
Education and Empowerment
Chiropractors not only provide treatment but also educate individuals about the importance of maintaining proper ergonomics.
The team at Thrive Proactive Health is here to help you restore, revive and optimize your health!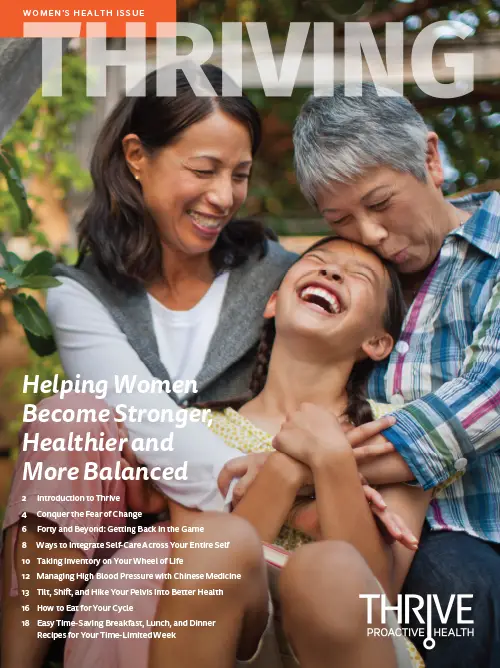 Thriving Magazine • Women's Health Issue
For many families, women are the gatekeepers of health and wellness. But so often, women neglect their own health to take care of others. We want to help change that. This edition of Thriving Magazine is all about women's health and wellness, and how taking care of yourself and understanding the importance of balance influences everything you do.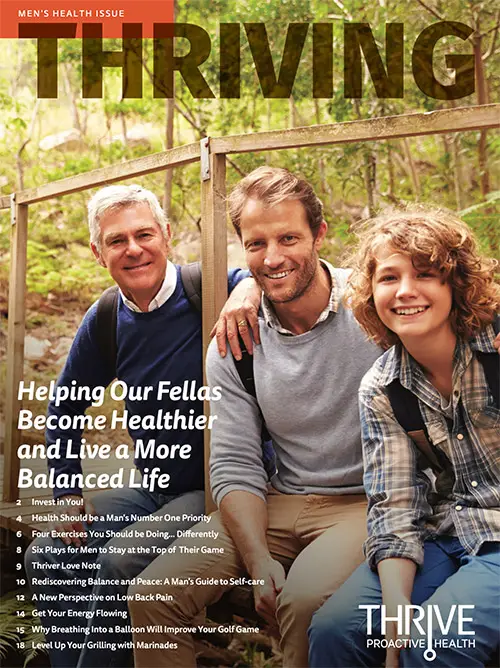 Thriving Magazine • Men's Health Issue
Most of us have, at least, a vague idea of what we need to do to live healthy lives. We may also have the best intentions to take action to make ourselves healthier. Unfortunately, we may not be successful because many of us, though ambitious, set ourselves up for failure. This edition of Thriving Magazine is all about men's health and wellness, and how making small changes to your every-day routines can greatly influence your overall health.
More Articles to Help You Thrive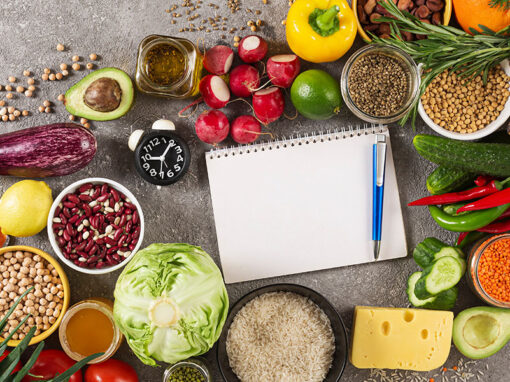 Why do we need to wait until January 1st to get it all together? Let's start making small changes today in order to get us on track for the start of the new year. When it comes to food and fueling our bodies, we do our best when we have good habits in place. Having a goal to "eat healthy" isn't enough; we have to have a plan in place to make ...