Healthy Hacks for Busy Moms
I am a working mother of a three- and a five-year old, my husband travels weekly, and my mother doesn't live in the same state as I do. So when I say, "I understand that you are busy," this is an understatement. I am living it and I can relate.
I commit to myself and my children, and invest in my health and wellbeing daily. I can tell you that some days it flows and other days it's a fight, but I know when I do this, I am at my best physically and mentally, helping me to give more to my family.
When I am coaching clients, I try to help them prioritize their health, and come up with better routines and hacks to reach their health and wellness goals. I want to share three of my favorite health hacks in order to help you start feeling and living your best life.
---
Health Hack #1 for Keeping Your Blood Sugar in Balance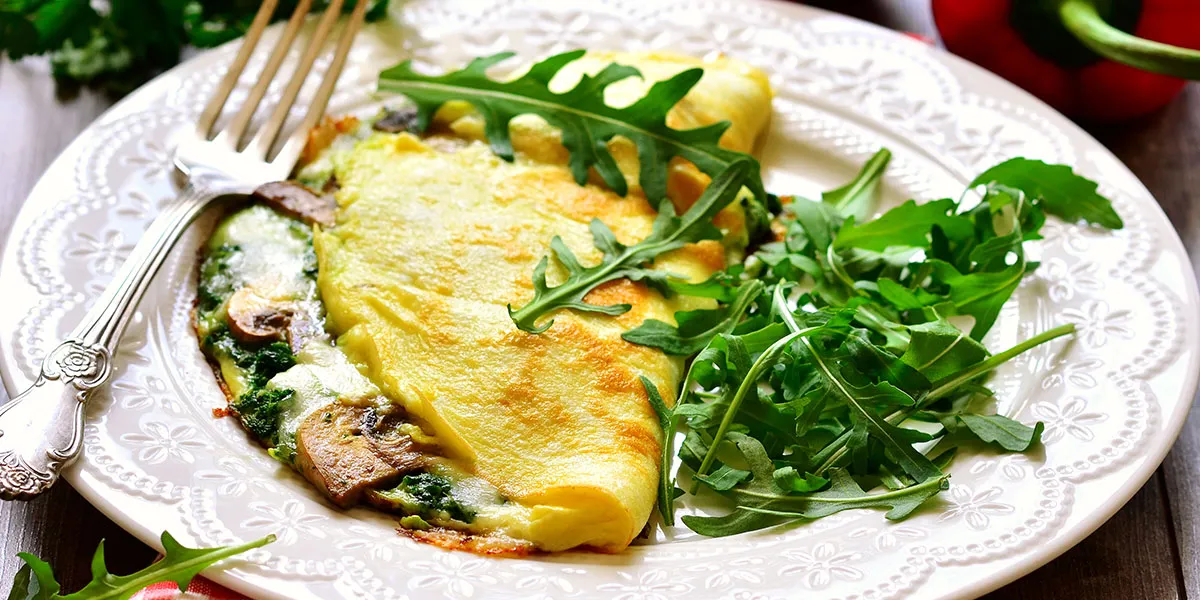 Blood sugar imbalances provoke hormone imbalances, lack of satiety, more immediate hunger, lack of energy, cravings, moodiness, anxiety, sleep disturbances, imbalances in our skin, and inflammation in the body.
To help start your day off with a healthy blood sugar balance, try one of my favorite quick and easy breakfast go-tos…
Easy Veggie Omelet or Scramble 
3-4 eggs
1 tbsp olive oil
handful of fibrous vegetables such as onions, peppers, spinach, or mushrooms
1/2 avocado, sliced
In a skillet over medium heat, sauté selected vegetables in olive oil. Add eggs to make omelet style or scramble. Top with sliced avocado. Yum!
---
Health Hack #2 for Getting Better Sleep
Sleep hygiene is so important for both physical and mental health, improving productivity and overall quality of life. We need to aim for 7 to 8 hours of quality — uninterrupted — sleep. Here are five sleep hacks to help create a good routine: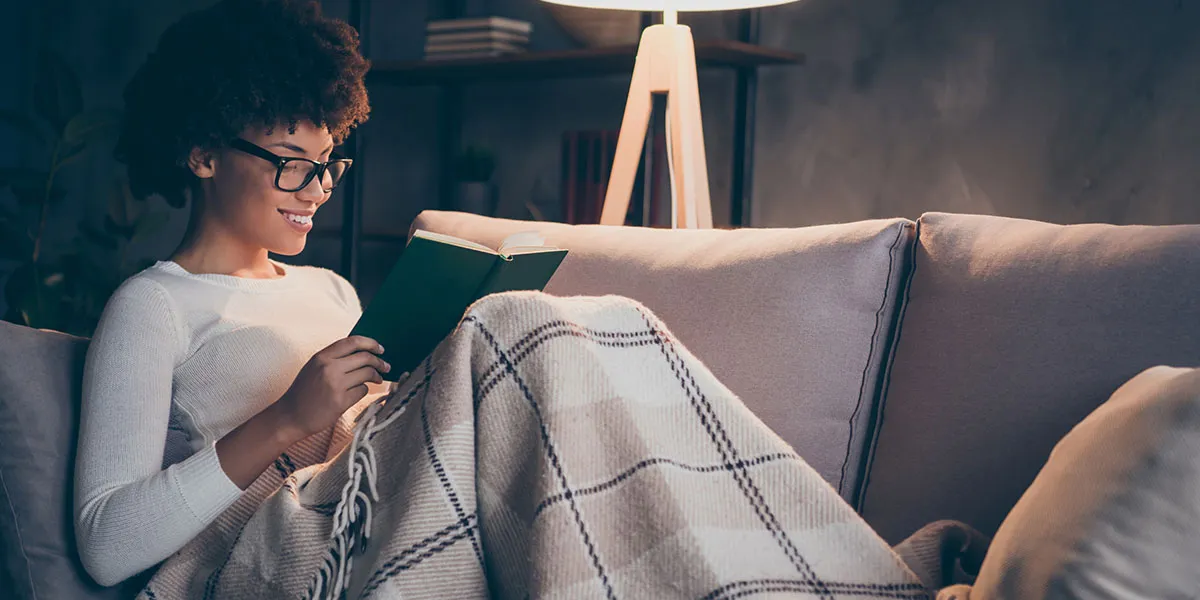 Have a fixed wake up time. It doesn't matter if it is a work day or a weekend day, keep your body in rhythm by keeping your wake-up consistent.
Aim for a 30-minute window for bedtime each night. For example, if you wake up at 6 am, aim to be in bed between 9:45 and 10:15 pm each night.
Unplug from electronics at least 30 minutes prior to bedtime. This will help your brain to shut down and you to fall asleep easier.
The darker the room the better. Use heavy curtains or an eye mask to prevent light from interrupting your sleep.
Set your room temperature to the cooler side. Sleeping with cooler temps is said to help improve sleep quality and combat insomnia.
---
Health Hack #3 for Moving Your Body, Daily
This does not mean you need to do daily boot camps or strenuous workouts — I just want you to move. your. body. every. day.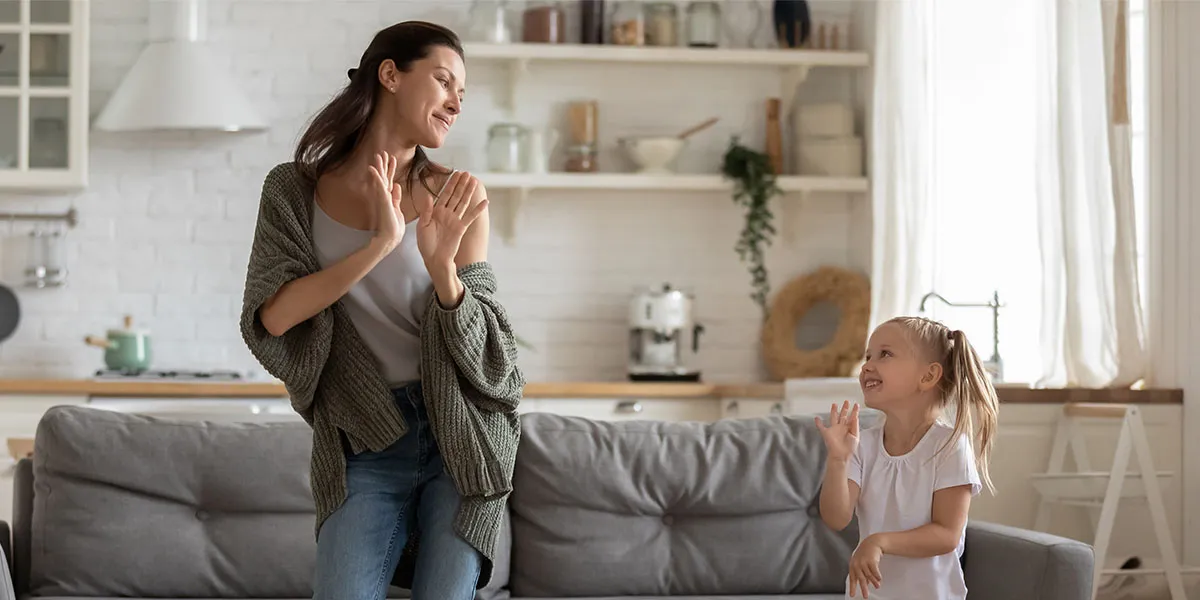 Motion creates "emotion," and this will help us to upgrade our energy tank from empty to full, just by moving our body. My days are jam-packed, but I try my best to honor my body daily by moving it in some way. Here are five ideas to get your body moving:
Wake up 30 minutes before your kids and get in some yoga.
Make an after-dinner routine of taking yourself and your kiddos for a 20-minute walk in the neighborhood.
Take a 20-pound dumbbell outside in your driveway or backyard and do a 15-minute lower body tabata workout while your child plays.
Take a 30-minute walk around the soccer or baseball field while you are watching your child's practice or game.
Crank up the music and dance around the house.
Mommas, you can do this! Making small changes and taking small steps will get you on the path you want to be on.  You don't need perfection, you just need to try to be better today than you were yesterday.
Remember, your kids are watching you, so set a good example of self-love and self-care.
If you need help kick-starting a solid routine, please know there are nutritional and lifestyle health coaching services at Thrive to assist you. 
Thriving Magazine • Issue 17
Our winter issue showcases the many ways we can trade expectation for appreciation, and how gratitude can be a strong catalyst to better health.Enjoy!
Articles are written by our experts in physical therapy, fitness training, chiropractic care. nutrition, massage, acupuncture, Chinese medicine, and energy healing.
More Articles to Help You Thrive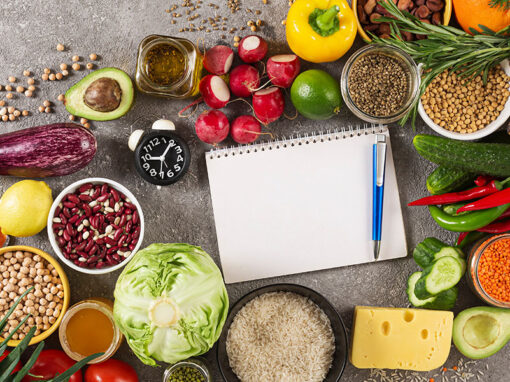 Why do we need to wait until January 1st to get it all together? Let's start making small changes today in order to get us on track for the start of the new year. When it comes to food and fueling our bodies, we do our best when we have good habits in place. Having a goal to "eat healthy" isn't enough; we have to have a plan in place to make ...