Why Every Many Should Awaken to the Energy and Learn to Use It
I was on the treadmill at the gym this morning. My heart rate was 152 and the trainer told us to push harder for the last 60 seconds… Because anything you want in life, you have to work hard for. Although this may be true for strengthening your heart or increasing your muscle strength, it is not the truth for anything else you want to accomplish in life.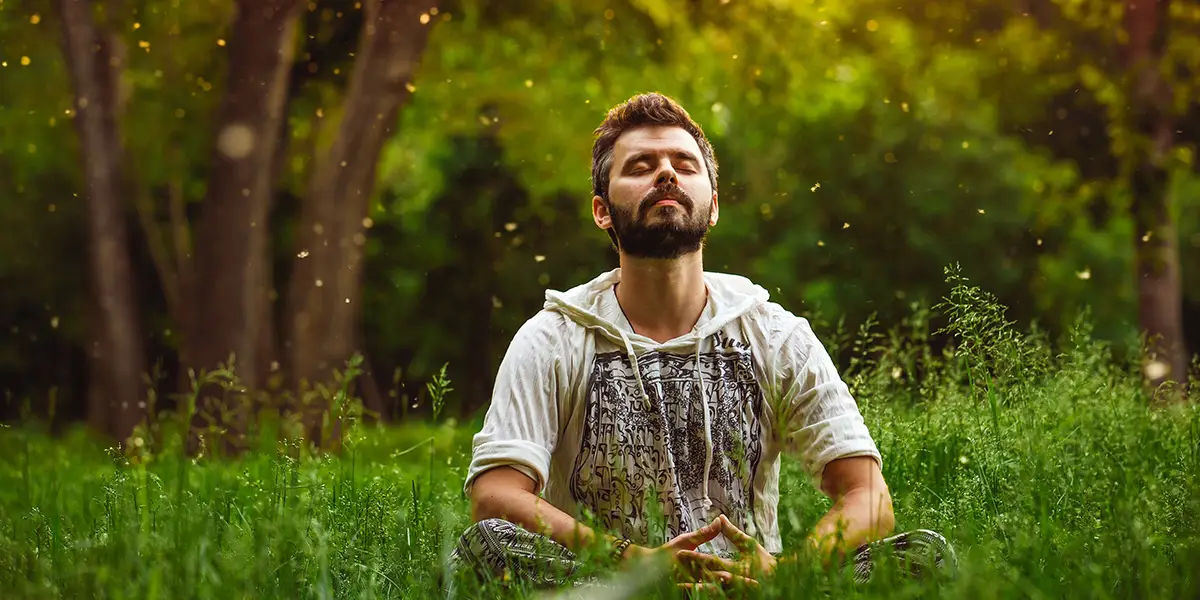 Our culture teaches hard work is how you get anywhere in life, when in fact, the opposite is true. When we are relaxed and in an aligned state, life flows with very little effort.
It's all energy… YOU are energy. You don't have energy flowing through you; you are the energy that has a mind and a body. You are infinite, magnificent and capable of achieving anything you can dream.
Alignment happens when you awaken to the fact that you are the energy and you learn to use the mind to serve that energy. The result is you awaken parts of your consciousness that have not previously been awake. You start living in your body more and in your head less. And the natural by-product of that is healing, happiness and an easy, fun life! Your life is flowing in direct reflection of how YOU, the energy being, is flowing.
If you want to know more, book an energy session with me. Together, we'll get your energy flowing so you can start realizing your dreams.
Interested in learning more about Thrivestyle Medicine and how we can help on your health and wellness journey? Let's schedule a chat!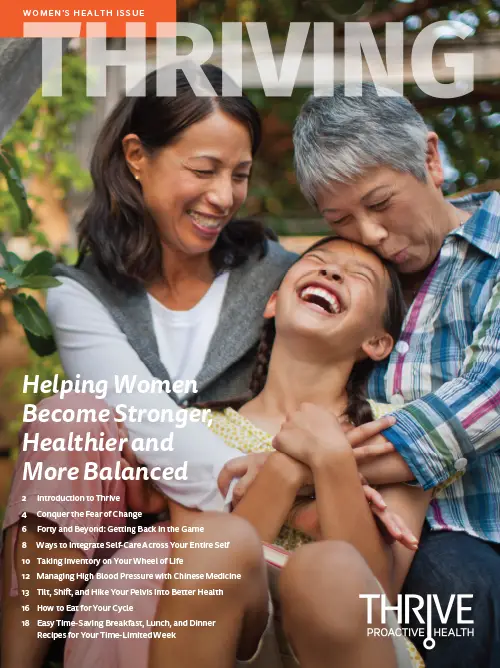 Thriving Magazine • Women's Health Issue
For many families, women are the gatekeepers of health and wellness. But so often, women neglect their own health to take care of others. We want to help change that. This edition of Thriving Magazine is all about women's health and wellness, and how taking care of yourself and understanding the importance of balance influences everything you do.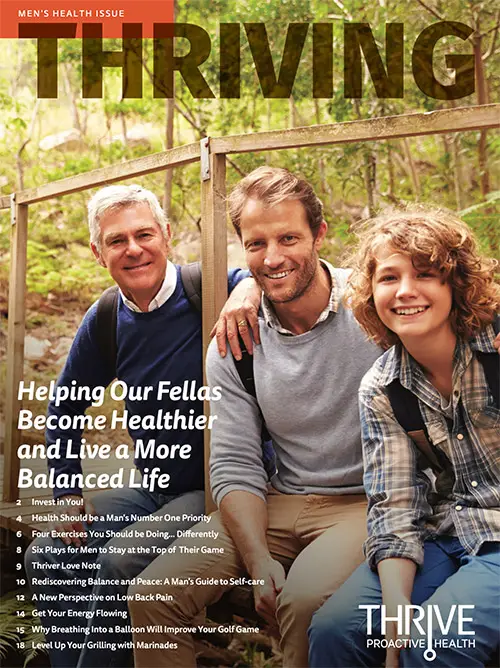 Thriving Magazine • Men's Health Issue
Most of us have, at least, a vague idea of what we need to do to live healthy lives. We may also have the best intentions to take action to make ourselves healthier. Unfortunately, we may not be successful because many of us, though ambitious, set ourselves up for failure. This edition of Thriving Magazine is all about men's health and wellness, and how making small changes to your every-day routines can greatly influence your overall health.
More Articles to Help You Thrive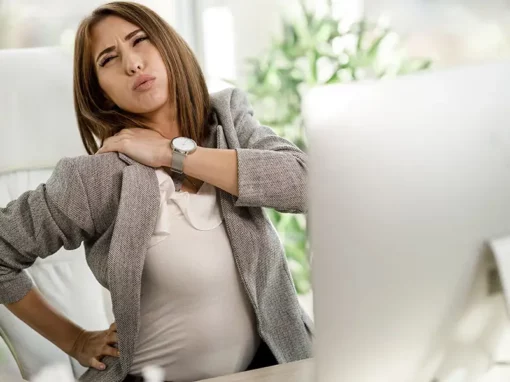 In today's world, many of us spend a significant portion of our day working at a desk or in front of a computer. However, long hours of sedentary work can take a toll on our bodies, leading to discomfort, pain, and decreased productivity. This is where workplace ergonomics and chiropractic care come into play. So, why are workplace ergonomics ...