Why the Great Outdoors is So Great for Summertime Activities
It's summer, and a great time to get outside and experience all that our natural world has to offer. There are reasons we love to be outdoors, including a variety of health benefits. Remember that we evolved for much of human existence in nature, surrounded by water, trees, sunlight, etc. There are things we need to consider to keep us healthy while outdoors, but when we do, we can reap the benefits of our green environment.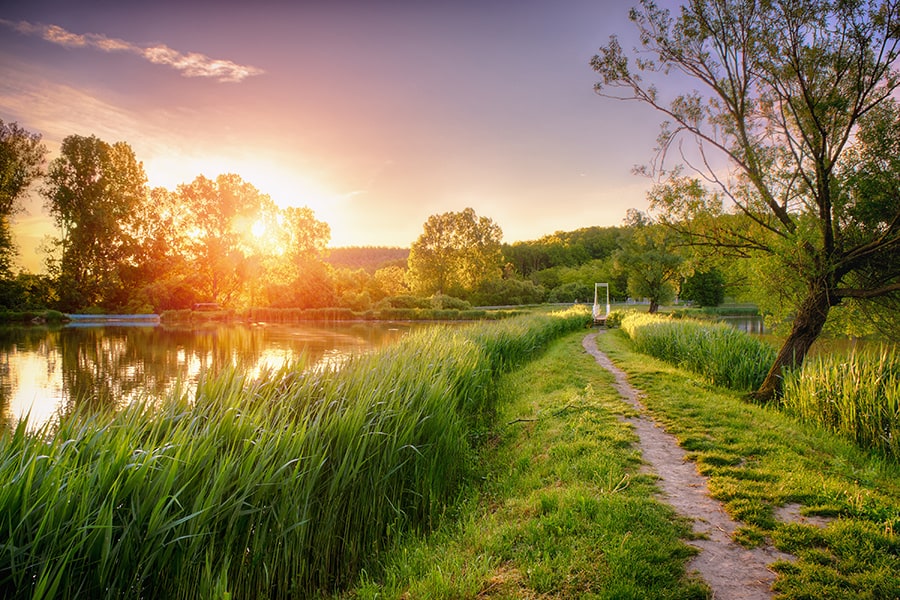 Studies have shown that those who live in areas with great access to green spaces and natural environments report less illness, as well as a better perception of general health and mental well-being. 
Getting outdoors simply helps promote physical activity such as walking, swimming, hiking, and riding a bike, which is a leading health-promoting behavior. However, many of us keep ourselves stuck inside, and don't take advantage of the health benefits our amazing planet provides for us. 
Getting outside for 20 to 30 minutes of sunlight exposure each day provides us with sufficient vitamin D. 
Another study showed that patients recovering from surgery who had a view of trees from their hospital room took fewer painkillers. People who spend more time outside also experience improved emotional well-being and are more resilient to negative stressors. Finally, getting outside is usually free and easily accessible. 
So this summer, grab a friend, or get your family, and head to the amazing outdoors. Take in all the colors and sounds. Experience the smells, feel the warmth of the sun, get your hands dirty. You will be uplifted and feel more connected.
Take a quiet walk in a natural setting.
Enjoy the birds as you tend your garden.
Have a picnic with family and friends.
Grab your friend and go on a hike.
Take a beach stroll in the wee early hours.
Canoe or kayak in one of our many waterways.
Try camping, even if it's in your backyard.
Plant some pollinator-friendly plants.
Thriving Magazine • Issue 17
Our winter issue showcases the many ways we can trade expectation for appreciation, and how gratitude can be a strong catalyst to better health.Enjoy!
Articles are written by our experts in physical therapy, fitness training, chiropractic care. nutrition, massage, acupuncture, Chinese medicine, and energy healing.
More Articles to Help You Thrive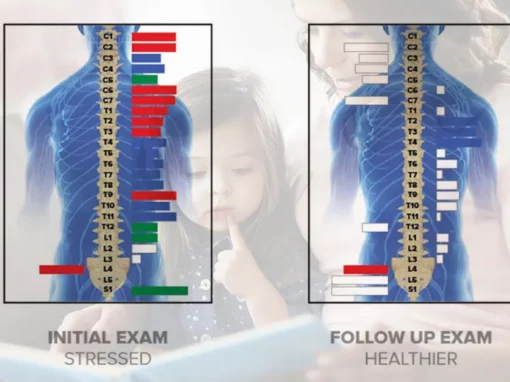 When it comes to Chiropractic care, Thrive uses the advanced technology of the INSiGHT neuroTECH to accurately measure and assess the health and function of your central nervous system. Why is this important? Read on!