We Are Made Of The Universe
Written By Jen Fedorowicz
Quantum science has shown us that we are made of the Universe. The thoughts you think, what you believe and what you focus your energy on determine the outcome of your life experience. In other words life is happening THROUGH you, not TO you.
While most of us are focused on life outside of us, the real power to make positive change in life begins within. The truth of who you are is inside waiting for the energetic circuits to be brought on line and revealed.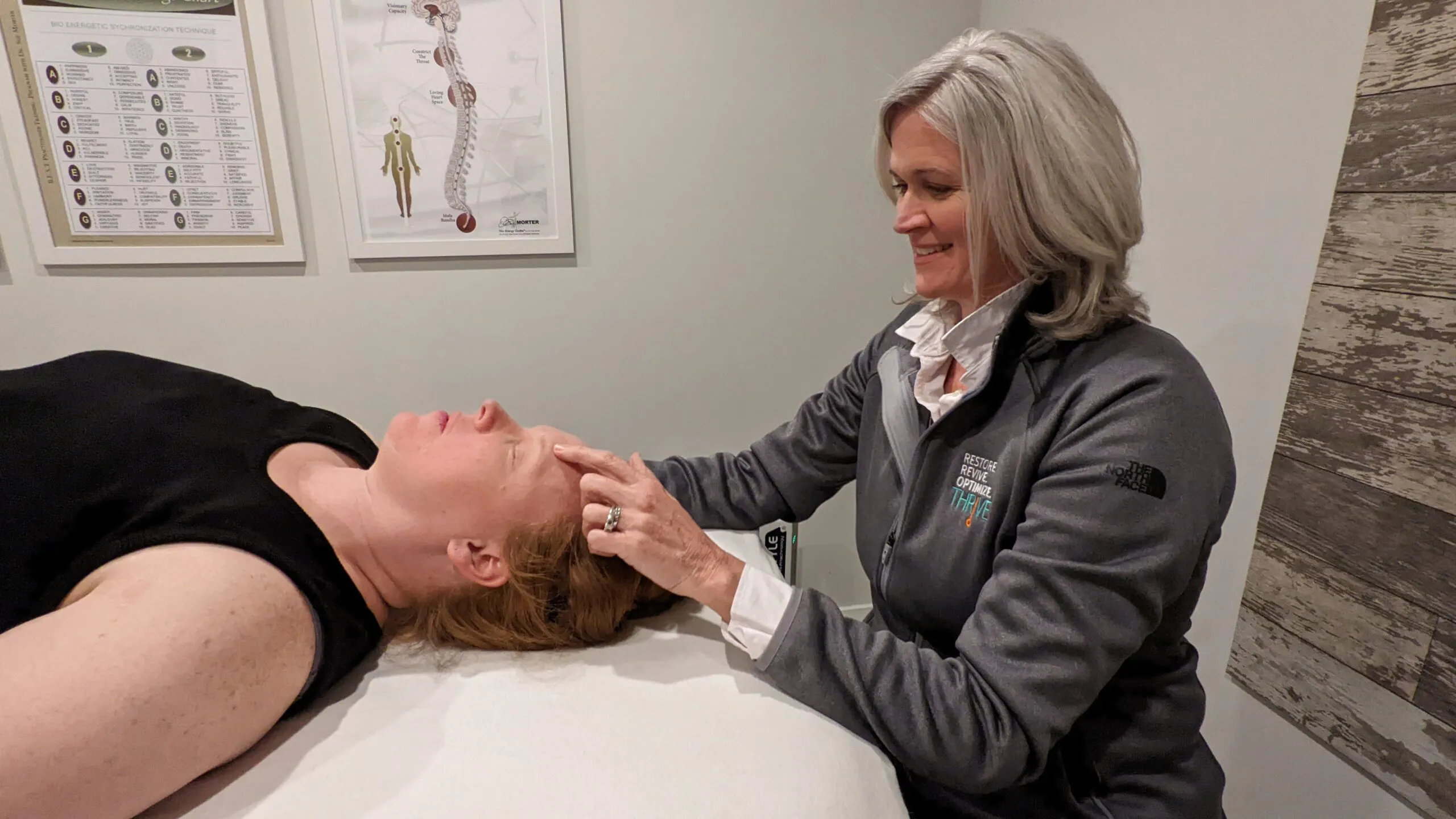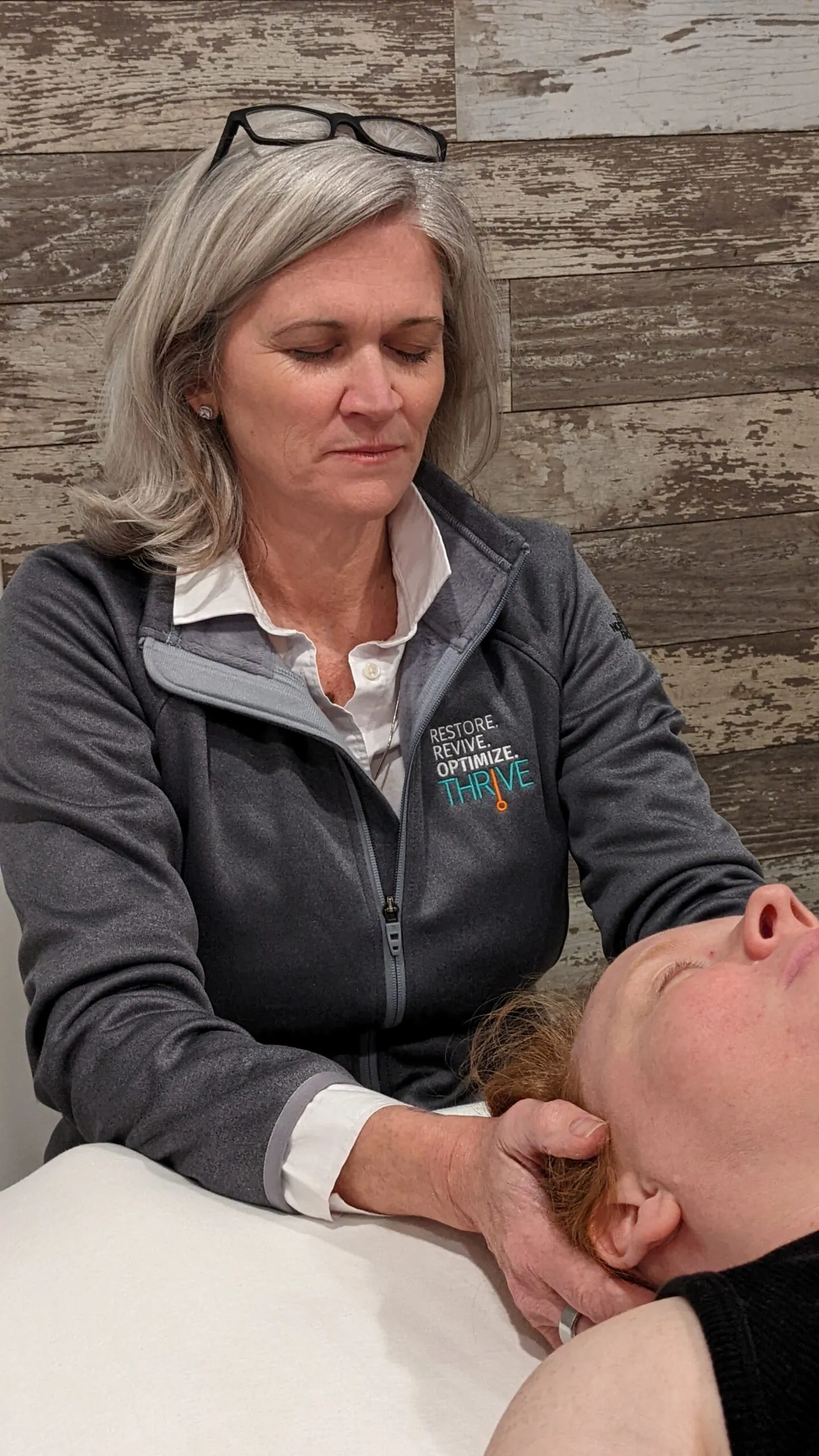 Each one of us is here on earth to play with our creative power. Life is yours to create and experience as you wish.
And 2022 it is the PERFECT time to awaken to this realization.  Most of us are waking up and living each day just like we did yesterday. We continue to experience the same things because that is what we expect. Once we learn to tap into the energy being that we are, we awaken our powerful creative energy to experience the life we have always dreamed of. If you can dream it, it was meant to be. So why isn't it happening? Maybe because you're focused on what's not going well in your life. Think for a minute about the stories that you have been telling. Have you been focusing on the things in life that stress you out or bring you down? In aboriginal cultures there is the rule of 3.
When something "bad" happens in life the rule of the tribe is you can only tell the story 3 times. After the 3rd sharing, anytime you talk about the story you must reframe it and tell how you grew or expanded from the situation, or something good that came as a result. They understand that words and thoughts have energy and what you focus on you're giving energy to. In the weeks ahead I encourage you to notice the stories you tell over and over. And when you begin to notice, make a shift. Start telling the story the way you want it to be and watch your life change in positive ways. Everything is energy and you determine what you are giving energy to.
Lifestyle Medicine Launch Party
Happy New Year! We hope that 2022 is off to a great start for you. Here at Thrive, we have big things coming this year. Specifically, Thrive is launching Lifestyle Medicine. What is Lifestyle Medicine? Well, it is an evidence-based approach to preventing, treating, and even reversing some of the most common diseases by replacing unhealthy behaviors with positive ones.
Lifestyle Medicine is based on the 6 pillars of health and well-being. 
Eating whole foods, not too much, and mostly plants 

Positive mindset and emotion

Adequate restful sleep, rest, and recovery

Social connectedness and involvement in things that give you purpose

Getting adequate physical activity, and exercising regularly

Stress management and positive coping strategies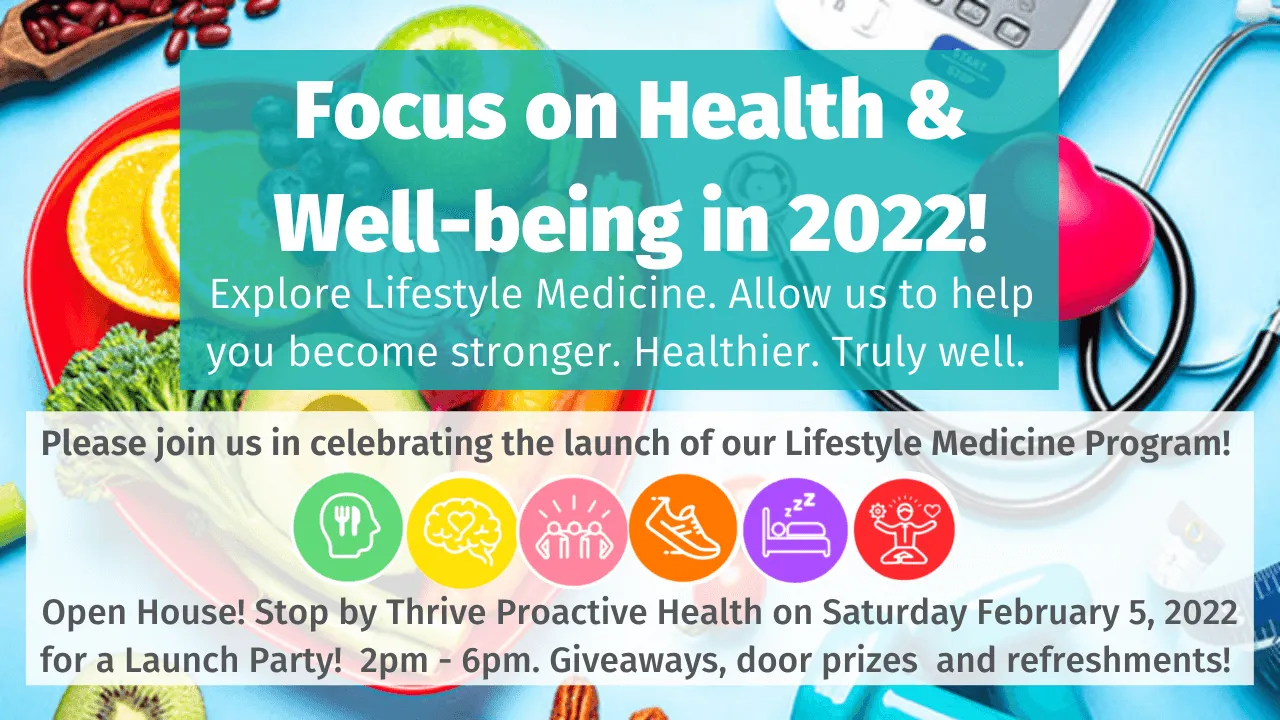 To kick off our program we will be having an open house party. Bring your family and friends and come learn more about Lifestyle Medicine and our program, meet our team, and discover how lifestyle behavior changes can impact many common chronic conditions and diseases.
Please join us at our Lifestyle Medicine Community Launch Party!
Saturday, February 5, 2022 at 2pm at our Market Square Location
2830 Virginia Beach Blvd., Virginia Beach, VA 23452
Our mission is 
to inspire, equip and move 
clients to transform, redefine or optimize their health.
2830 Virginia Beach Blvd. Virginia Beach VA 23451