by Danielle Lambert, Massage Therapy Director
When it comes to raising a family the phrase "it takes a village" is often used, but what about when you are growing the baby! Bringing a baby into the world may take a short nine-month journey compared to raising a tiny human for eighteen plus years, but that window is so important to mom and baby.
One of the six pillars of lifestyle medicine is community. Relationships and social interactions that impact our physical, mental and emotional well-being can propel us forward in our health journey.
We at Thrive are here for you in all aspects of lifestyle medicine that will help you during this precious time. One of the best things we have to offer you during this time is our prenatal massage services.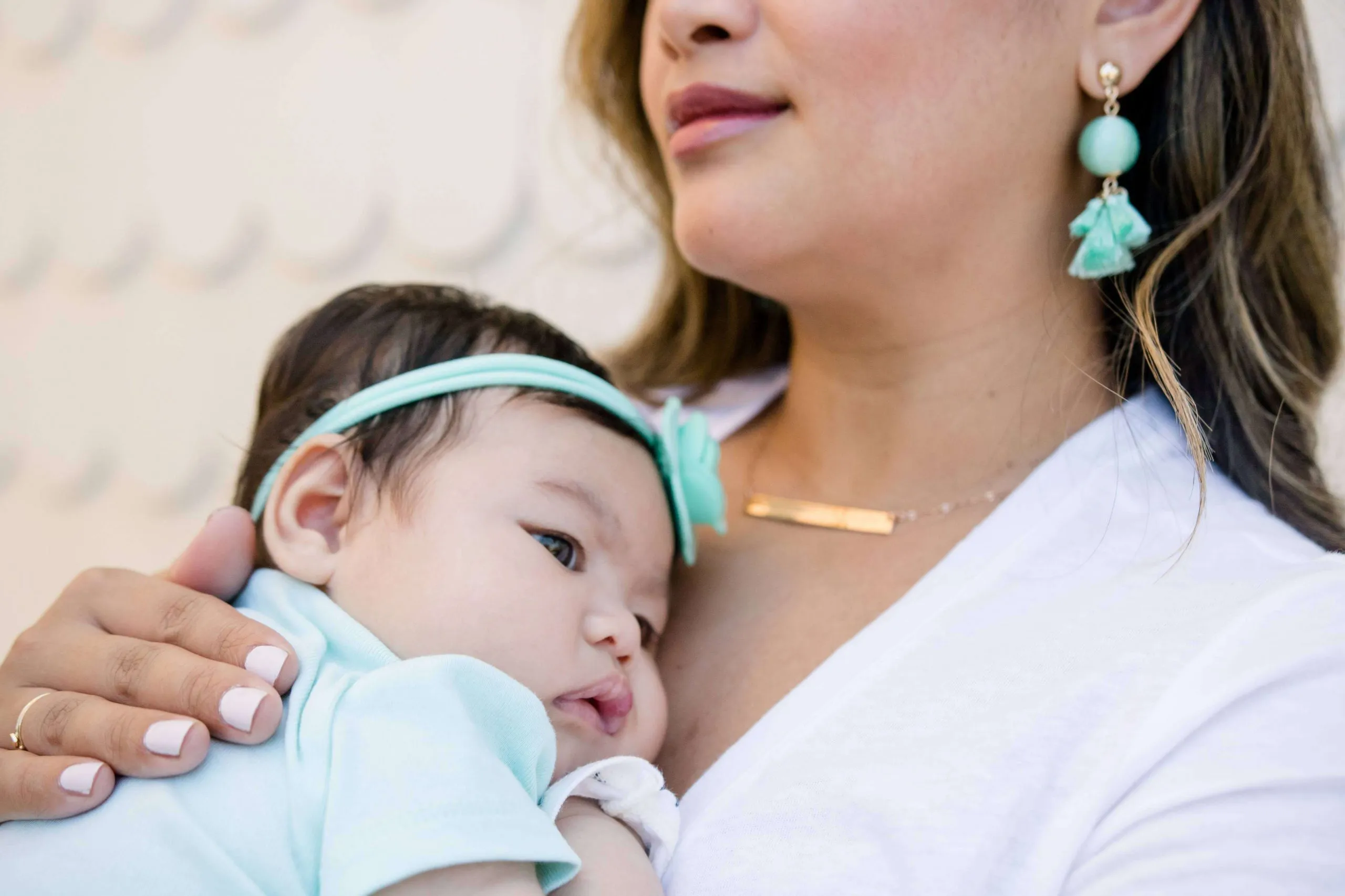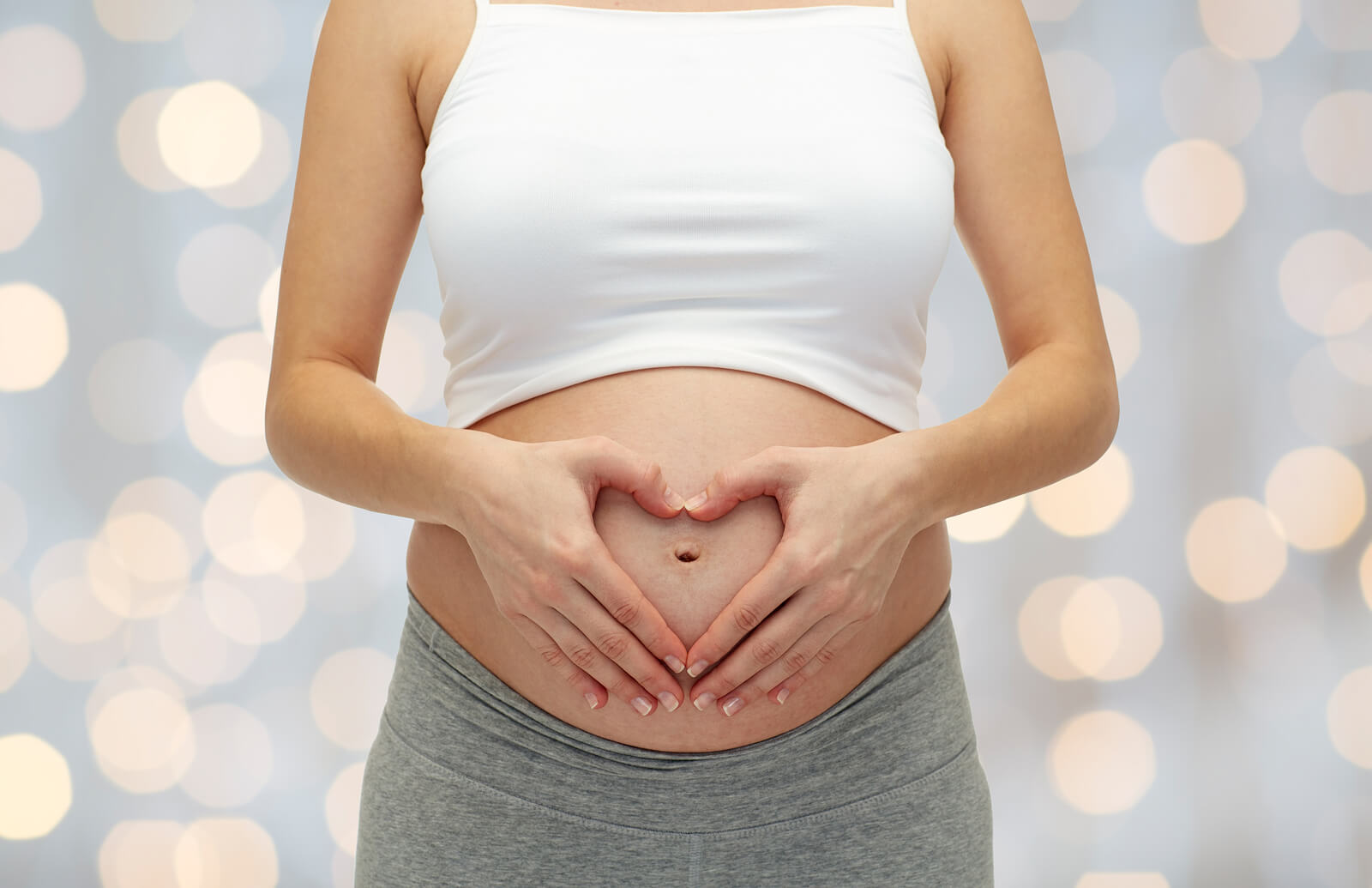 Why go it alone when we were built to be together and support one another! Having a community around you as you go through your pregnancy can only benefit you and your baby on board. 
Common prenatal discomforts that massage therapy can help improve: 
Hormone balance is a juggling act from day one of pregnancy. In the past 10 years studies have shown that hormone levels associated with relaxation and stress are significantly altered, leading to mood regulation and improved cardiovascular health when massage therapy was introduced to women's prenatal care. In women who received biweekly massages for only five weeks, hormones such as norepinephrine and cortisol (stress hormones) were reduced, and dopamine and serotonin levels were increased. Low levels of these hormones are associated with depression. These changes in hormone levels also lead to fewer complications during birth and fewer instances of newborn complications, such as low birth weight. The evidence points strongly to maternal and newborn health benefits when therapeutic massage is incorporated into regular prenatal care.  
Edema is a common issue where the joints and extremities swell during pregnancy. It is often caused by reduced circulation and increased pressure on the major blood vessels by the heavy uterus. Directional massage and dry body brushing are used to help stimulate soft tissues and the lymphatic system to reduce collection of fluids in swollen joints, which also improves the removal of tissue waste, carried by the body's lymphatic system.  
Sciatic nerve pain is experienced by many women in late pregnancy as the uterus rests on muscles of the pelvic floor and lower back. The pressure of the uterus spreads tension to the muscles of the upper and lower leg, causing them to swell and put pressure on nearby nerves. Massage Therapy addresses the inflamed nerves by helping to release the tension on nearby muscles. Many women have experienced significant reduction in sciatic nerve pain during pregnancy.
Studies indicate that massage therapy performed during pregnancy can reduce anxiety, decrease symptoms of depression, relieve muscle aches and joint pains, improve labor outcomes and newborn health. "The benefits of massage can improve overall prenatal health for many pregnant women. Along with the guidance and advice of a prenatal care provider, massage therapy can be incorporated into routine prenatal care as an emotional and physical health supplement proven to improve pregnancy outcome, and maternal health." American Pregnancy Association.  
Our prenatal massage is done on a case-by-case basis because like your unique growing baby each pregnancy can be different. We focus on the things you are experiencing at the time of the massage to provide whatever relief you need. We at Thrive are dedicated to making you feel comfortable and have the tools, skills and expertise to work with your prenatal care team to make your pregnancy the most peaceful journey possible.   
Our mission is 
to inspire, equip and move 
clients to transform, redefine or optimize their health.
2830 Virginia Beach Blvd. Virginia Beach VA 23451