Don't miss this issue of Thriving magazine.
Each month, Thrive Proactive Health brings you insightful and helpful articles on you can achieve a thriving lifestyle.
Articles are written by our experts in physical therapy, fitness training, nutrition, massage, acupuncture and Chinese medicine, and energy healing.
OUR SPECIALIZED SERVICES LINES
Thrive offers natural and innovative, holistic solutions to restore, revive, and optimize the mind and body.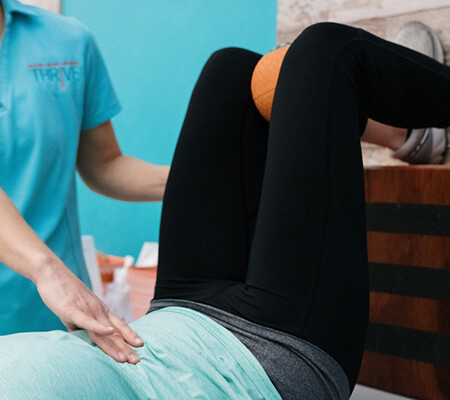 RESTORATIVE AND PERFORMANCE PHYSICAL THERAPY
Featuring services such as Postural Restoration Graston Technique, Dry Needling and Vacuum Cupping.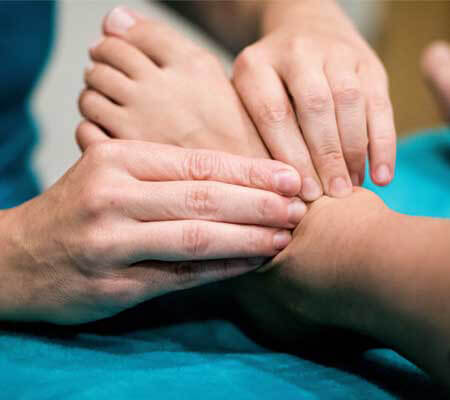 MASSAGE THERAPY
Featuring signature services and techniques such as reflexology, prenatal massage, classic massage, aromatherapy and essential oils.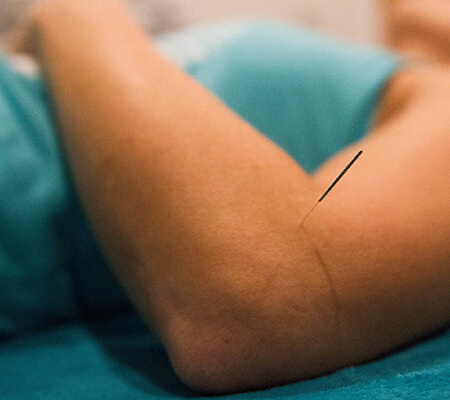 Acupuncture
Featuring services that include traditional acupuncture, auricular acupuncture, and Chinese herbology for people who need balance, healing, regulation, and more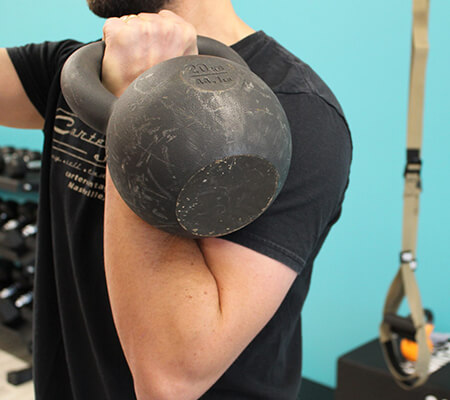 Restorative Fitness
Featuring services that use exercise to improve movement, fitness & wellbeing with creative and well-planned out intelligent programming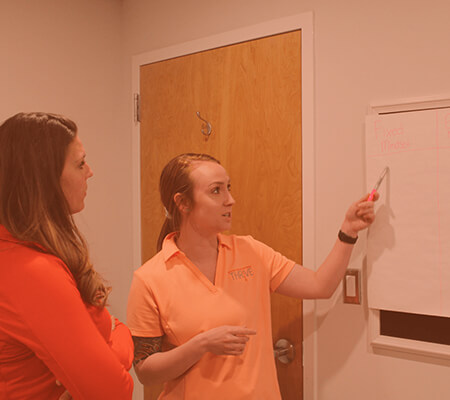 COGNITIVE ENHANCEMENT
Featuring services that include Capno Trainer and Biofeedback Technology.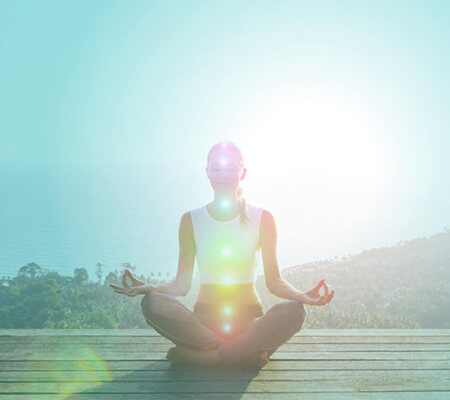 ENERGY HEALING
Featuring services that will remove blocks to get the energy flowing through your body, leaving you with easy tools to incorporate into your life to keep your energy flowing

RESTORE
Recover from injuries, repair mobility, and eliminate pain with therapeutic, rehab-based services.

REVIVE
Rebalance your body, refocus and awaken your mind for rejuvenation and overall wellness.

OPTIMIZE
Intensify your drive and enhance your ability to perform for goal completion and future success.