At Thrive Proactive Health, we're here to help you move and feel better on your health and wellness journey.
We're here to help you thrive!
June Massage Special for Men's Health Month
Gentlemen — receive a FREE peppermint essential oil add-on with your massage! Peppermint helps to reduce headaches, ease muscle aches and joint pain, improve mental functions, and reducing stress. We're here to help you thrive!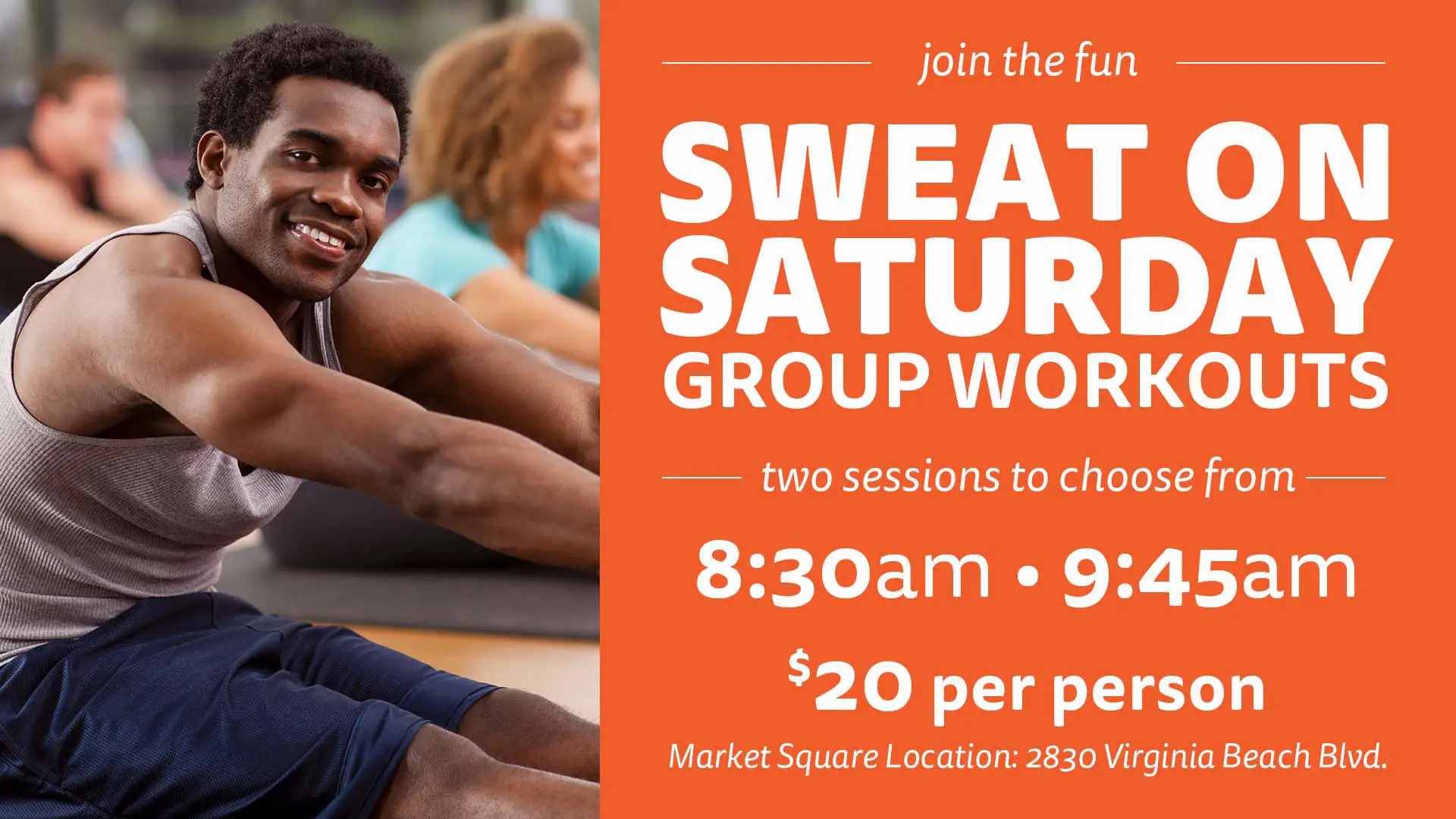 Everyone is invited to join us for our Saturday group workouts at our Market Square location. SOS is a combination of metabolic and strength training along with some fun and functional movement.
👉 DATES: JUNE 3 + JUNE 17
👉 TIMES: 8:30am • 9:45am
👉 COST: $20 per person
Register to attend with the form below, or call (757) 364-0067.
Location: 2830 Virginia Beach Blvd., Virginia Beach, VA 23452
Thrive Proactive Health Services
Thrive Proactive Health offers holistic and innovative solutions to help you restore, revive, and optimize.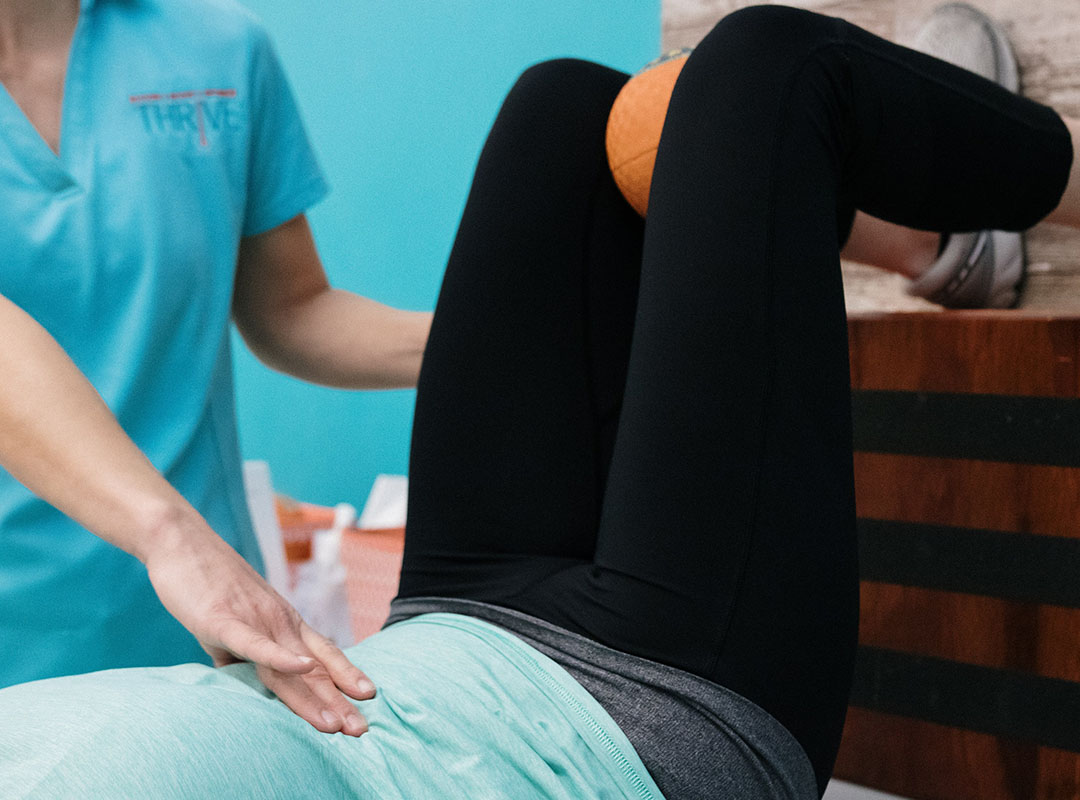 Physical Therapy
Relieve pain, dysfunction, stress and disorientation with a variety of physical therapies, including Postural Restoration, Graston Technique, Dry Needling and Vacuum Cupping.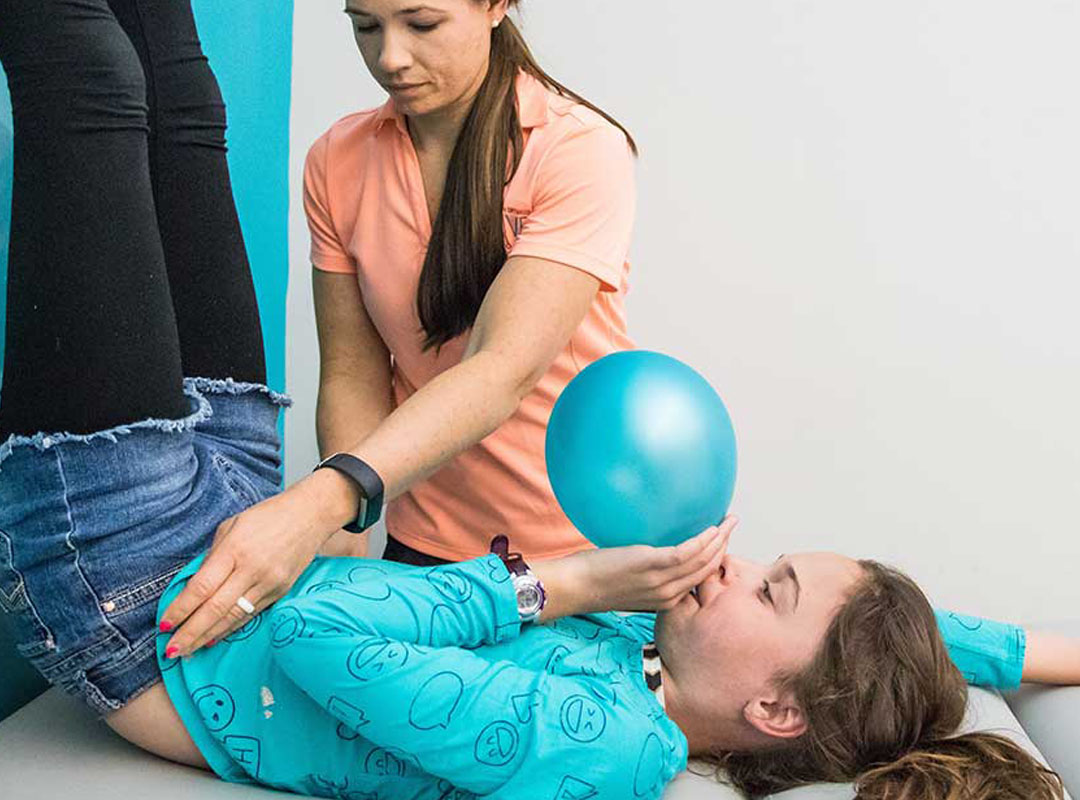 Breathing Therapy & Postural Restoration
We are committed to helping you reach maximum functional performance. Treatment is fully-customized and based on your specific physical needs.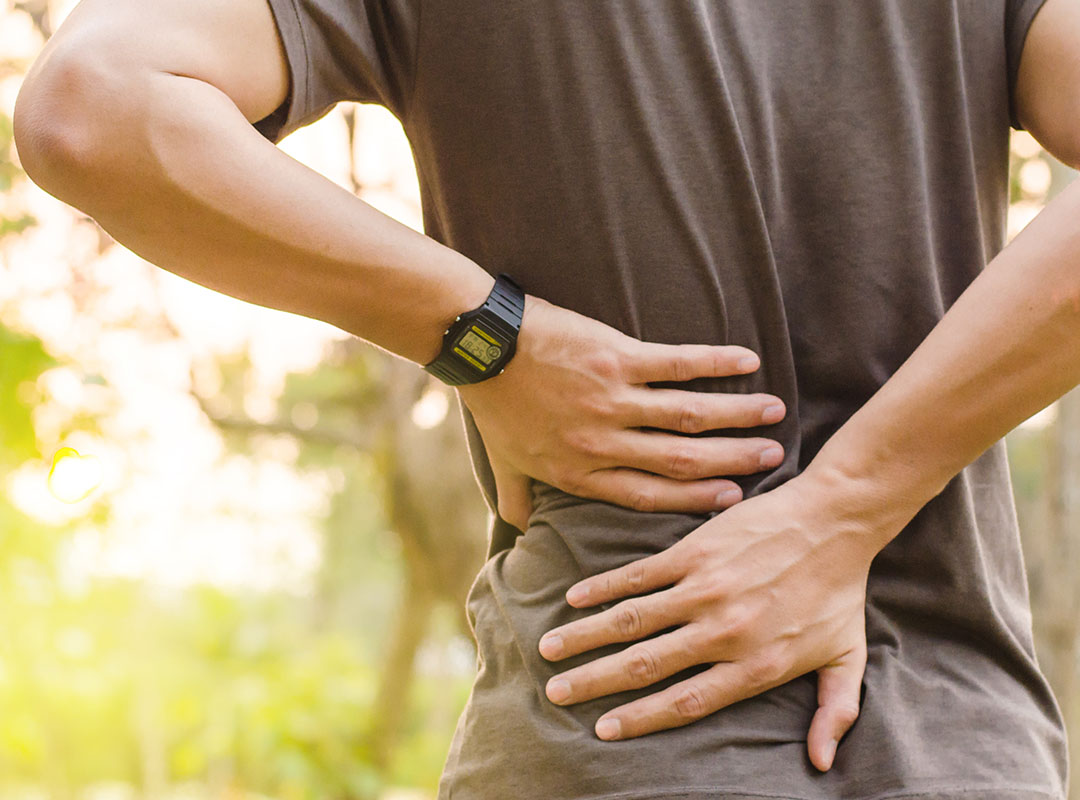 Chiropractic Care
Ensuring your body is functioning as optimally as possible, and supporting your nervous system.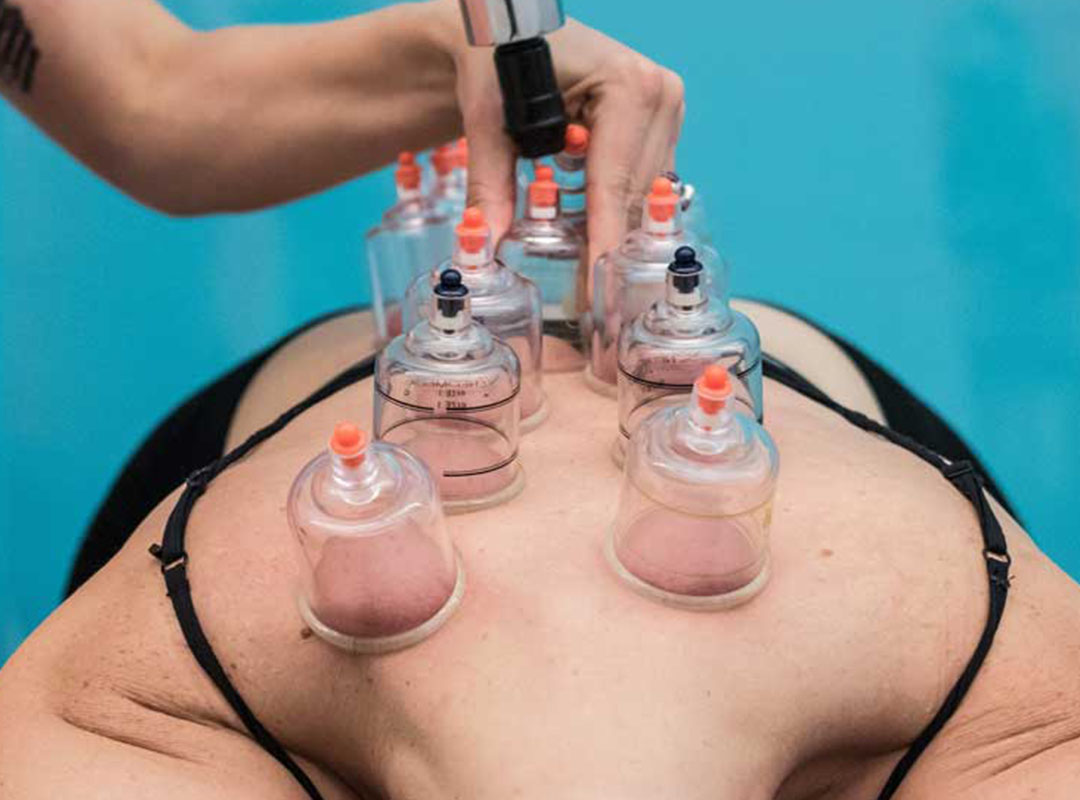 Vacuum Cupping Therapy
Soften tight muscles, release toxins and improve blood flow to tissues with vacuum cupping. Try our Signature Recovery Cupping Therapy for maximum results.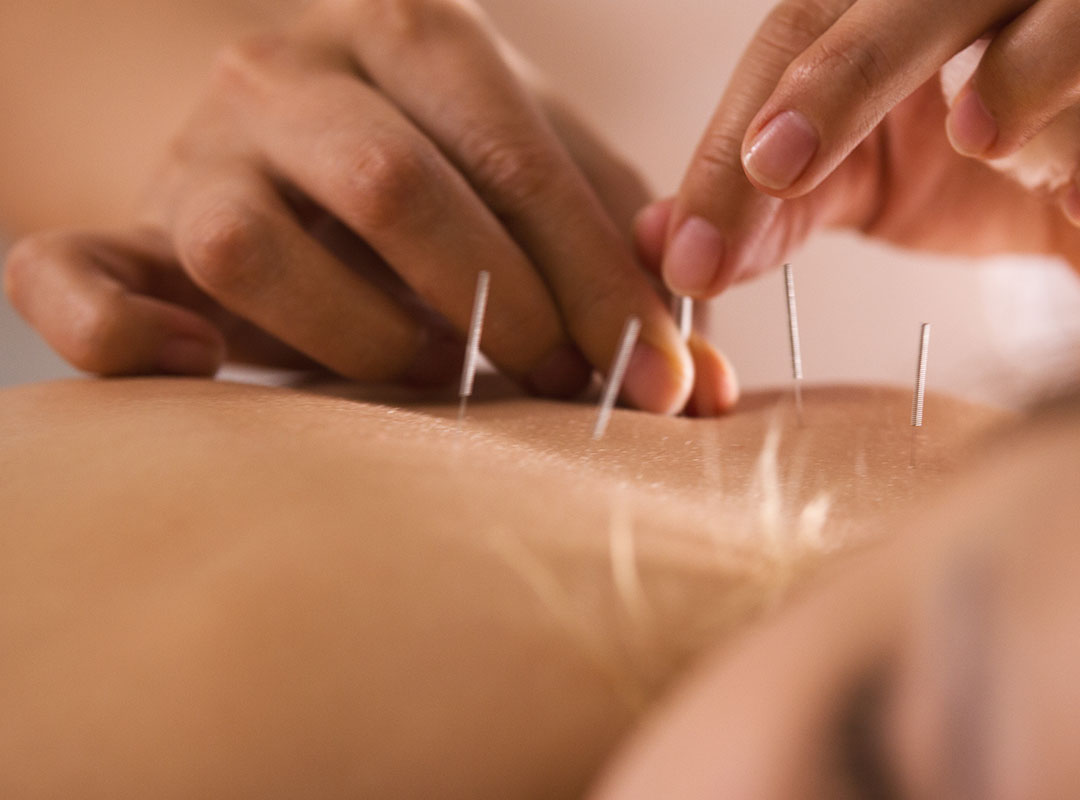 Acupuncture & Chinese Medicine
Traditional acupuncture, auricular acupuncture, and Chinese Medicine for people who need balance, healing, regulation, and more.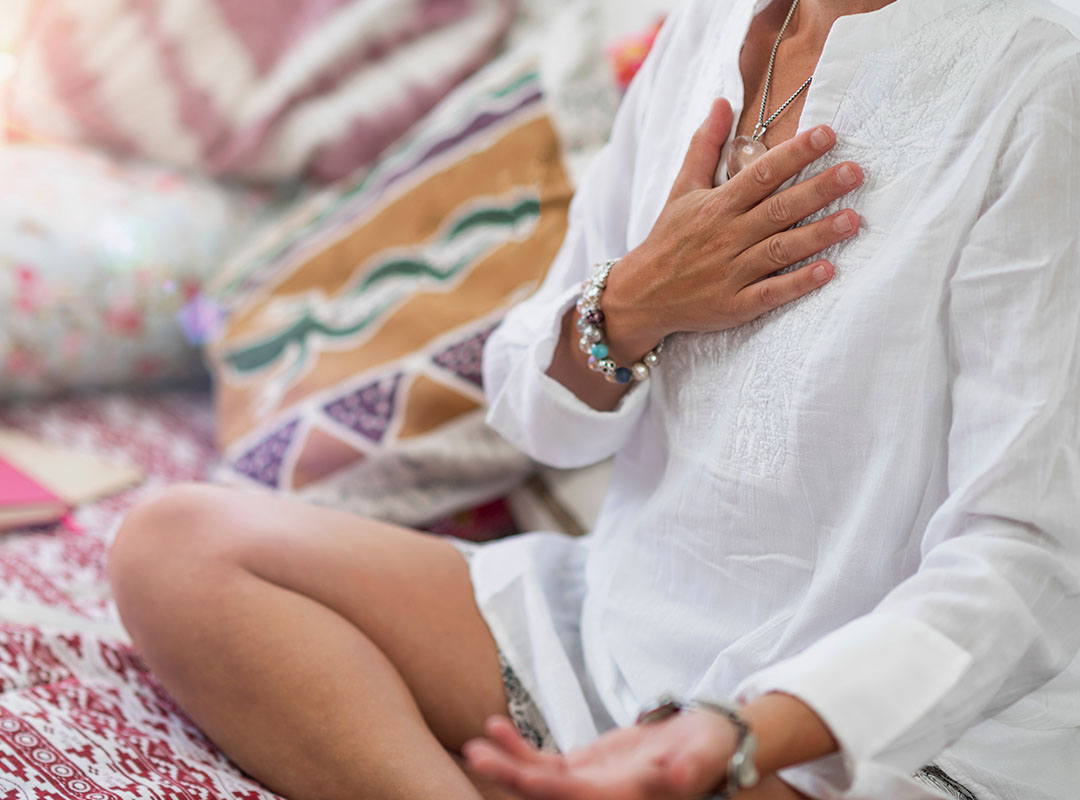 Energy Healing
Remove blocks to get energy flowing through your body and learn how to harness the power to heal from within.
Thriving Magazine • Women's Health Issue
For many families, women are the gatekeepers of health and wellness. But so often, women neglect their own health to take care of others. We want to help change that. This edition of Thriving Magazine is all about women's health and wellness, and how taking care of yourself and understanding the importance of balance influences everything you do.
Articles are written by our experts in Lifestyle Medicine, physical therapy, fitness training, chiropractic care, nutrition, massage, acupuncture, Chinese medicine, and energy healing.

RESTORE
Recover from injuries, repair mobility, and eliminate pain with therapeutic, rehab-based services.

REVIVE
Rebalance your body, refocus and awaken your mind for rejuvenation and overall wellness.

OPTIMIZE
Enhance your ability to perform better, stronger and faster.
MARKET SQUARE
2830 Virginia Beach Blvd.
Virginia Beach, VA 23452
Directions
HOURS
Monday • 9am - 7pm
Tuesday • 9am - 7pm
Wednesday • 9am - 7pm
Thursday • 9am - 7pm
Friday • 8am - 4:30pm
Saturday • 9am - 2pm alternating
Sunday • CLOSED
CONTACT INFO
(757) 364-0067
Fax: 757-416-7777
KEMPS RIVER
1320 Kempsville Road
Virginia Beach, VA 23464
Directions
HOURS
Monday • 11:30am - 7pm
Tuesday •  CLOSED
Wednesday • 10am - 6:30pm
Thursday • 9am - 5pm
Friday • 9am - 4:30pm
Saturday • CLOSED
Sunday • CLOSED
CONTACT INFO
(757) 364-0067
Fax: 757-416-7777