At Thrive Proactive Health, we're here to help you move and feel better on your health and wellness journey.
We're here to help you thrive!
Thrive Proactive Health Services
Thrive Proactive Health offers holistic and innovative solutions to help you restore, revive, and optimize.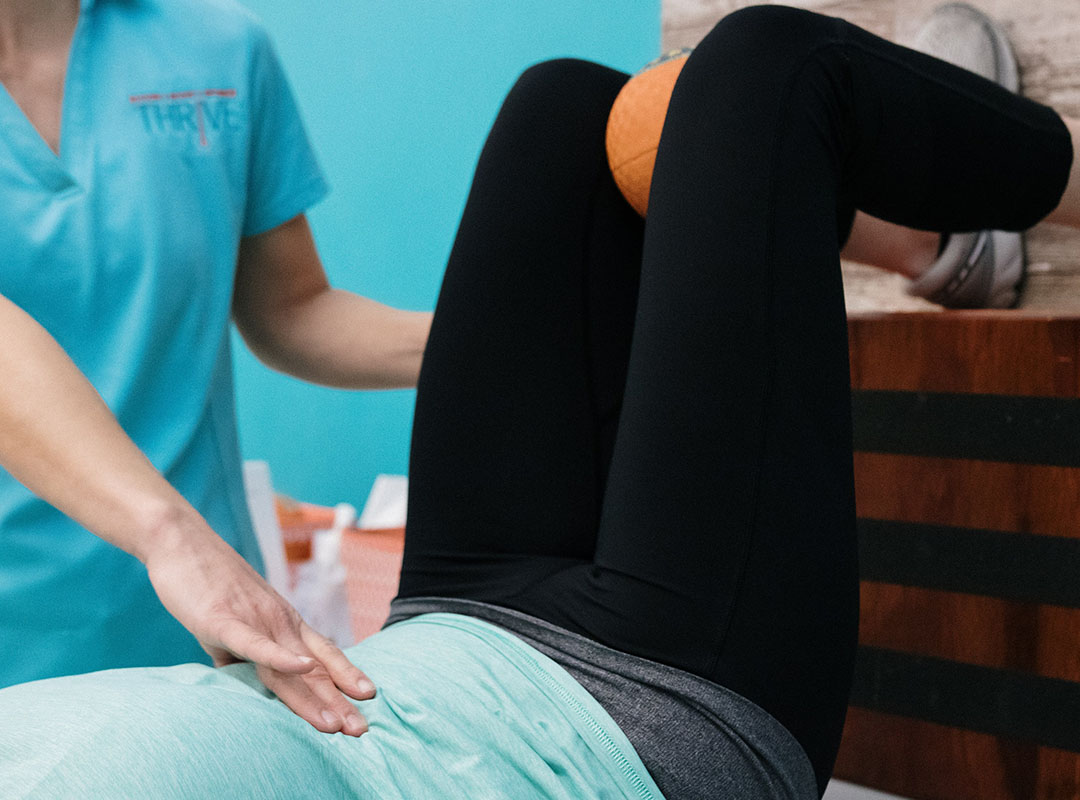 Physical Therapy
Relieve pain, dysfunction, stress and disorientation with a variety of physical therapies, including Postural Restoration, Graston Technique, Dry Needling and Vacuum Cupping.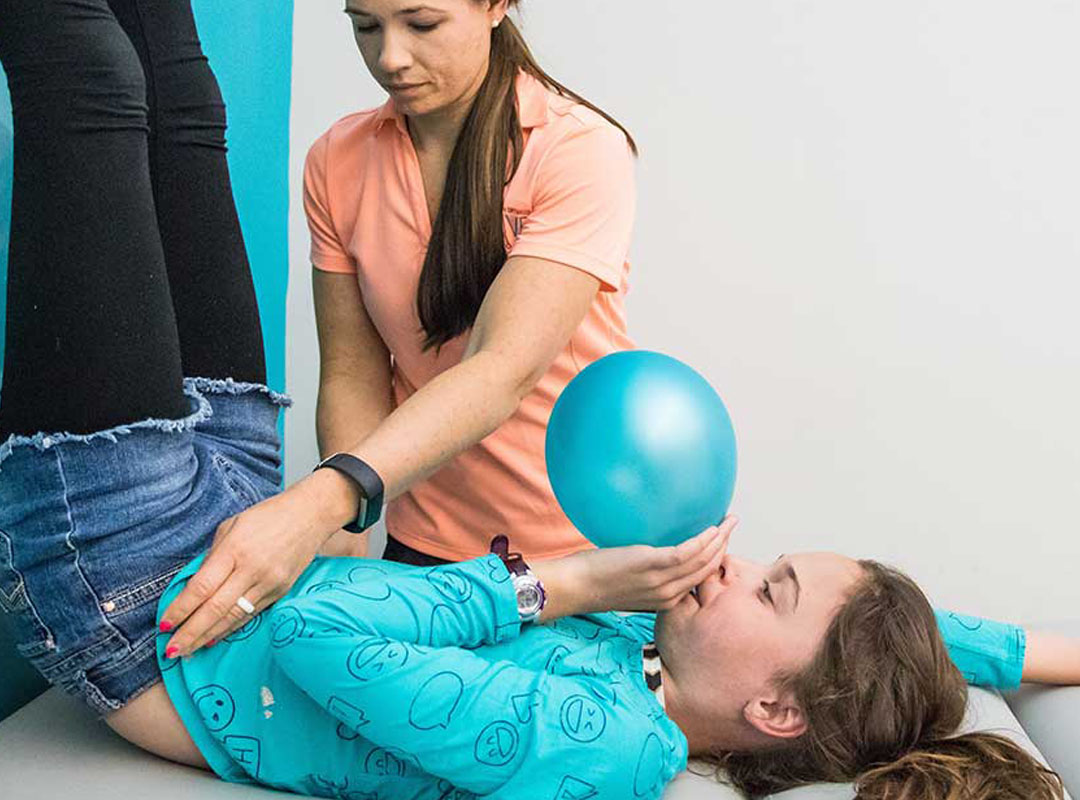 Breathing Therapy & Postural Restoration
We are committed to helping you reach maximum functional performance. Treatment is fully-customized and based on your specific physical needs.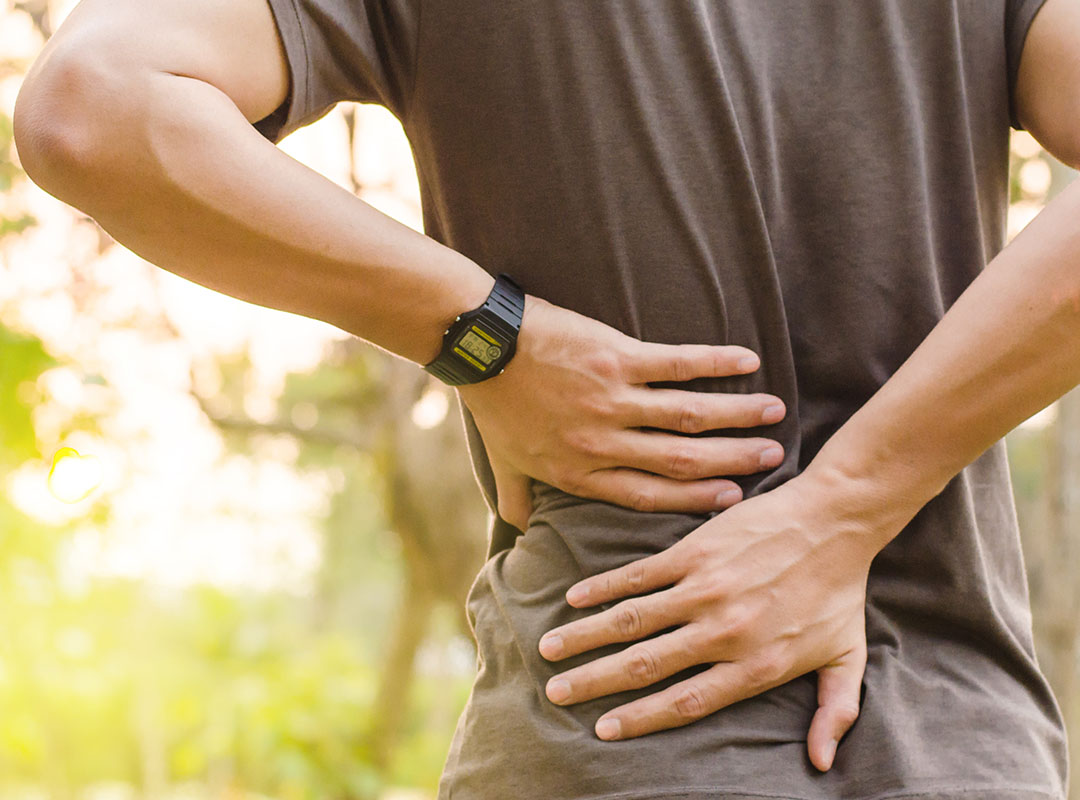 Chiropractic Care
Ensuring your body is functioning as optimally as possible, and supporting your nervous system.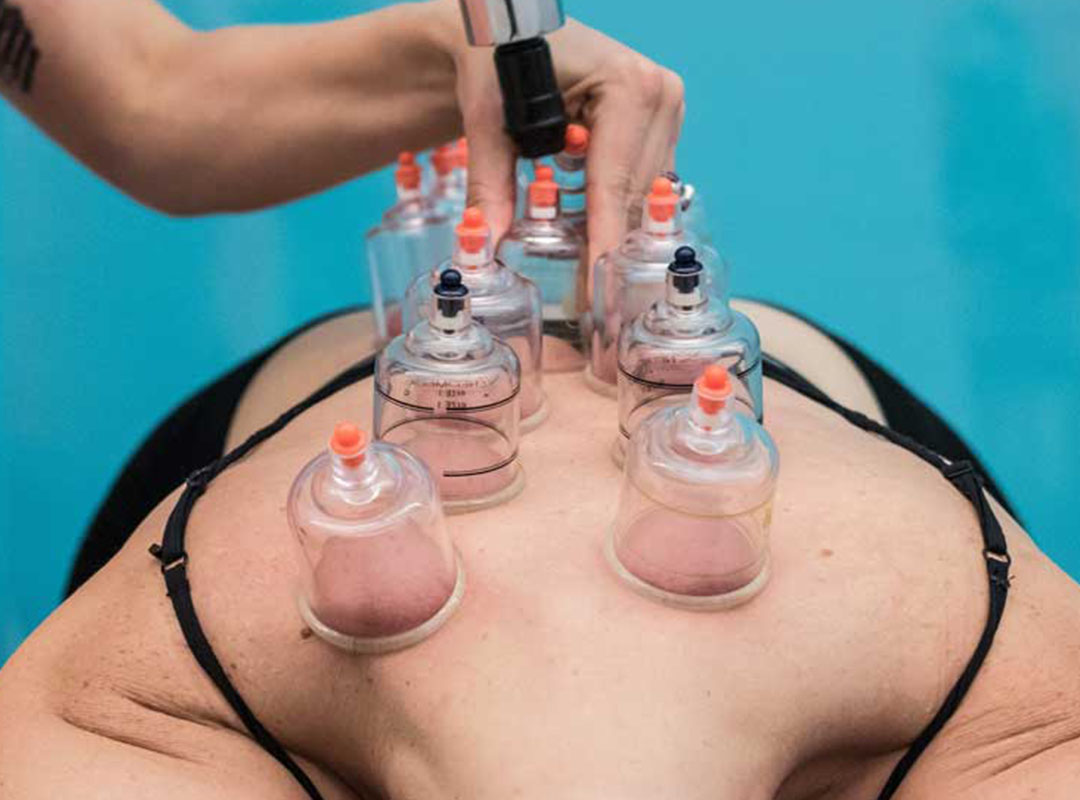 Vacuum Cupping Therapy
Soften tight muscles, release toxins and improve blood flow to tissues with vacuum cupping. Try our Signature Recovery Cupping Therapy for maximum results.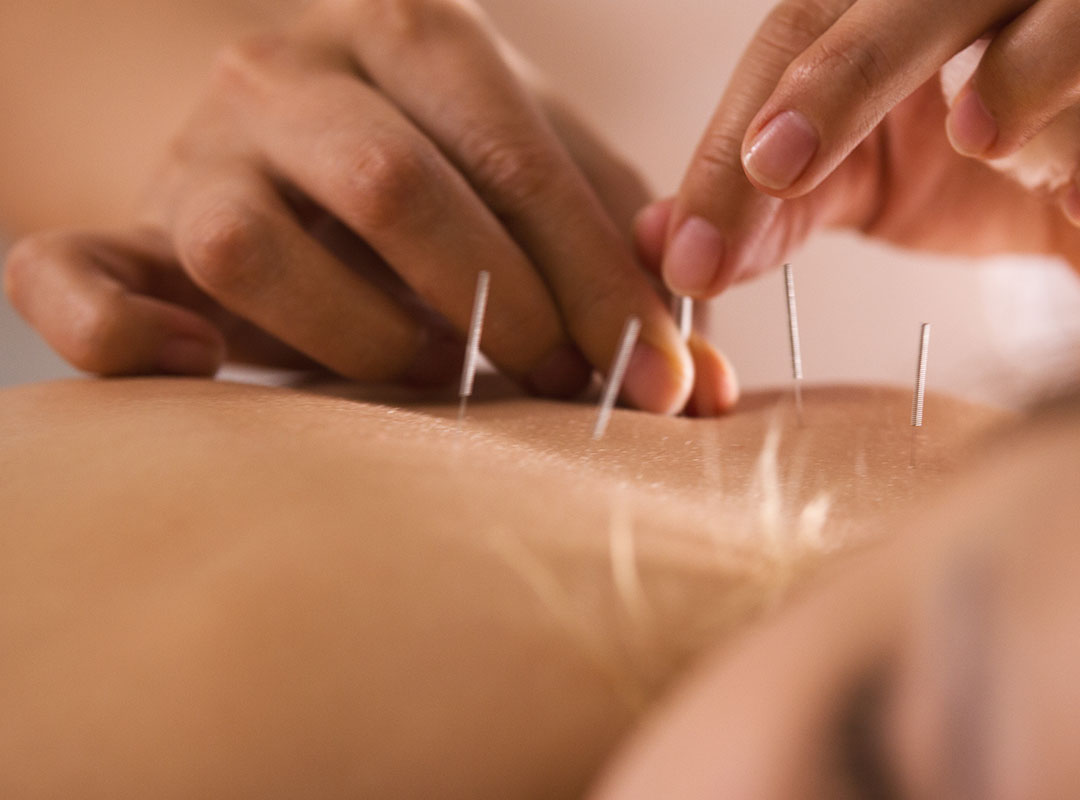 Acupuncture & Chinese Medicine
Traditional acupuncture, auricular acupuncture, and Chinese Medicine for people who need balance, healing, regulation, and more.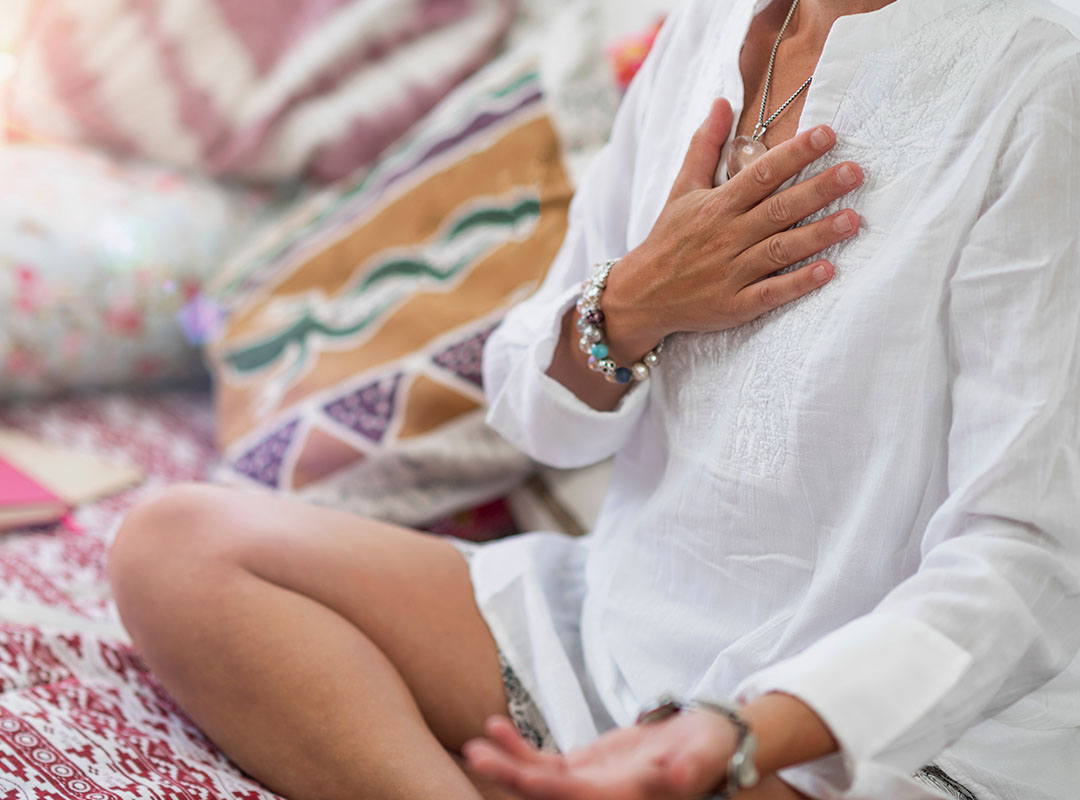 Energy Healing
Remove blocks to get energy flowing through your body and learn how to harness the power to heal from within.
Thriving Magazine • Issue 17
Our winter issue showcases the many ways we can trade expectation for appreciation, and how gratitude can be a strong catalyst to better health.
Articles are written by our experts in physical therapy, fitness training, chiropractic care. nutrition, massage, acupuncture, Chinese medicine, and energy healing.

RESTORE
Recover from injuries, repair mobility, and eliminate pain with therapeutic, rehab-based services.

REVIVE
Rebalance your body, refocus and awaken your mind for rejuvenation and overall wellness.

OPTIMIZE
Enhance your ability to perform better, stronger and faster.