Free Screenings
For a limited time, we're offering FREE physical therapy screenings.
Latest News
We continuously update our blog with health tips, Thrive updates, and more.
Check it out!
Discounts
We offer discounts to military and first responders. Contact us for more info.
OUR SPECIALIZED SERVICES LINES
Thrive offers natural and innovative, holistic solutions to restore, revive, and optimize the mind and body.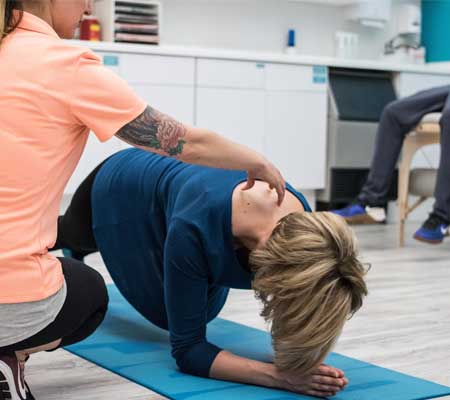 RESTORATIVE AND PERFORMANCE PHYSICAL THERAPY
Featuring services such as Postural Restoration Graston Technique, Dry Needling and Vacuum Cupping.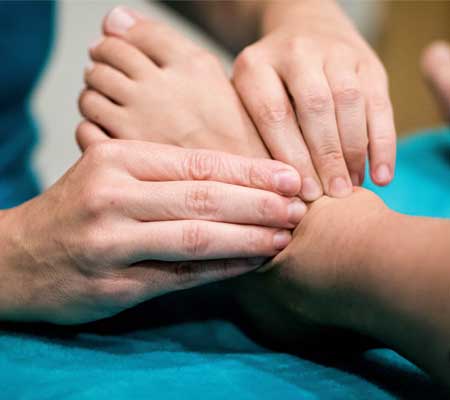 MASSAGE THERAPY
Featuring signature services and techniques such as reflexology, prenatal massage, classic massage, aromatherapy and essential oils.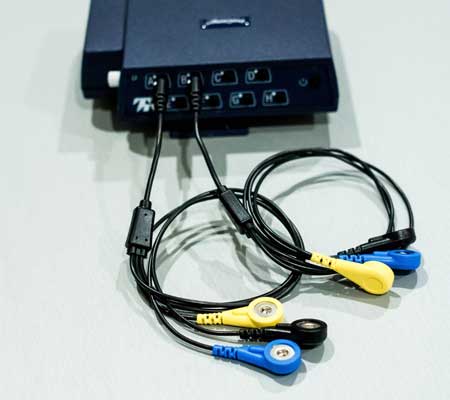 COGNITIVE ENHANCEMENT
Featuring services that include Capno Trainer and Biofeedback Technology.
Restorative Fitness
Featuring services that use exercise to improve movement, fitness & wellbeing with creative and well-planned out intelligent programming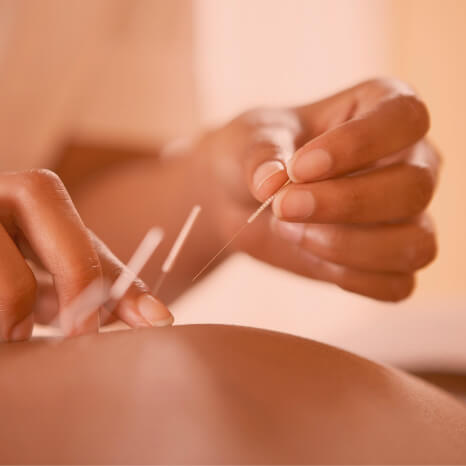 Acupuncture
Featuring services that include traditional acupuncture, auricular acupuncture, and Chinese herbology for people who need balance, healing, regulation, and more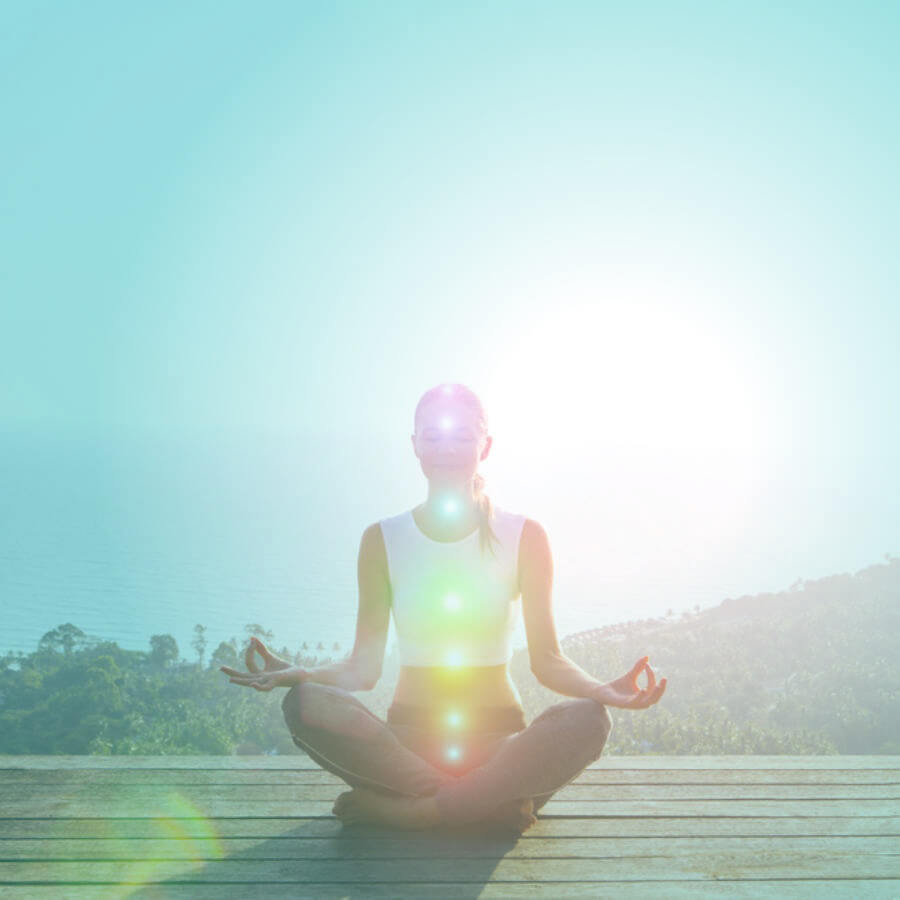 ENERGY HEALING
Featuring services that will remove blocks to get the energy flowing through your body, leaving you with easy tools to incorporate into your life to keep your energy flowing

RESTORE
Recover from injuries, repair mobility, and eliminate pain with therapeutic, rehab-based services.

REVIVE
Rebalance your body, refocus and awaken your mind for rejuvenation and overall wellness.

OPTIMIZE
Intensify your drive and enhance your ability to perform for goal completion and future success.
Resilience is an integrative concept, not just a state of mind. We look at resilience through a multidimensional lens and support you on your journey to stay physically, mentally, and emotionally resilient in life.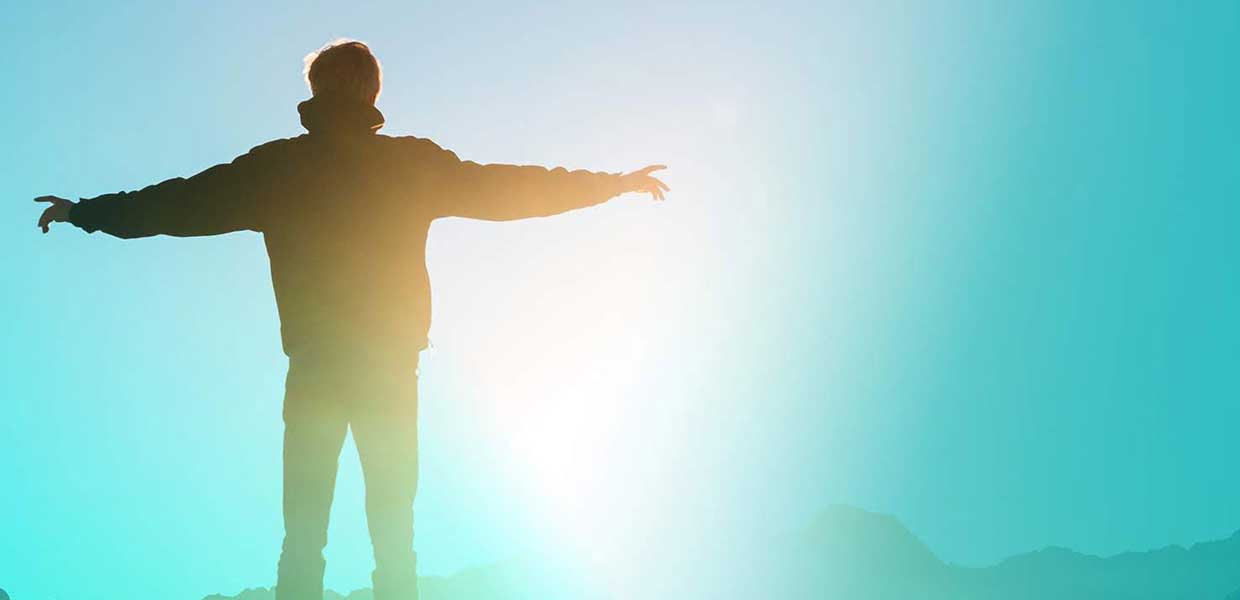 We at Thrive believe that you were made for so much more than the ordinary. Your healthcare should guide you toward feeling your physical and mental best.