MASSAGE THERAPY
RESTORE | REVIVE | OPTIMIZE
For people who need rejuvenation, relaxation, recovery, or to be energized.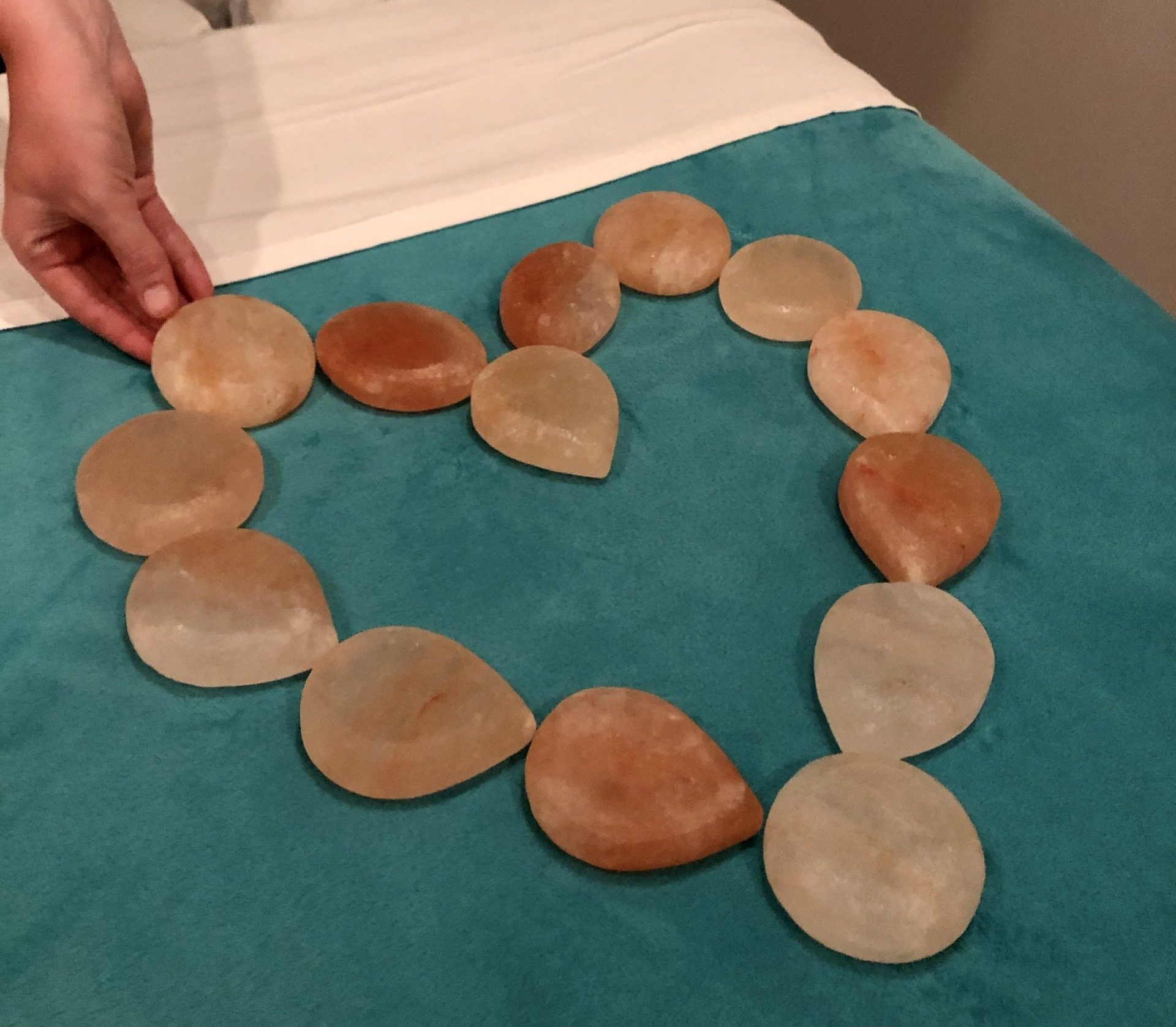 It's our goal to provide you with a unique massage experience that works to heal, revive, and calm the mind and body. We offer a variety of signature techniques that go beyond your standard massage therapy to provide treatment with a valuable return. Our massage therapy offers therapeutic benefits for whatever you may need– from stress management or migraine relief to sport recovery and deep tissue injuries.
Our specialty massage therapy can act as the source of relaxation or as a part of the recovery to pain and tension that you may be experiencing. Rebalance your body, refocus and awaken your mind.
As you can see, under the umbrella of massage therapy known for its restorative and therapeutic means, one can seek soft tissue manipulation to overcome an injury, address excess muscle tightness, calm down a hyperactive nervous system, help unlock deep rooted emotional traumas or simply feel spoiled. There is a number of massage modalities suitable for every need however the purpose and intention, amount of knowledge, skills, training and the outcome vary. Therapists requirements to practice one modality over another to address specific health issues range from basic to advanced education. Come in and visit us to experience the difference between a medical massage and spa massage for yourself!
RESTORE + REVIVE: THRIVE'S SIGNATURE MASSAGE
60 MIN AT $129 | 90 MIN AT $159
A massage truly customized to your needs. Allow our highly skilled therapist to guide a massage experience that incorporates a blend of bodywork methods ideal for your body, using the right combination of techniques and pressure that is completely customized by you and your massage therapist. Two (2) enhancements are included with a 60 minute massage and three (3) enhancements are included with a 90 minute massage.
CLASSIC RELAXATION MASSAGE
60 MIN AT $69 | 90 MIN AT $99
Bring your body back into balance with a lighter touch massage utilizing classic Swedish strokes to improve circulation + deliver the ultimate relaxation experience. This service is the perfect introductory massage for occasional users, first timers or individuals with no specific trouble areas to address.
DEEP TISSUE MASSAGE
60 MIN AT $99 | 90 MIN AT $129
Deep tissue massage offers both physical and psychological benefits. Unlike other massage techniques that focus on relaxation, deep tissue massage helps to treat muscle pain and improve stiffness, usually with a pressure beyond an individual muscle feedback involving deep breathing to allow releases to occur while still helping you unwind mentally. This service may include an option of cupping.
HIMALAYAN SALT STONE MASSAGE
60 MIN AT $89 | 90 MIN AT $119
Himalayan Salt Stone Massage uses warm salt crystal stones to soothe away stress and tension, and promote an increased sense of well-being. Using a classic massage technique, these stones have grounding properties to help improve sleep and circulation all while balancing the Central Nervous System.

PRENATAL MASSAGE
CLASSIC 60 MIN AT $69 (light to medium pressure) 
DEEP TISSUE 60 MIN AT $89 (medium to deep pressure)
Designed to give Mom to Be relief from the weight of pregnancy, this massage is designed to ease muscle soreness, tension and improve circulation for the whole body. Light to medium pressure is used during this customized experience. This service is appropriate for 2nd and 3rd trimester pregnancy only.
THE ULTIMATE MIND + BODY AWAKENING
60 MIN AT $129 | 90 MIN AT $159
Allow our highly skilled, certified aromatherapist to guide a sensory experience that will allow you to let your worries float away. This massage incorporates the perfect blend of bodywork methods, aromatherapy + reflexology techniques that will leave you feeling relaxed, balanced, + rejuvenated.

CELLULITE CUPPING THERAPY
For those who want to smooth + reduced signs of unwanted cellulite
60 MIN AT $89 | 30 MIN AT $49
Cupping is an ancient holistic form of alternative medicine. This treatment applies vacuum pressure with cups that lift the connective tissues away from the skin. This therapy softens tight muscles to include loosening scar tissue and adhesions. Toxins are released and blood flow is brought to the tissues. For best results our team recommends our 4 sessions package. Call 757-416-6700 for more information.

We offer a variety of enhancements to complement your massage experience.
ESSENTIAL OILS (2) $10
FOOT PARAFFIN $10
HAND PARAFFIN $10
HIMALAYAN SALT STONE $10
DRY BRUSHING $10
CUPPING $10
CBD $20
WE BELIEVE IN THE POWER OF PHYSICAL TOUCH. YOU WILL MOVE BETTER, THINK BETTER, AND FEEL BETTER WITH MASSAGE AND AROMATHERAPY.