for those who need rejuvenation, relaxation, recovery, or to be energized
It's our goal to provide you with a unique massage experience that works to heal, revive, and calm your mind and body.
Looking to reduce stress? Recover from injury? Relieve sore muscles? Reduce aches and pain? We offer a variety of therapeutic massage techniques that go beyond your standard massage therapy. We're here to provide the right treatment you need.
Our specialty massage therapy can act as a source of relaxation or as a part of the recovery from pain and tension that you may be experiencing. Rebalance your body, refocus and awaken your mind.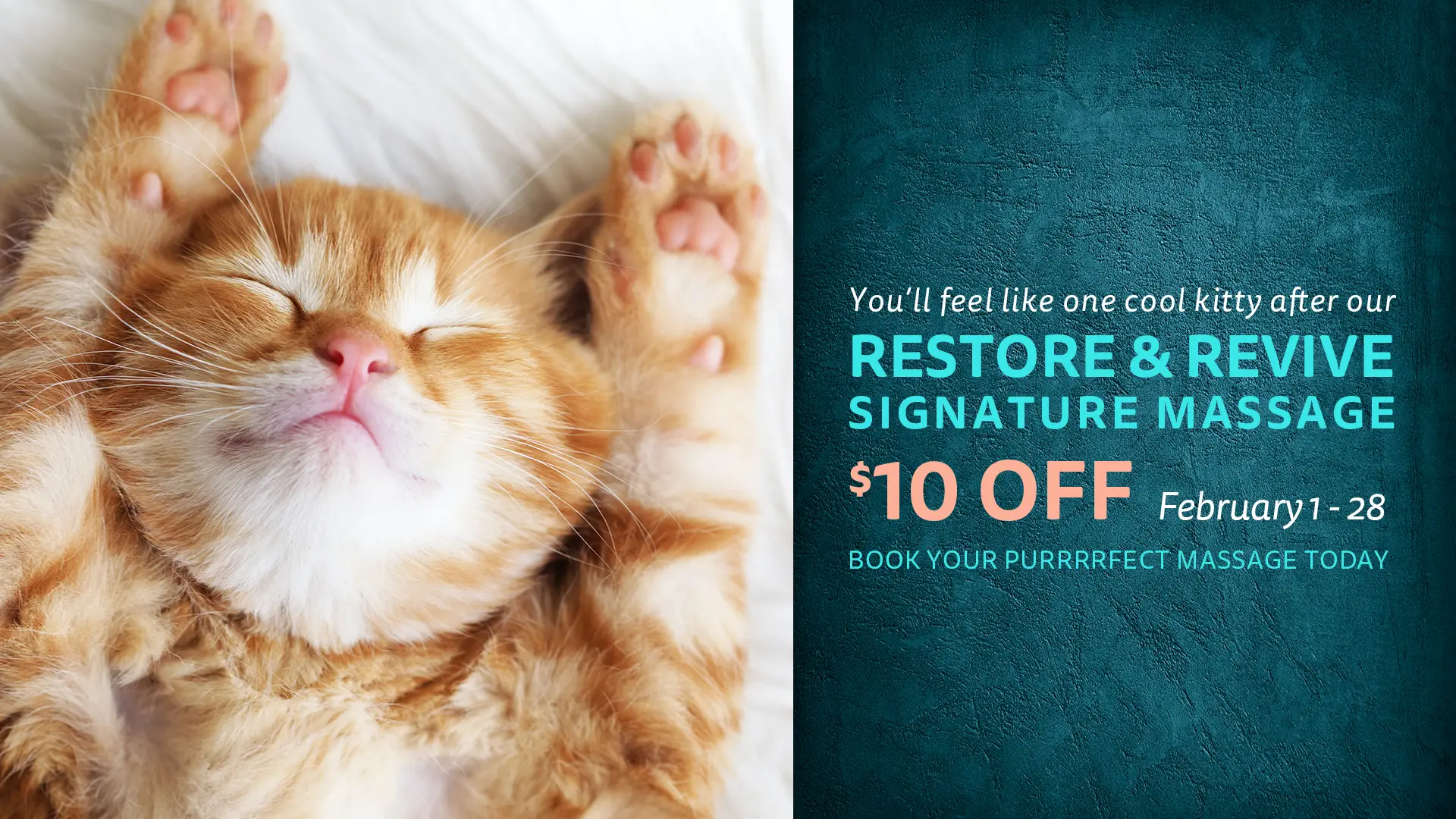 Massage Therapy Services
Available at both of Thrive's Virginia Beach locations: Market Square & Kemps River.
20% discount offered to military, first responders and healthcare workers for all cash-based services.

~~~ Ask About Our Membership Plans & Packages ~~~
Membership Plans and Packages offer our services at reduced rates and allow for additional discounts.
The Ultimate Mind + Body Awakening Massage
60 minutes $129
90 minutes $159
* May be covered by insurance. For cash-based clients, cost is reduced with membership plans or packages. 
Allow our highly-skilled, certified massage and aromatherapist to guide a sensory experience that will allow you to let your worries float away. This massage incorporates the perfect blend of bodywork methods, aromatherapy and reflexology techniques that will leave you feeling relaxed, balanced, and rejuvenated. Additional enhancements available.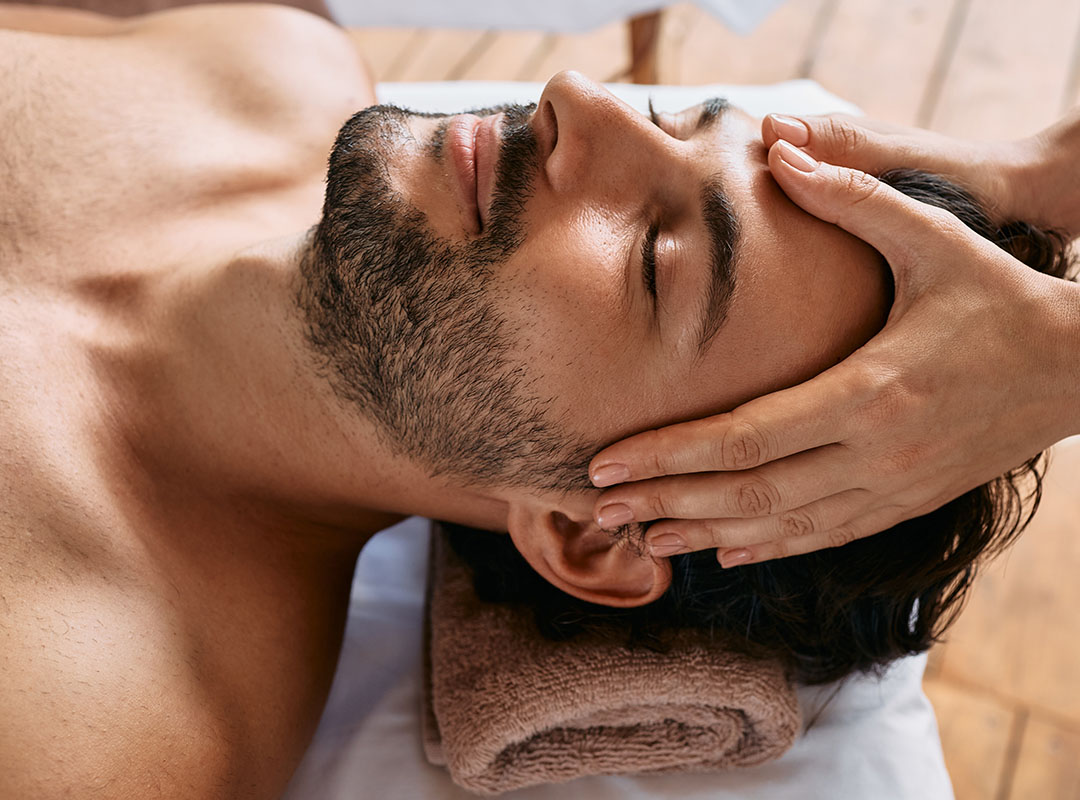 Restore + Revive Signature Massage
60 minutes + 2 enhancements $129
90 minutes + 3 enhancements $159
* May be covered by insurance. For cash-based clients, cost is reduced with membership plans or packages. 
This massage is truly customized for your needs. Our highly-skilled therapist will provide a massage experience incorporating a blend of bodywork methods, using the right combination of techniques and pressure. Additional enhancements available.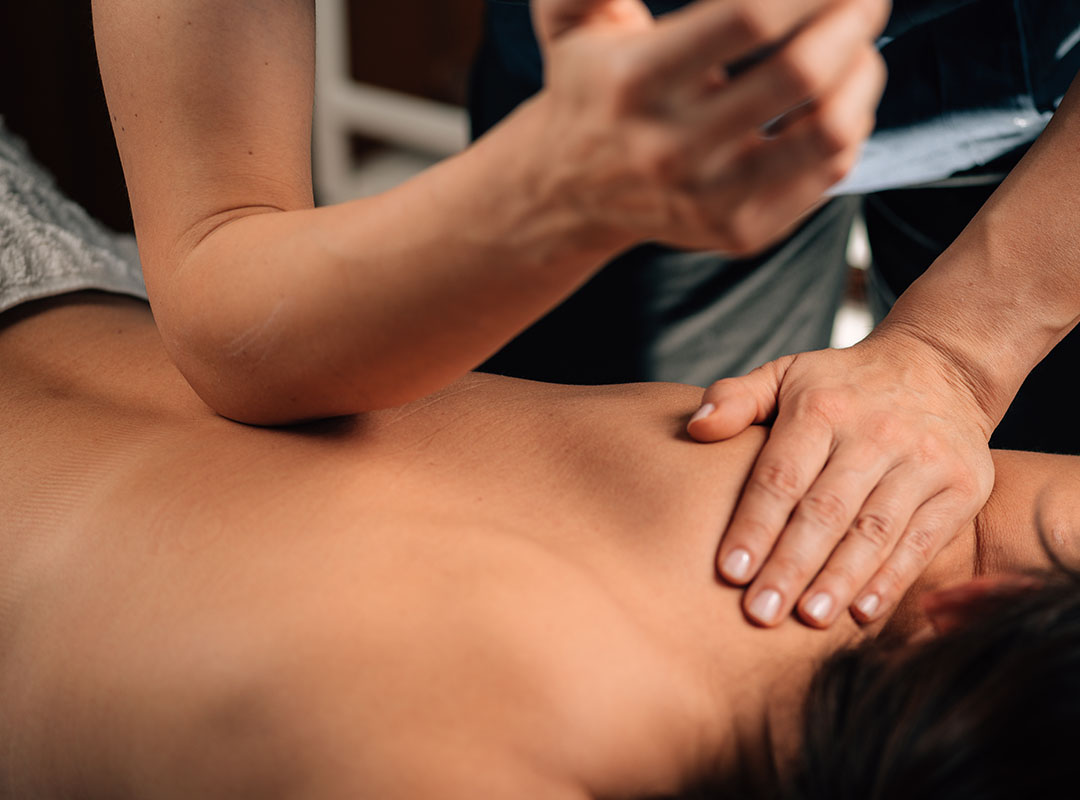 Deep Tissue Massage
60 minutes $99
90 minutes $129
* May be covered by insurance. For cash-based clients, cost is reduced with membership plans or packages. 
Deep tissue massage offers both physical and psychological benefits. Unlike other massage techniques that focus on relaxation, deep tissue massage helps to treat muscle pain and improve stiffness. This service may include an option of cupping. Additional enhancements available.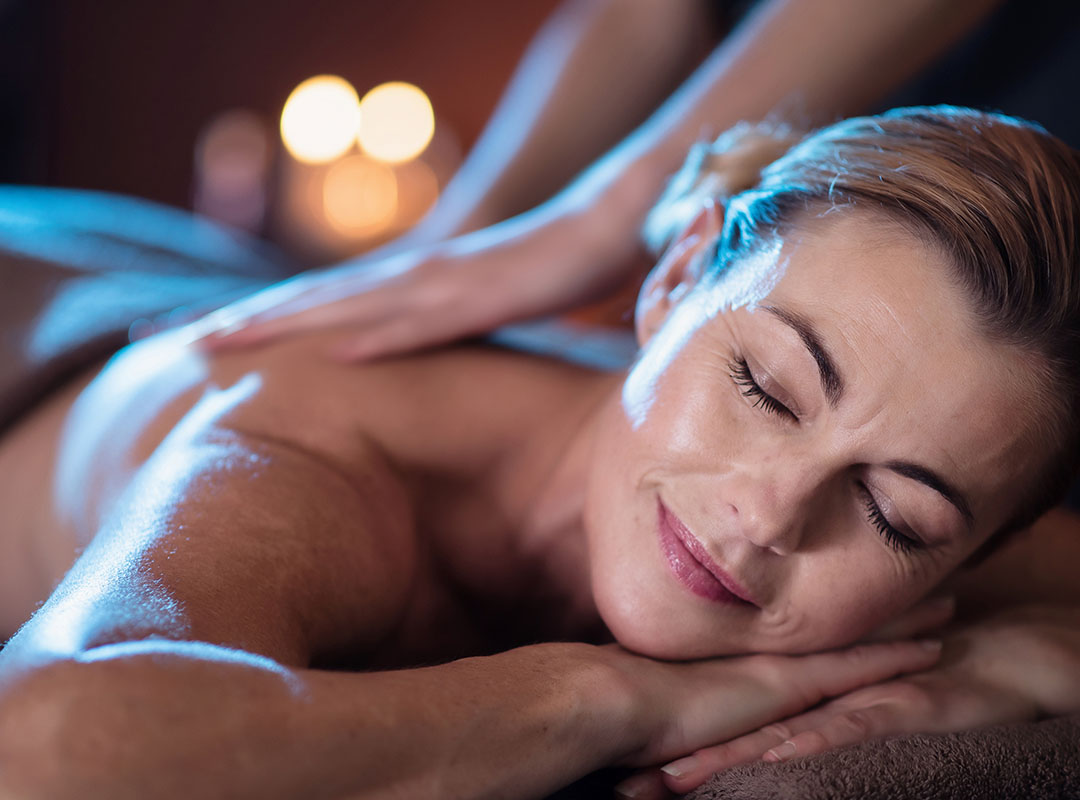 Classic Relaxation Massage
60 minutes $69
90 minutes $99
* Cost is reduced with membership plans or packages. 
Bring your body back into balance with a lighter touch massage using classic Swedish strokes to improve circulation and deliver the ultimate relaxation experience. This service is the perfect introductory massage for occasional users, first-timers or individuals with no specific trouble areas to address. Additional enhancements available.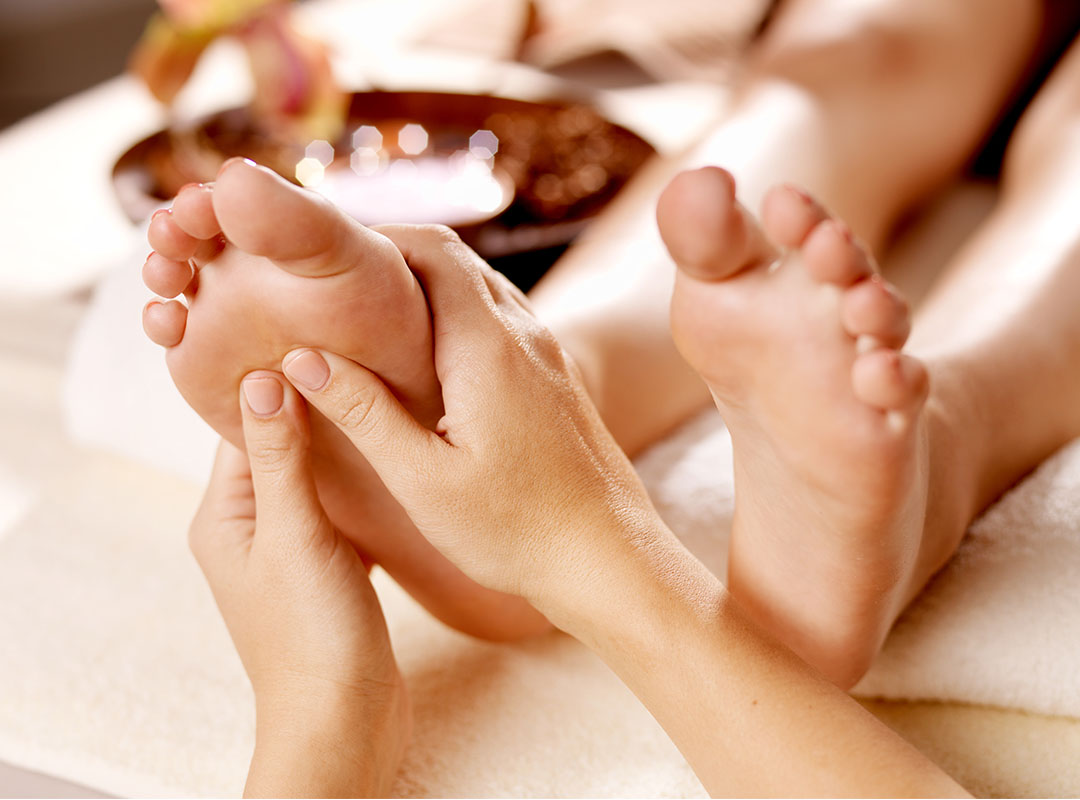 Quick Fix Reflexology
30 minutes $59
* May be covered by insurance. For cash-based clients, cost is reduced with membership plans or packages. 
Reflexology, or zone therapy, is based on the belief that hands, feet, and ears hold a scaled-down body map of all organs, glands, and body structures. The application of pressure and gentle movement to specific points (or joints) on the hands, feet, and ears is known to open up energy flow, clear up stagnation and improve nerve transmission and efficiency throughout the entire body.
This service is ideal for anyone with body sensitivities, inaccessible areas on the body, individuals in need of deep relaxation, mind/body connection, or people with significant health challenges requiring low-impact, effective touch.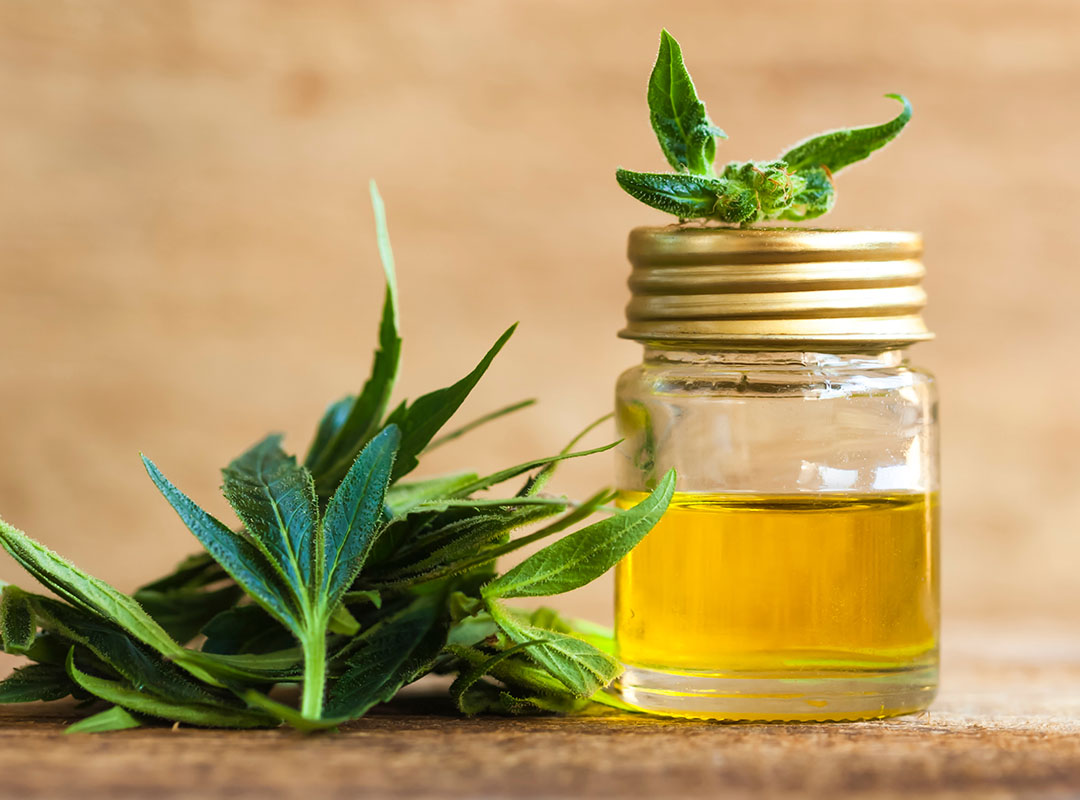 CBD Oil Massage
60 minutes $89
90 minutes $119
* May be covered by insurance. For cash-based clients, cost is reduced with membership plans or packages. 
For those looking for help in reducing inflammation, joint pain, muscle soreness, and anxiety, this massage will target your areas of concern to reduce pain and tension while enhancing relaxation. Additional enhancements available.
CBD is cannabidiol, a chemical compound from the cannabis plant. Unlike its cousin tetrahydrocannabinol (THC), it is not psychoactive.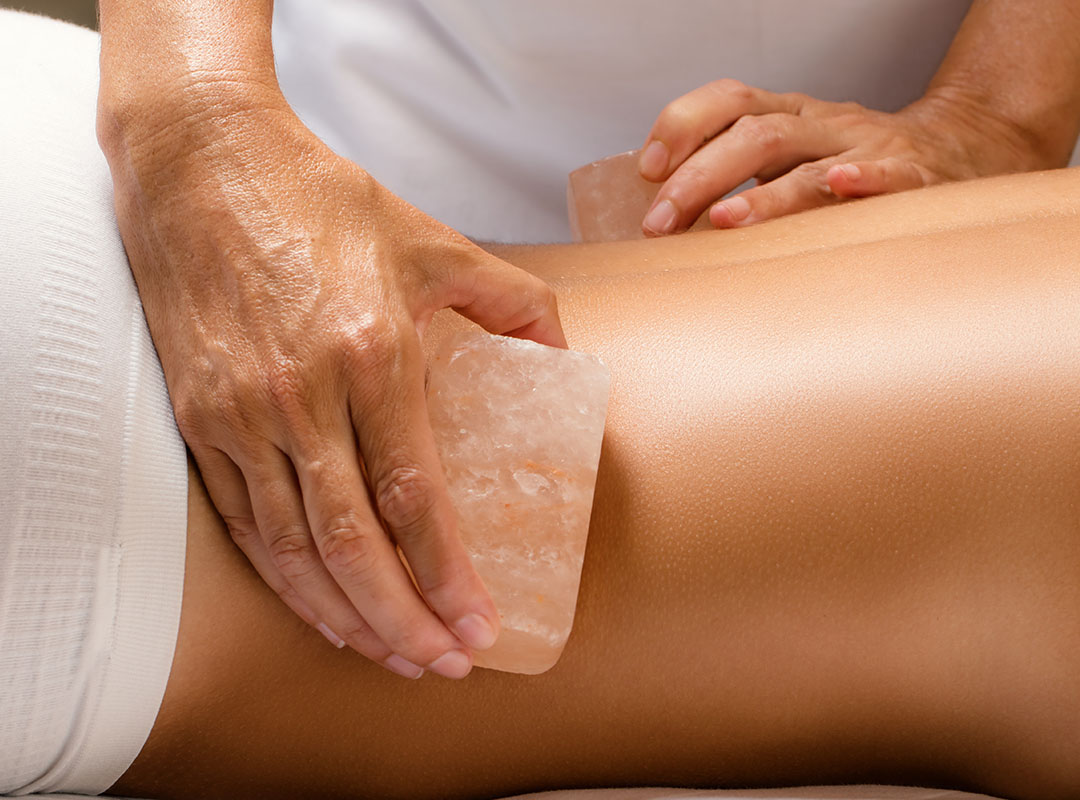 Himalayan Salt Stone Massage
60 minutes $89
90 minutes $119
* May be covered by insurance. For cash-based clients, cost is reduced with membership plans or packages. 
Himalayan Salt Stone Massage uses warm salt-crystal stones to soothe away stress and tension, and promote an increased sense of well-being. Using a classic massage technique, these stones have grounding properties to help improve sleep and circulation all while balancing the central nervous system. Additional enhancements available.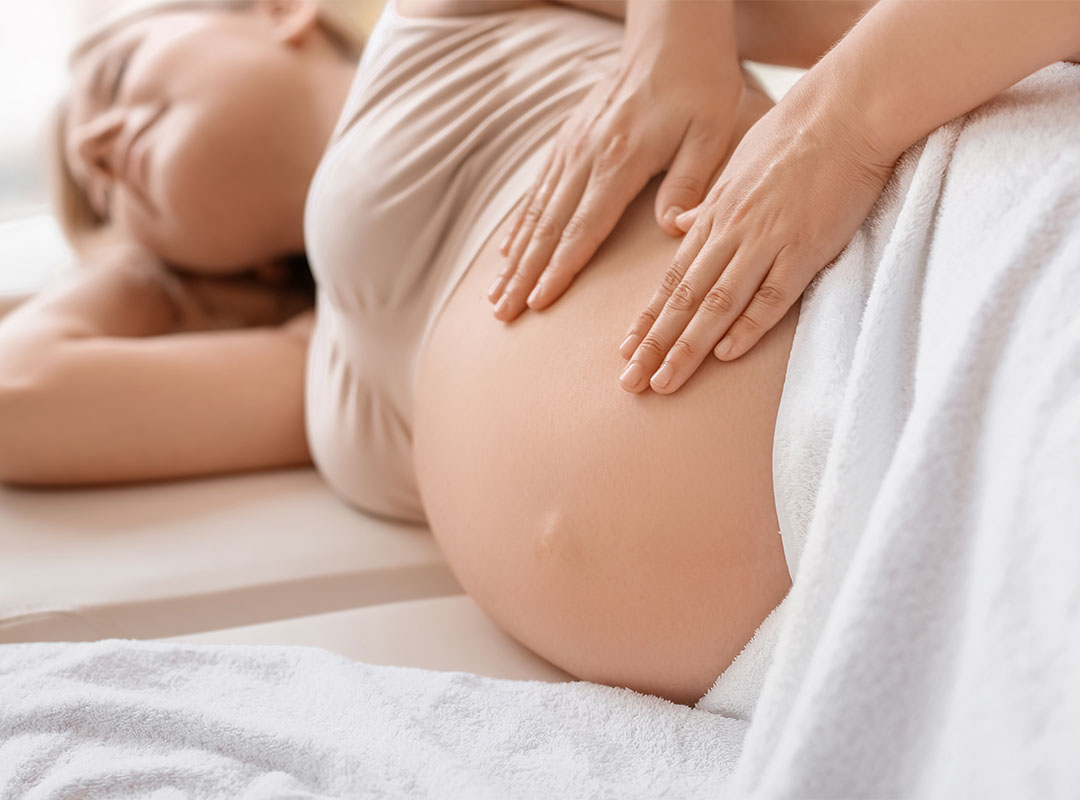 Prenatal Massage
CLASSIC 60 minutes $69 (light-to-medium pressure)
DEEP TISSUE 60 minutes $89 (medium-to-deep pressure)
* May be covered by insurance. For cash-based clients, cost is reduced with membership plans or packages. 
Our prenatal massage is designed to give Mom relief from the weight of pregnancy. This massage eases muscle soreness, tension and improves circulation for the whole body. Light to deep pressure is used during this customized experience. This service is appropriate for second and third trimester pregnancy only. Additional enhancements available.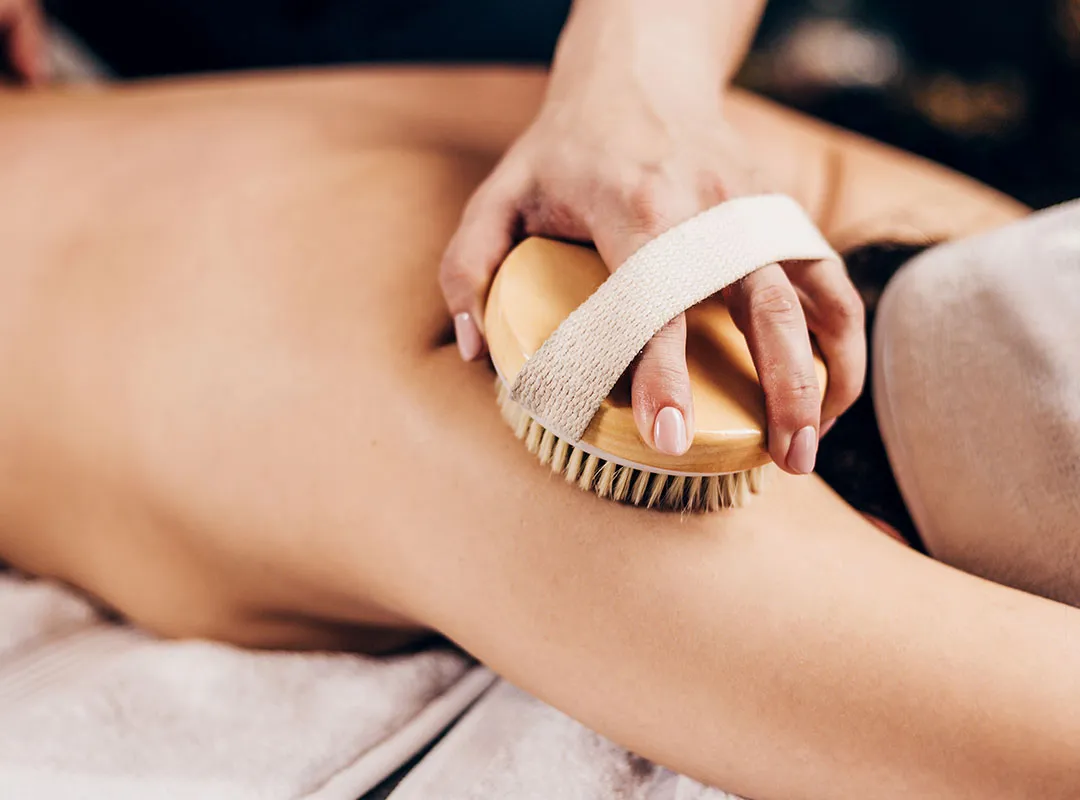 Enhance Your Massage
We offer a variety of enhancements to complement your massage experience. Enhancements can be requested with your therapist or added at the time of booking.
Essential Oils (2) $10
Cupping $10
Hand Hydration $10
Foot Hydration $10
CBD Oil $20
Himalayan Salt Stone $10
Dry Brushing $10
Chantel was absolutely amazing. She did a fantastic job and communicated very well with me.
Nicolette B.
Kate is always incredible dealing with my unique issues and the staff is always welcoming.
Christopher W.
Danielle gives the very best massage.
Carlene E.
Meet Your Massage Therapy Experts

Danielle Lambert
CMT • Provider
Massage Director
Danielle is very passionate about Massage Therapy and its life-changing abilities. She has always worked to show people that massage is not a want or luxury, but a need. She has focused her career on educating her clients on the "why" at every opportunity. This allows her to build trust and get excellent results with her clients because they are willing to give their all when they understand the best way to get there.  Danielle believes massage therapy heals not only the physical pain we experience but the mental stress that we all have to deal with in everyday life.
Danielle attended the Cayce/Reilly School of Massage in 2013. As a new massage therapist, she started at Massage Envy and gained a year of hands-on experience. She then started at Massage Green in Fairfax City where she helped build the massage program from the ground up. This included creating a program for the infamous "tech neck" where she worked with clients to improve their posture, headache/migraines, and stress levels that tend to increase with high-performance jobs.
By 2016 Danielle was back in Virginia Beach and loved working in the relaxing environment of a resort spa for five years while teaching massage at the Advanced Fuller School of Massage. She is excited to join the Thrive team while continuing to educate clients and future massage therapists at Fuller.
Danielle has completed over 80 hours of continuing education classes on a variety of modalities including deep tissue, pre and post sports, neuromuscular, myofascial, reflexology, aromatherapy, hot and cold stones, pre and postnatal, infant massage and reflexology, hydrotherapy, a wide variety of healing body treatments, and cupping.
On a personal note…
Danielle has been married to her wonderful husband Kyle for six years. They have two Border Collies: Penny who is 5 and Copper who is 9 months. They love to take them on adventures, but their all-time favorite is a trip to the OBX. Sound or sea, they love any beach the best. She loves any kind of music she can dance to and can be spotted at a stoplight dancing it out in the car. She loves to read and believes that getting lost in a good book is good for your soul. Danielle is a comedy fan and loves to laugh so shows like The Big Bang Theory and Modern Family are her favorite. Her ideal free day would be a sunny day on the beach with my family, a good book, and some good music.

Tara Thomas
LMT • Provider
Lead Front End Director, Client Onboarding, Massage Therapist
Tara is a rugby athlete, hard worker and very dedicated to growing in her career path in healthcare. She is looking to go to Massage and Physical Therapy school in the future and values personal care and proactive health as necessities for success and happiness. Tara loves working directly with patients and helping them manage their health.
On a personal note…
She is originally from Virginia Beach, the youngest of 2 brothers and 1 sister and proud Auntie.
She is a University of Alabama Alumni with a Bachelor of Exercise and Sport Science.
Tara hopes to one day visit Germany during Octoberfest.
She loves tacos and watching Christmas Special movies (not necessarily at the same time!).

Chantal Owen
CMT + CR + CCA • Provider
Massage Therapist + Aromatherapist
Chantal specializes in providing pain relief, pain management and relaxation to individuals seeking to optimize their personal and professional potential, well-being, and quality of life. She has over 8 years of experience working holistically with people challenged with acute and chronic musculoskeletal pain and dysfunctions, hormonal, digestive, and autoimmune disorders.
Through her own life challenges and needs for physical, emotional and mental balance, Chantal has developed a unique set of skills and a keen sense of empathy for people eager to restore, improve and maintain their health and well-being. Her mission is to support her team's work in providing peace, comfort, connection, meaning, and purpose during time of struggle, as well as physical demand and need for superior athletic performances.
Chantal has learned and mastered effective and non-invasive massage techniques that focus on the medical benefits of soft tissue manipulation, mobilization, alternative pressure and essential oils to provide superior and cumulative customized results.
"As Paulo Coelho said "I bear many scars, but I also carry with me moments that would not have happened if I had not dared to go beyond my limits." I embrace the belief that, in the pursuit of balance and well-being, there is no such thing that shortcut or easy fix; it requires dependability, discipline, determination and commitment."
– Chantal
Chantal's Experience
Certified Massage Therapist
Certified Reflexologist
Certified Provider in Postural Restoration®
Certified Clinical Aromatherapist
Trained Massage Cupping Practitioner
Trained In Medical, Sport, Myofascial Release, Neuromuscular, Hot Stones, And Massage For Cancer, Mastectomy, And Breast Surgeries
On a personal note…
Loves to garden, read books, and walk through beautiful parks
A French native who moved to the U.S. with her cats
Loves all things chocolate
Favorite TV Show – The Big Bang Theory
Favorite Music – Michael Bublé

Kate Thurston
CMT • Provider
Massage Therapist
Kate has a passion for bodywork byways of a love of sports medicine. She wholeheartedly intended on furthering her
journey into Physical Therapy but decided to make raising her kids her full priority. She later found herself drawn to bodywork for the same reasons she originally jumped into the PT realm. She is deeply embedded in the functionality (and processes of getting
there) of the human body. "We are capable of amazing things in this life, especially when our mechanical vessel is functioning properly."
Kate believes that holistically approaching health should be given consideration from beginning to end of an ailment. Oftentimes preventatively, but also be treated as a follow through for surgical intervention. Bodywork is rewarding to see through. She takes great pride in watching clients progress along their own path and enjoys the reward of seeing them reach their goals.
Certifications/ Education
Kate studied at Pensacola State and focused her undergrad in kinesiology. She then graduated from Casey-Reilly School of Massage in September 2020. Prior to joining our team, Kate worked as a licensed massage therapist for a chiropractic office and as a Physical therapist assistant before heading down the massotherapy road.
Frequently Asked Questions
About Massage Therapy at Thrive
What are the benefits of massage therapy?
There are many benefits to massage therapy including, but not limited to, reducing stress and increasing relaxation, reducing pain and muscle soreness and tension, improving circulation, energy and alertness, lowering heart rate and blood pressure, and improving immune function. 
What should I expect during my first massage visit?
During your first session, your therapist will consult with you to learn what brings you in for a massage. They will answer any questions you may have and create a custom experience that is catered to your needs. If you ever have any questions or concerns you only need to let your massage therapist know and they will adjust positioning, massage pressure, even reduce the temperature of the table warmer and hot towels to guarantee your comfort and relaxation.
Do I have to be completely undressed for a massage? 
You will only be asked to undress to your comfort level. What you wear on the massage table is completely up to you! Typically, clients remove all clothing, but leave their underwear on. You will be properly draped and covered throughout the entire session. The best thing to wear to a massage is non-restricting clothing that you can be comfortable in after your session.
Will the massage hurt?
There are some modalities, like deep tissue and sports massage, that work the deeper muscle layers, which can be uncomfortable or slightly painful. You always have the option to ask your massage therapist to lighten the pressure for anything outside of your comfort level.
Do you talk during a massage?
Your massage is your time and if you'd like to chat or be silent, that is completely up to you. Most clients talk for part of the session, typically in the beginning and choose to enjoy peaceful relaxation for the rest of the session.
What if I have body acne, skin conditions, or forgot to shave?
Skin conditions are always taken into consideration by your massage therapist just be sure to disclose the information to them so they can plan your massage accordingly. Body hair is never a problem so don't worry if you forget to shave it will never be a concern in the massage room!
How often should I get a massage?
Once a month is a great maintenance routine for massage. However, if are trying to reduce pain or a specific issue, your massage therapist may recommend you come in more frequently.
How much do you tip for a massage?
Gratuity is never expected, but always appreciated. 20% is typically given to the massage therapist.