for those who need rejuvenation, relaxation, recovery, or to be energized
It's our goal to provide you with a unique massage experience that works to heal, revive, and calm your mind and body.
Looking to reduce stress? Recover from injury? Relieve sore muscles? Reduce aches and pain? We offer a variety of therapeutic massage techniques that go beyond your standard massage therapy. We're here to provide the right treatment you need.
Our specialty massage therapy can act as a source of relaxation or as a part of the recovery from pain and tension that you may be experiencing. Rebalance your body, refocus and awaken your mind.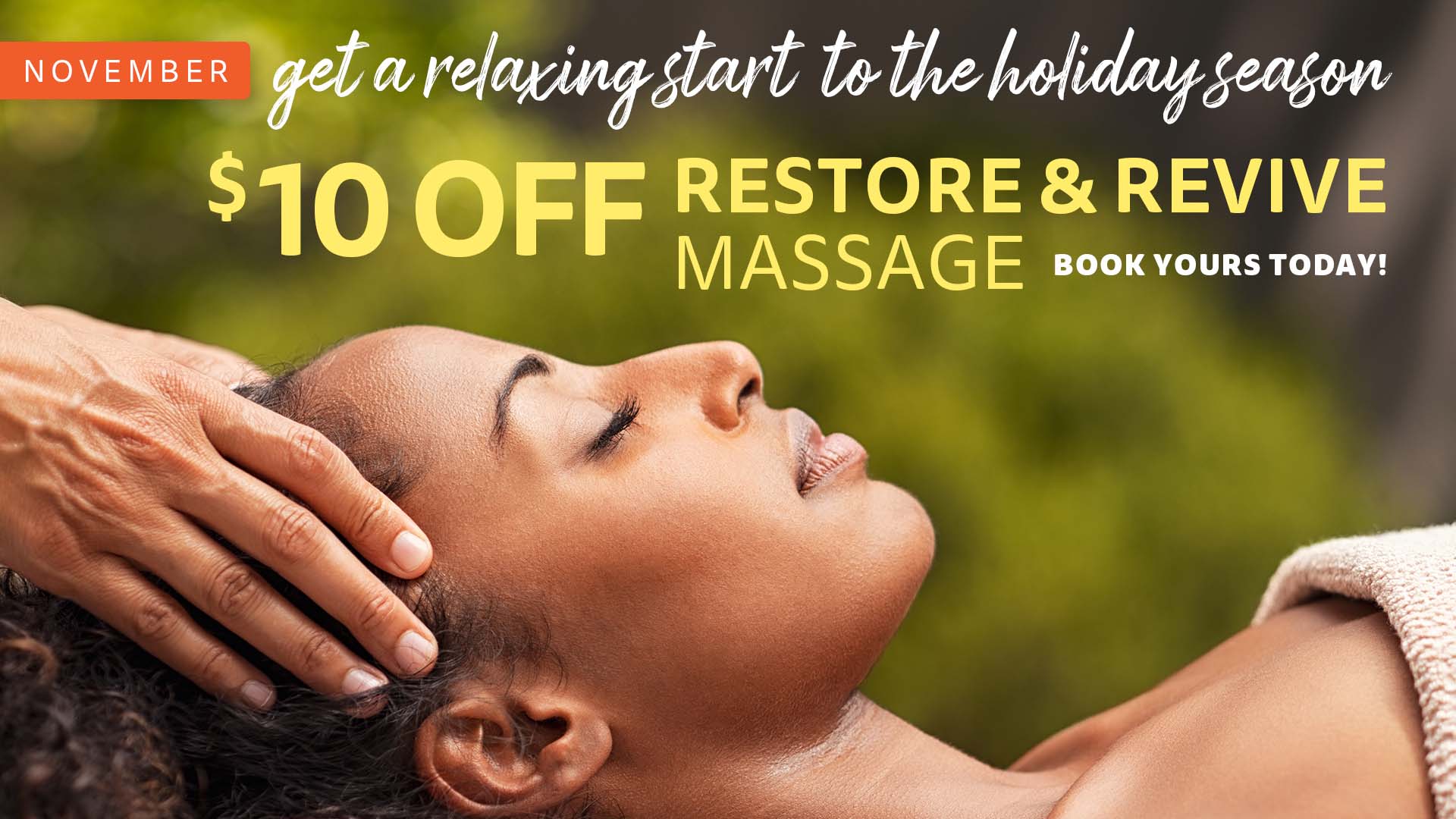 Interested in a couples massage? When you're looking for an experience you can share with your partner, we offer couples massages at our Kempsville location. Each of you can get the type of massage you desire. Please call to schedule your couples massage: (757) 416-6700
Massage Therapy Services
Available at both of Thrive's Virginia Beach locations: Market Square & Kemps River.
20% discount offered to military, first responders and healthcare workers for all cash-based services.

~~~ Ask About Our Membership Plans & Packages ~~~
Membership Plans and Packages offer our services at reduced rates and allow for additional discounts.
Massage Enhancements
We offer a variety of enhancements to complement your massage experience. Enhancements can be requested with your therapist or added at the time of booking (call-in or through our mobile app).