Acupuncture & Chinese Medicine
for those who need who need balance, healing, regulation and more
Acupuncture is just one of the services we offer in our mission to help our clients thrive.
Acupuncture supports the body/mind system by using its own natural healing processes, and has been shown to successfully treat conditions ranging from musculoskeletal problems (back pain, neck pain, and others) to nausea, migraine headache, anxiety, depression, insomnia, and infertility.
What problems can acupuncture help?
Addiction
Anxiety
Allergies
Arthritis
Asthma
Chemotherapy Effects (radiation)
Depression
Digestive Irregularities
Food Cravings
Heart Disease
High Blood Pressure
Hormone Imbalance
Infertility
Immune Support
Libido
Menstrual Irregularities
Menopausal Symptoms
Metabolism
Phantom Pain
Prostate
Sinuses
Skin Conditions
Sleeping Issues
What is acupuncture?
Acupuncture has been around for over 3,000 years as a healing technique of Traditional Chinese Medicine. The US National Institute of Health has documented and publicized acupuncture's safety and efficiency for treating a wide variety of health conditions.
This science works to treat and stimulate the balanced flow of vital energy through the body. This energy flow is known as "Qi" and is essential to good health. Qi is responsible for our overall wellbeing, self regulation and healing potential. When its balance is deficient or obstructed, the body becomes vulnerable, diseased, imbalanced, and susceptible to illness or injury. It's the harmonious flow of Qi that allows us to feel positive feelings of health and vitality, physically, mentally and emotionally.
How does acupuncture work?
When an acupoint is stimulated, it influences the organs and functions that may be downstream from that point. The needle insertion encourages the body's own healing abilities.
What can I expect during and after my acupuncture therapy?
Acupuncture is not meant to be painful; however, not all acupoints are created equal. Some points are more sensitive than others and may cause you to feel pain or an "electric" sensation.
Acupuncture is not an instantaneous treatment. It will take up to 24 hours before you feel the full results from your session.
In order to ensure the success of your sessions, it is important to perform the specific treatment plan and number of sessions recommended. Once symptoms have been resolved, monthly maintenance sessions may be recommended.
Stay hydrated and drink lots of water after your session. Try to avoid alcohol and caffeine for up to 24 hours.
Your acupuncture sessions may be enhanced when incorporating massage, aromatherapy, or any other service related to your concern at hand.
Acupuncture Therapy
& Chinese Medicine Services
Available at both of Thrive's Virginia Beach locations: Market Square & Kemps River.
20% discount offered to military, first responders and healthcare workers for all cash-based services.

~~~ Ask About Our Membership Plans & Packages ~~~
Membership Plans and Packages offer our services at reduced rates and allow for additional discounts.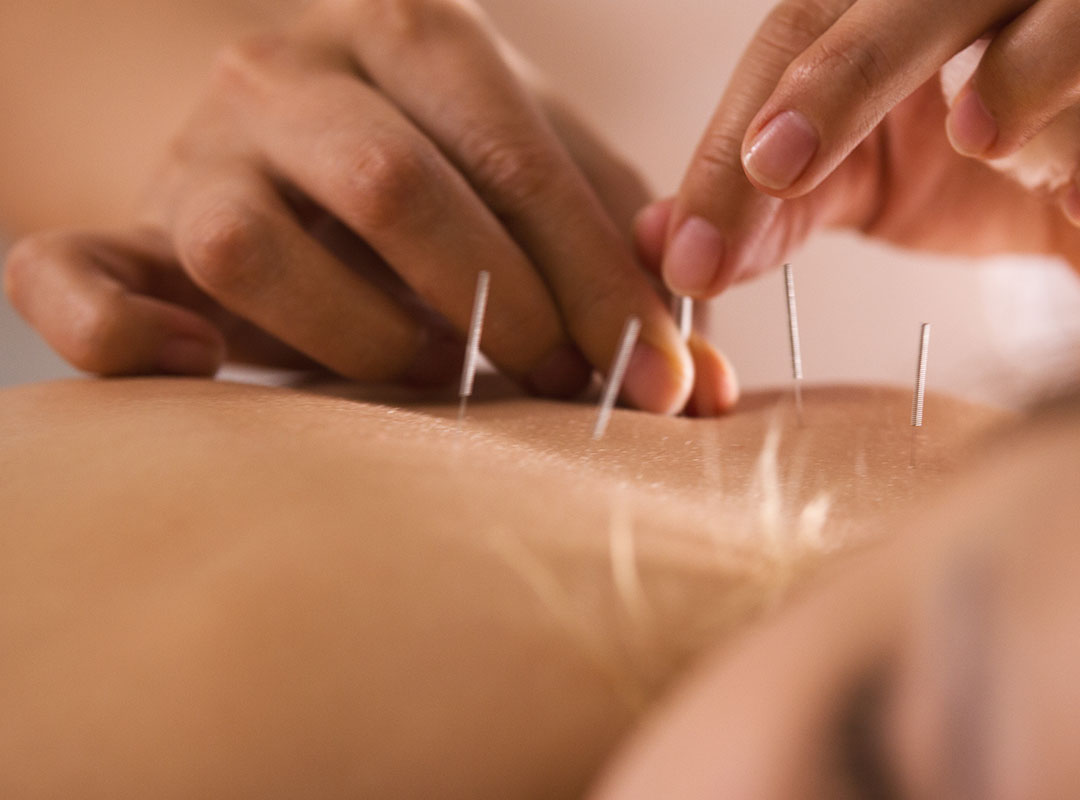 Traditional Acupuncture
Initial Session 60 minutes $129 $99 (limited-time offer)
Follow-Up Session 60 minutes $89
* May be covered by insurance. For cash-based clients, cost is reduced with membership plans or packages. 
You'll initially meet with our certified acupuncture therapist for an assessment of your problem areas, lifestyles and health goals. She'll conduct your first acupuncture therapy session and recommend a treatment plan. Chinese Medicine (herbology) may be included in that recommendation.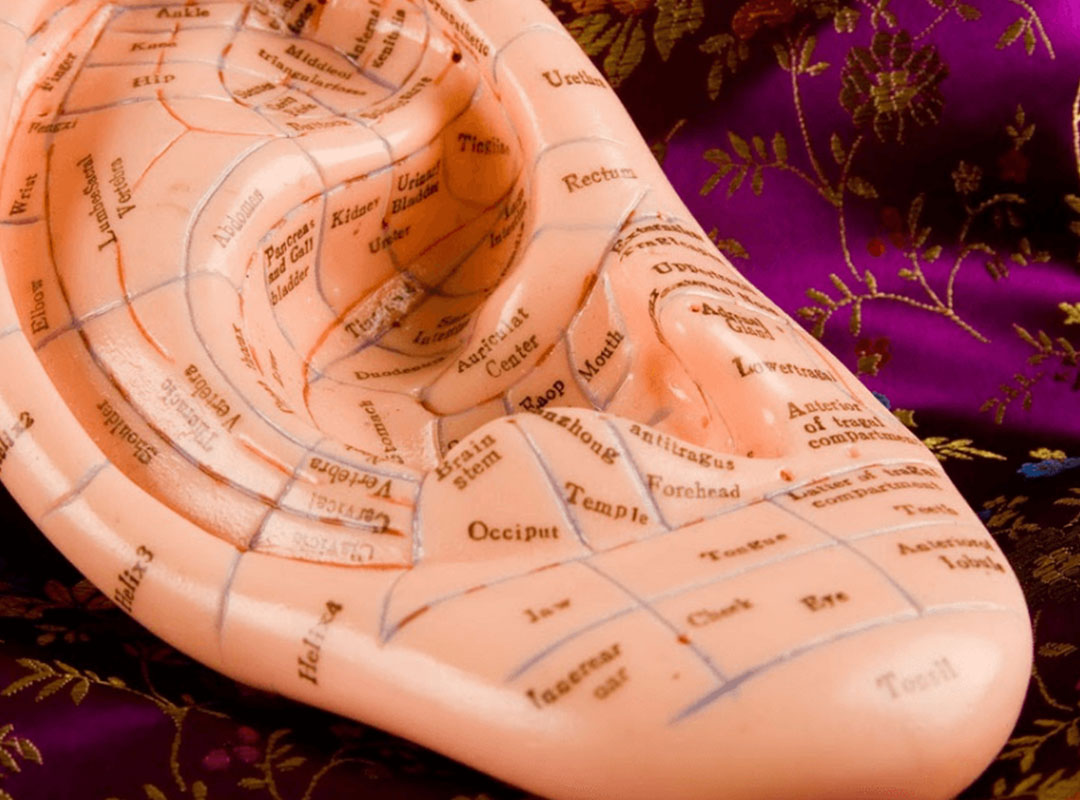 Auricular Acupuncture
Initial Session 60 minutes $129
Follow-Up Session 60 minutes $89
* May be covered by insurance. For cash-based clients, cost is reduced with membership plans or packages. 
Auricular Acupuncture is the stimulation of key points on the external ear surface, which correlate with other areas of the body. The ear holds a microsystem of the body, and fine details of the anatomical, physiology and emotional body can be accessed and influenced to promote health and healing of various organ functions along with eliminating symptoms of insomnia, depression, indigestion, addiction, inflammation, pain, headaches or migraines, and autonomic symptoms.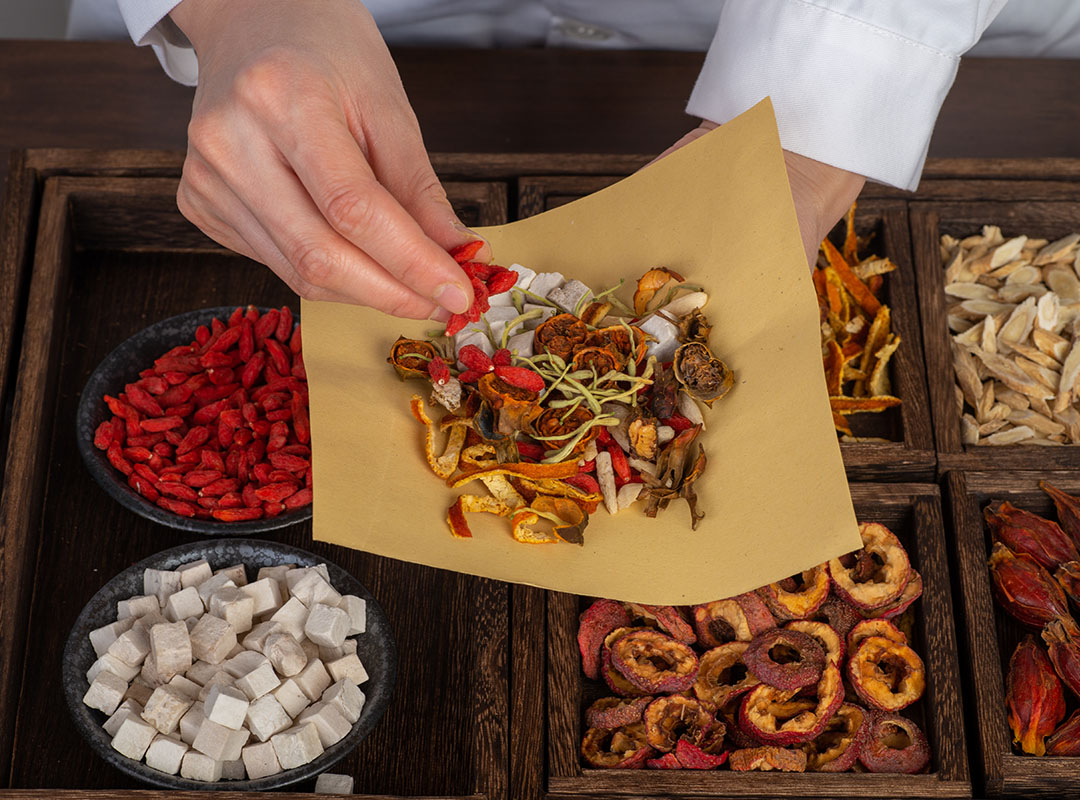 Chinese Medicine (Herbology) Evaluation & Treatment Plan
30 minutes $49
* May be covered by insurance. For cash-based clients, cost is reduced with membership plans or packages. 
Herbology is one of the primary modalities within the scope of Chinese Medicine used to re-harmonize imbalances in the body and includes using different formulas and combinations of plants, leaves, stems, seeds, roots, minerals and more.
Vivian will conduct an evaluation and assessment to provide recommendations on which herbs are needed and provide a plan of care. You are able to purchase the recommended herbs directly from Thrive (this is in additional to to your evaluation). Your treatment may be administered as a tea, capsule, liquid extract, granule or powder.
Subsequent refills may be filled without an appointment unless your symptoms have changed or Vivian recommends a re-evaluation.