Free Screenings
For a limited time, we're offering FREE physical therapy screenings.
Latest News
We continuously update our blog with health tips, Thrive updates, and more.
Check it out!
Discounts
We offer discounts to military and first responders. Contact us for more info.
Women's Health + Fitness
RESTORE | REVIVE | OPTIMIZE
The Most Comprehensive Women's Health + Fitness

Program In Hampton Roads
At Thrive we offer more than just Women's Fitness, our program is designed with specialty classes and supportive resources to empower ladies in all stages of womanhood, maternal or non maternal. This program is for women looking to get fit, improve health, age gracefully and learn healthy outlets to manage stress and optimize performance – physically, mentally, and emotionally.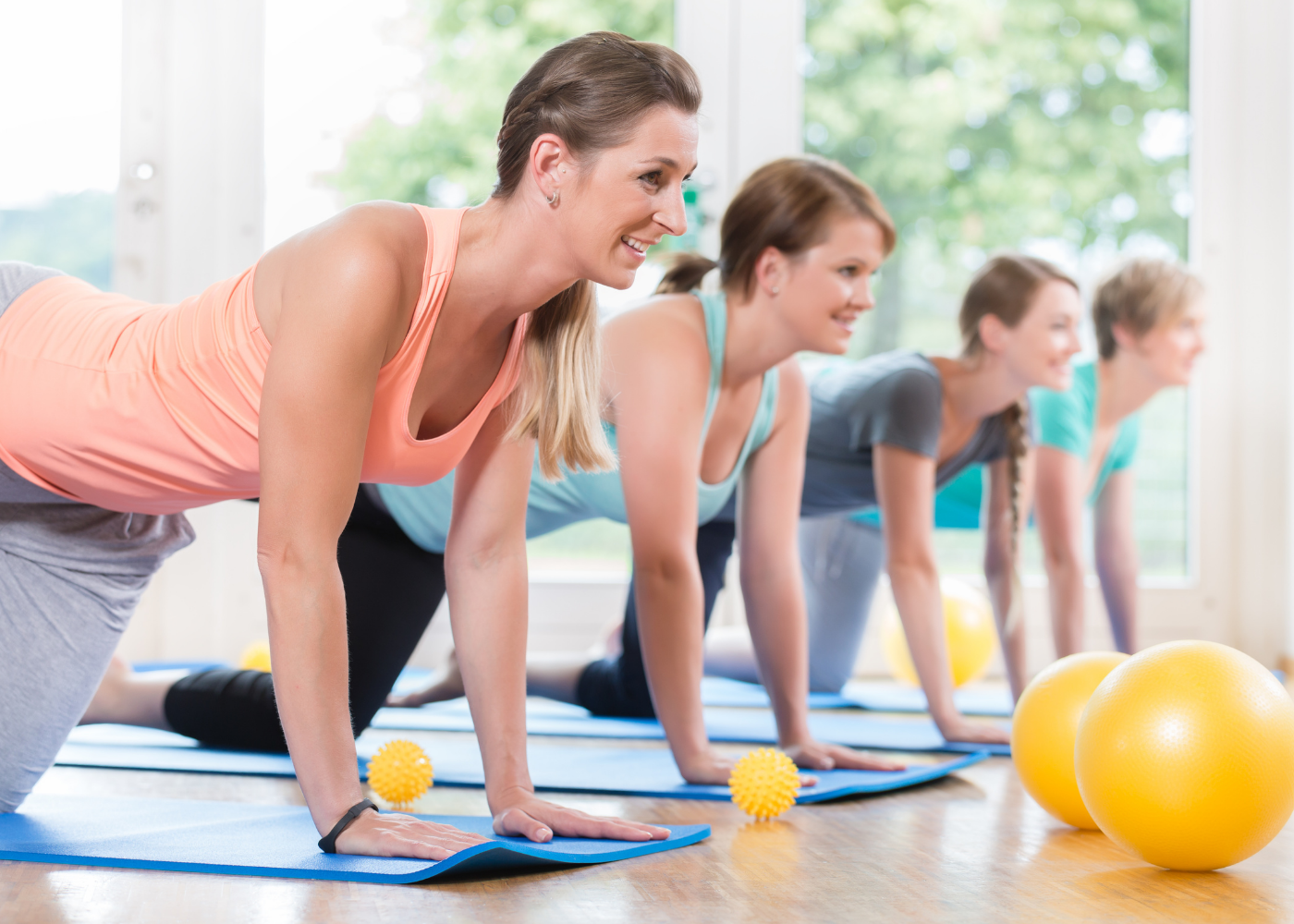 Womens Health Fitness Class
Our mission is to empower women to develop more resilience to live happier and healthier lives! With this program we strive to build community, inspiration and empowerment and offer built-in accountability for women to achieve their goals. Everybody that enrolls is assigned a health coach/personal trainer and has access to a panel of experts, discounted health services, and weekly fitness sessions.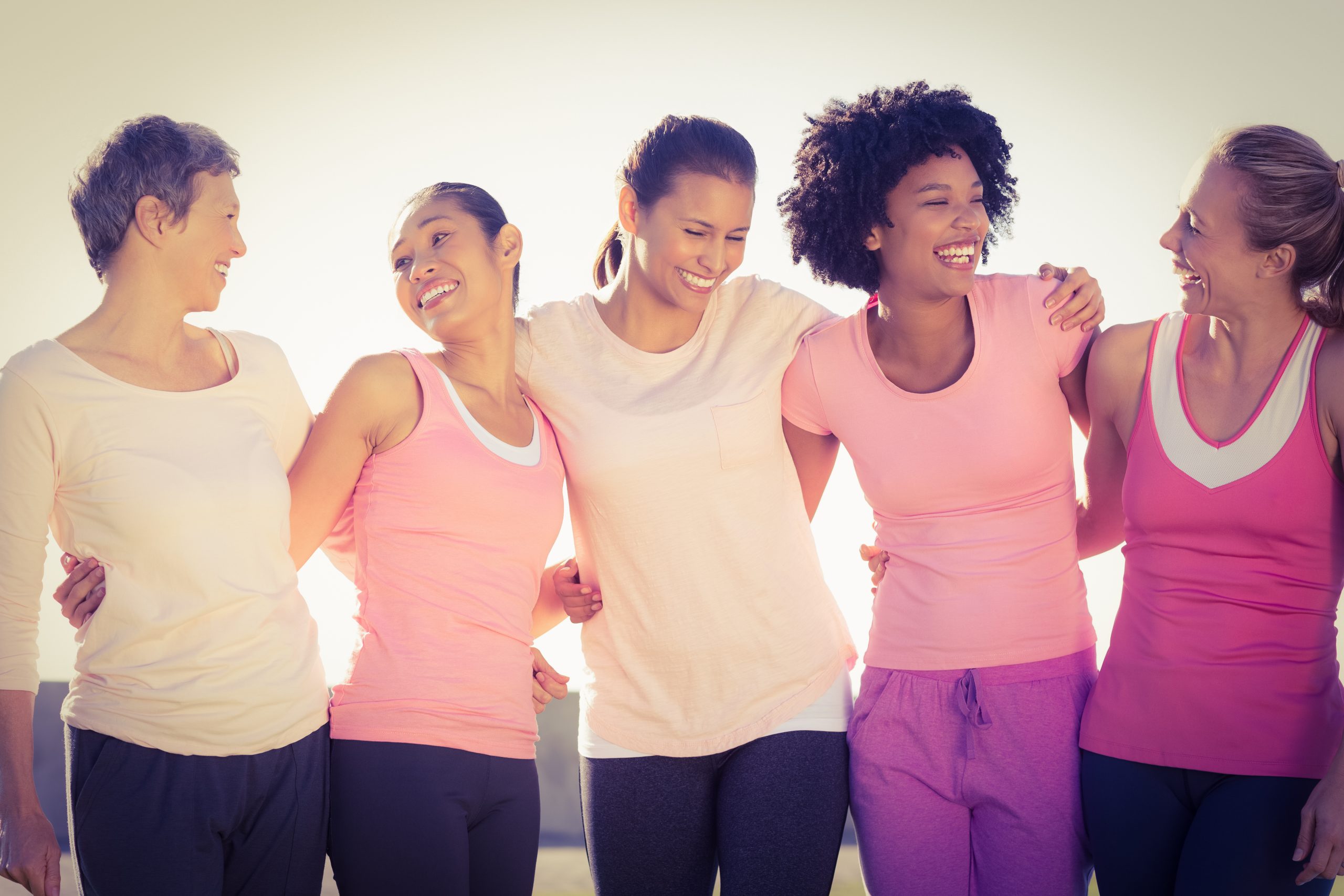 Pre/Postnatal Fitness Class
Our Pregnancy Fitness is tailored to meet the needs of the modern mom with classes and a network of support to help every Mom design her best life. From pregnancy, through postpartum and beyond, our team will help you achieve your goals with unique exercise programming and keep you strong in body, mind, and spirit.
SPECIFIC SERVICES
Discounted Package + Membership Options Available!
Call our front desk for more information: (757) 416-6700
WOMEN'S LIFESTYLE FITNESS ASSESMENT
Meet with one of our personal trainers for a fitness and lifestyle assessment to determine if classes, Small Group, Semi-Private or Private sessions would be best for you.
PRE/POSTNATAL FITNESS TRAINING
From pre-pregnancy, through prenatal, postpartum and beyond, our fitness and wellness programs help make moms strong in body, mind, and spirit. No matter where you are on your journey of motherhood, our coaches will personalize your exercise program to help you become stronger and confident in your body during or after your baby is born.
WOMENS HEALTH + FITNESS CLASS
In our fitness sessions we use a combination of Functional Core Training, Strength and High Intensity Interval Training (HIIT). Our class size stays small (6 or 8 max) and we have options to sign up for Semi-Private or Private Training as well.
ACUPUNCTURE INITIAL EVALUATION
Full-service assessment and intervention.
*This service is unable to be booked online. Please call 757-416-6700 or email us to inquire for availability and to schedule this appt.
PRENATAL MASSAGE
Pregnancy Massages use special cushions and bolsters to assure the safety and comfort of both mother and baby.
CLASSIC  (light to medium pressure)
DEEP TISSUE (medium to deep pressure)
Designed to give Mom to Be relief from the weight of pregnancy, this massage is designed to ease muscle soreness, tension and improve circulation for the whole body.  Light to medium pressure is used during this customized experience. This service is appropriate for 2nd and 3rd-trimester pregnancy only.
PHYSICAL THERAPY INITIAL EVALUATION
Full service assessment and intervention.
*This service is unable to be booked online. Please call 757-416-6700 or email us to inquire for availability and to schedule this appt.
ENERGY HEALING INITIAL EVALUATION
Includes a 15-20 minute discussion of your energy centers, and an explanation of how and why energy medicine works. You will be guided through relaxation with reiki healing for the chakras (energy centers) in your body. Next, she will begin the B.E.S.T. treatment. At the end of the session, you will be guided through a breathing technique to help keep your energy flowing.
WOMEN'S HEALTH NUTRITION
We want to help you care and nourish your body with the proper food, supplements, and lifestyle choices to promote good health and wellness during your pregnancy and beyond. The dynamic duo of food and lifestyle choices will be our focus over the next few weeks to help you make the best decisions to maximize your day to day life.