Wicked 10k Strength Training
Race Day is Almost Here! Can you believe it!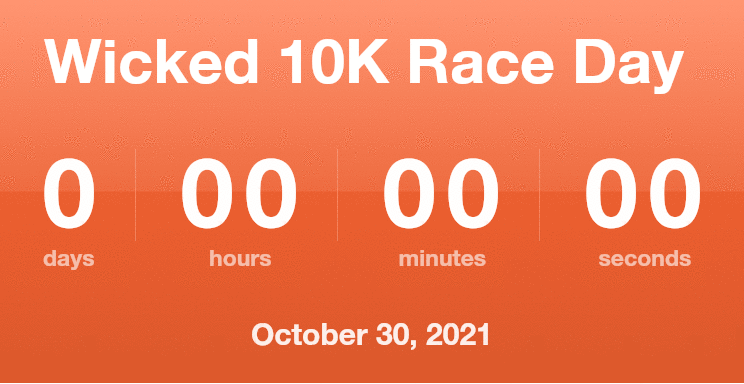 While preparing for the long awaited Wicked 10k our very own Coach Matt has set up a proven workout to get you ready for any run your about to embark on!
In addition he and Coach Mandy will guide you through a tailored 3 circuit workout guaranteed to improve running and help you reach your goals of running a 10k!
Perform this 3 exercise circuit on workout days of the 10k prep program to keep up endurance even on non running days. Keep an eye out for circuit 3 as we get closer to race day!
Happy Exercising!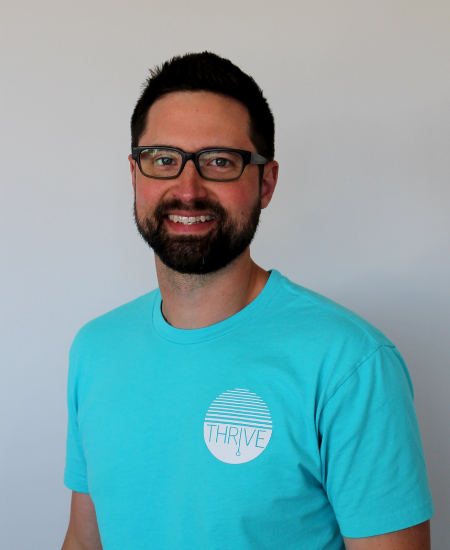 Meet Matt:
Program Director Restorative Fitness
Matt brings over 18 years of experience in the fitness industry and a passion for movement and people!  He has an insatiable appetite for learning and has always had a fascination with how things work. That curiosity first manifested during his studies at VCU and evolved over a life of navigating his own chronic pain and injuries and the search for information and hard to find answers. He credits that important journey, though, with truly learning the capabilities of the applied human body and the transformative power of strength training.