Who We Are
CULTIVATE RESILIENCE
Thrive Proactive Health is a locally owned, premier health and wellness clinic. We offer science-based, integrative treatments and are devoted to personalized care. It is our aim to empower people of all lifestyles to be proactive with their health and live a balanced, resilient life.
OUR MISSION
Our mission is to responsibly better your health and enhance your wellness by working as a team and providing you with a valuable customer experience.
OUR VALUES
Thrive is a team of committed and hard-working professionals devoted to the healing, performance, and empowerment of our clients supplied by our dedication to proactive health, personalized services, and a conviction towards delivering the results they need to THRIVE at home, at work, and in competition!
QUALITY
For both our clients and employees, we believe that we are responsible for providing excellent experiences. We hold high standards for ourselves and focus on the constant improvement of our practice. It is our promise to strive to understand and satisfy the needs of your health–and you can trust that we deliver what we promise.
INNOVATION
To guarantee results, we develop strategic plans and creative solutions for our clients. Healthcare and technology are ever-changing and advancing; which is why we are dedicated to lifelong education. We are continuously deepening our knowledge and embrace the agility necessary for innovation.
TEAMWORK
We've created a culture that encourages and thrives off of 'togetherness'. We believe that when our team works together, you receive the best care and most successful results. Support, respect, and trust within our team ensures that we're working with a common purpose for your needs.
OUR TEAM
We are a team of trained professionals, innovators, life-long learners, and passionate providers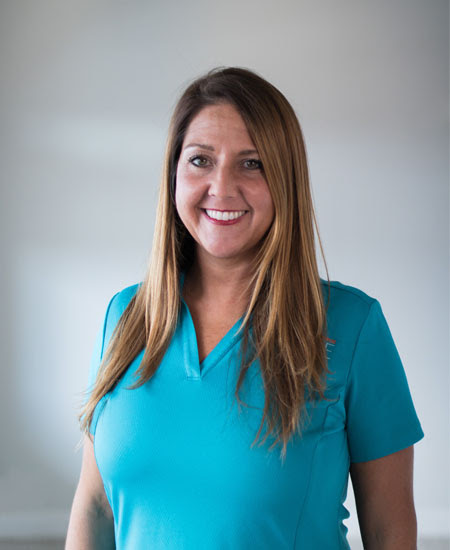 JULIE BLANDIN
PT + ATC + CSCS + PRC | PROVIDER
Biomechanical Specialist and Movement Expert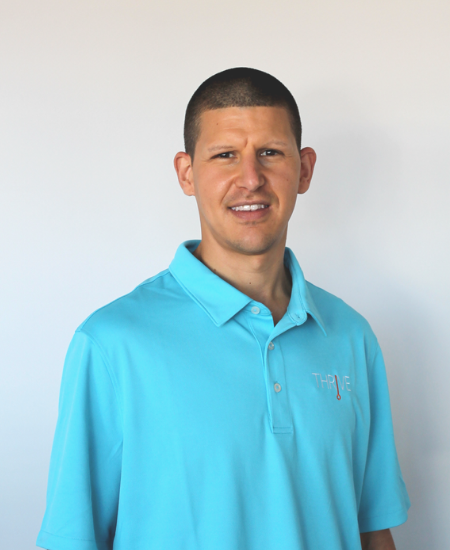 DANTE LEONE
DPT + OCS + CSCS | PROVIDER
Physical Therapist + Market Square Clinical Director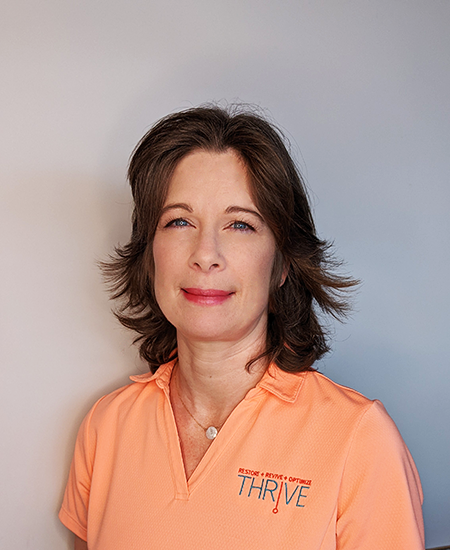 SHANNON ALLISON
DPT, MT | Provider
Licensed Physical Therapist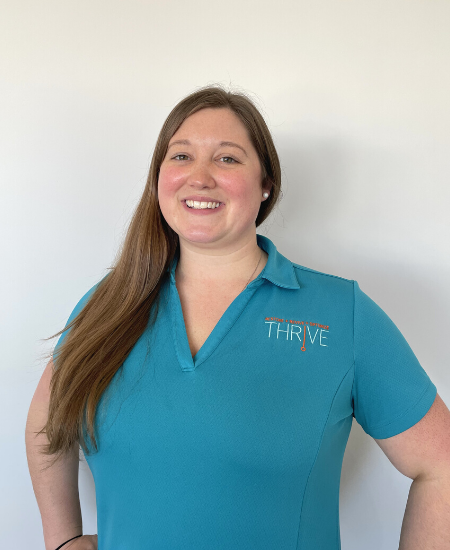 DANIELLE LAMBERT
CMT | PROVIDER
Director Of Massage Therapy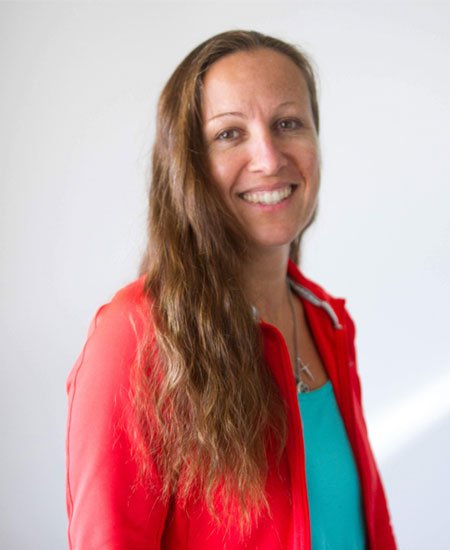 CHANTAL OWEN
CMT + CR + CCA | PROVIDER
Aroma + Massage Therapist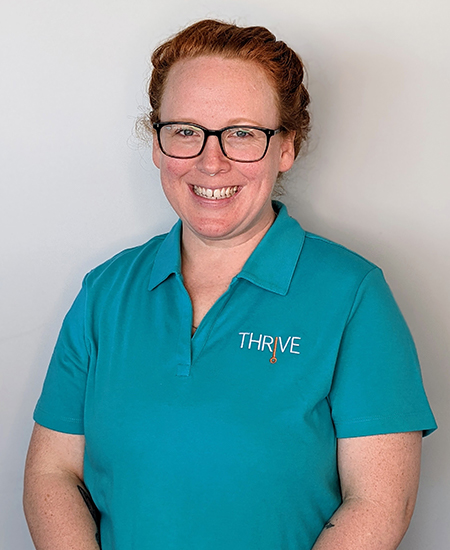 KATE THURSTON
CMT | Provider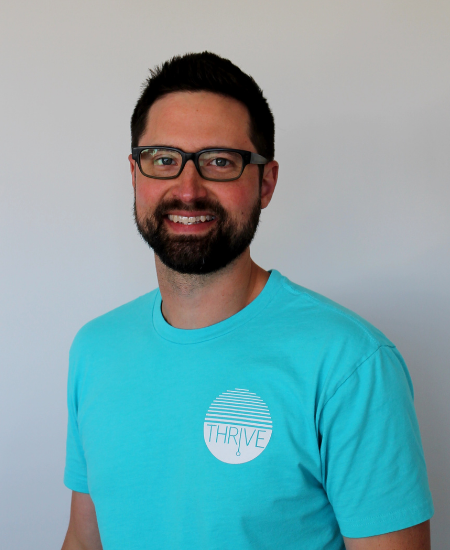 MATT CAMPBELL
PROVIDER
Restorative Fitness Program Director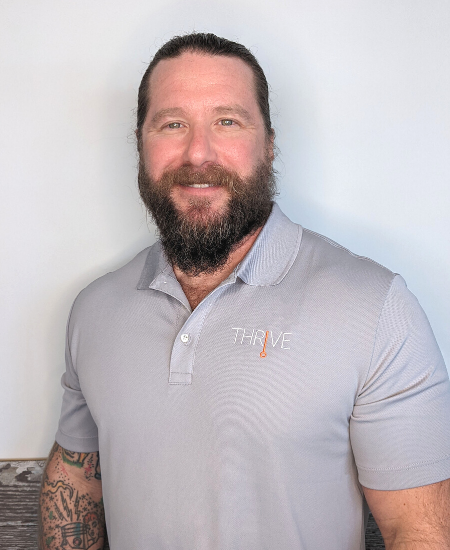 Brian Grilli
Provider
Restorative Fitness Coach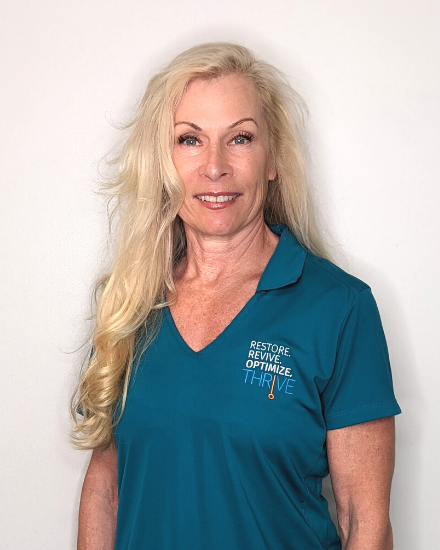 Kim Scholl
Provider
Rehab Assistant + Exercise Specialist
Restorative Fitness Coach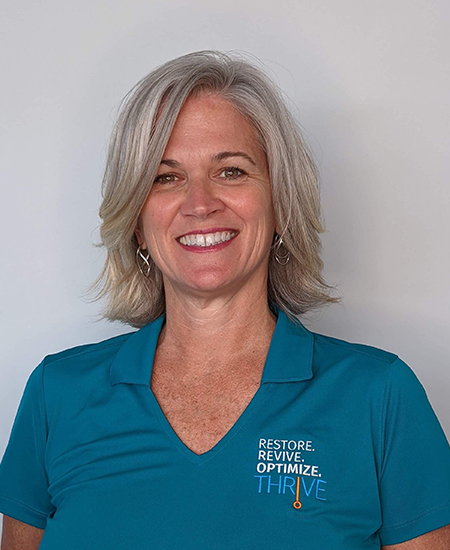 JEN FEDOROWICZ
Reiki Master + B.E.S.T. Practitioner + E-YRT
Energy Medicine Specialist + Yoga Instructor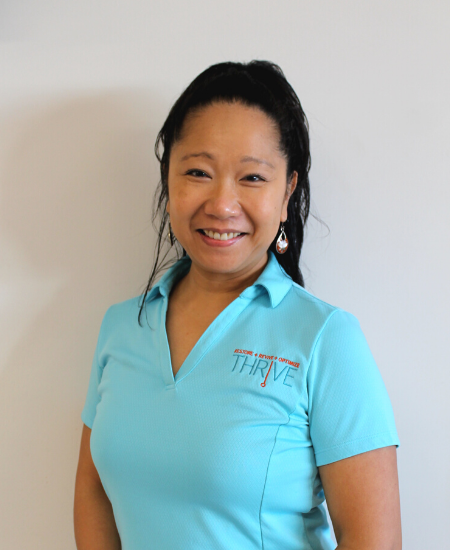 VIVIAN TAKAFUJI
PHD + LAC + DIPL OM | PROVIDER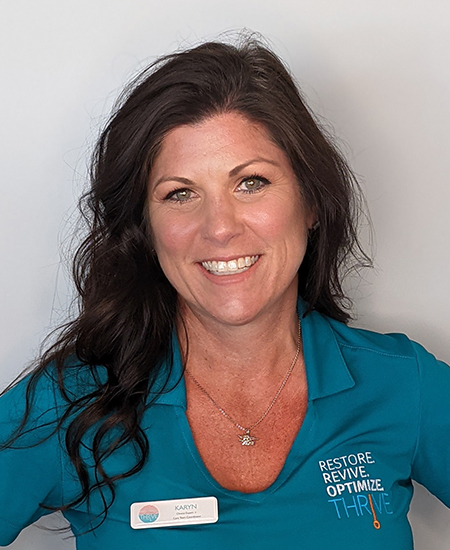 KARYN PEREIRA
Back End Manager + Exercise Specialist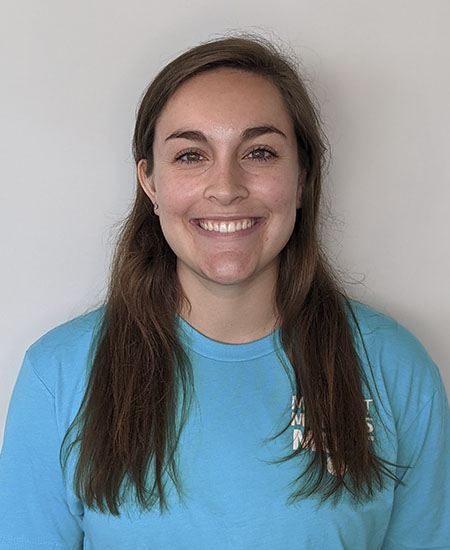 TAYLOR OUZTS
Rehab Assistant + Exercise Specialist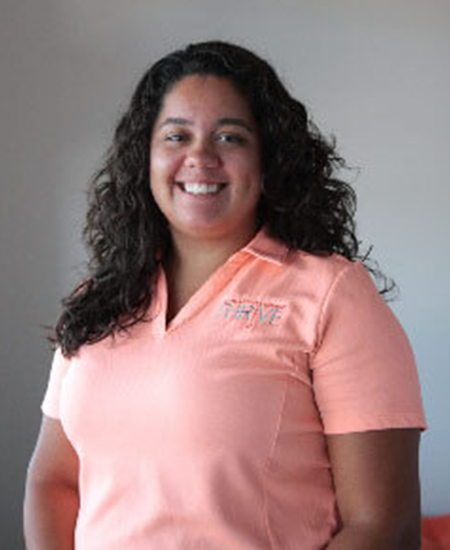 AVERY RODRIGUEZ
Rehab Assistant + Exercise Specialist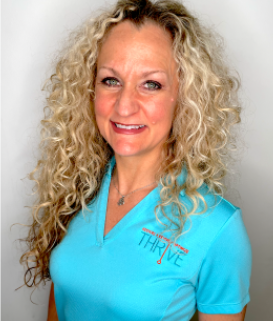 ANNA EASTBURN
PROVIDER
Registered Dietitian, Board Certified in Sports Dietetics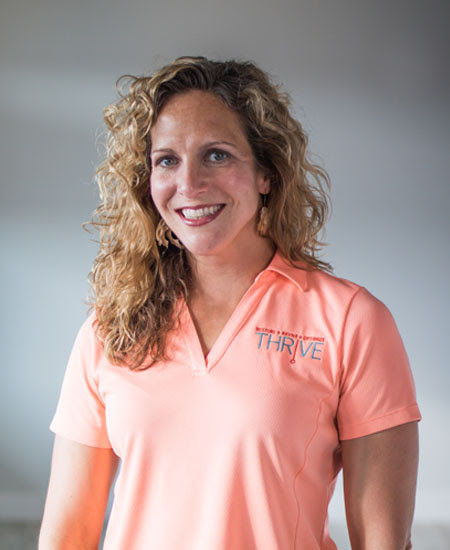 CHRISTINE SANCHEZ
PHD + CMPC + BCB | PROVIDER
Cognitive Enhancement Specialist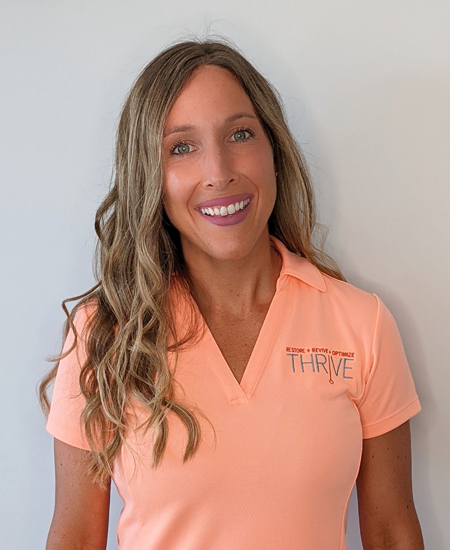 SHELLY HILLIARD
IINHC + OTR|L
Provider & Certified Nutritionist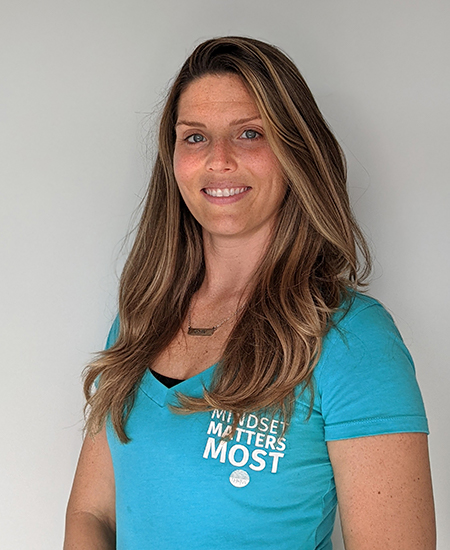 BRITTANY PRUS
Business Operations + Marketing Director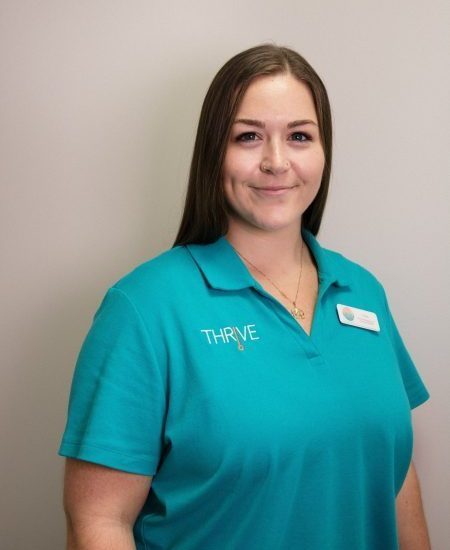 TARA THOMAS
LMT | Provider
Massage Therapist + Lead Operations Assistant + Client Experience Specialist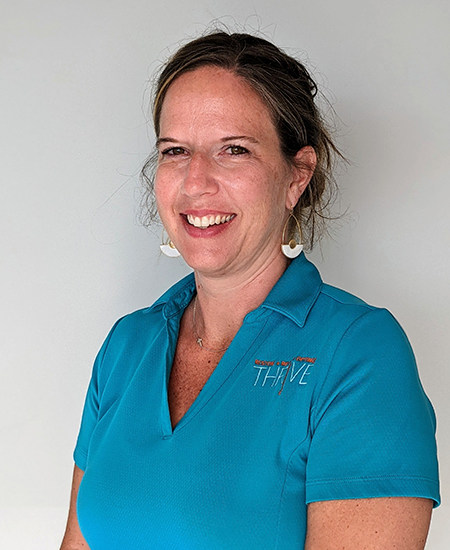 ASHLEIGH SANZONE
Billing and Insurance Coordinator