Student Athlete Performance Edge Program
for student athletes looking to improve their performance on both physical and mental levels
Thrive Proactive Health offers an integrated program with three of our experts to help student athletes find their performance edge.
Our multidisciplinary program combines the speciality niches of sports psychology, sports performance training and sports rehab. Together, we can help student athletes overcome any mental and physical limitation and learn to develop good habits to stay healthy and balanced. 

Student Athlete Performance Edge Program Includes…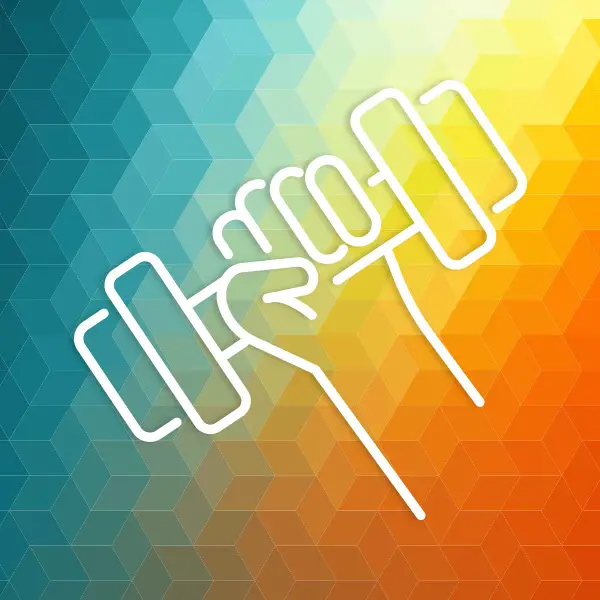 Sports Performance Training uses science-based and research-backed methods to improve speed, strength, and explosiveness. Receive coaching and programming that is tailored to the specific needs and goals of the athlete. Reduce your risk of pain and injury and stay healthy while in-season. Learn more about our Fitness Training philosophy.
Jake Freeman • Sports Performance Trainer
NSCA CSCS Certified Strength & Conditioning Specialist
Bachelor of Science in Exercise Science and Health Science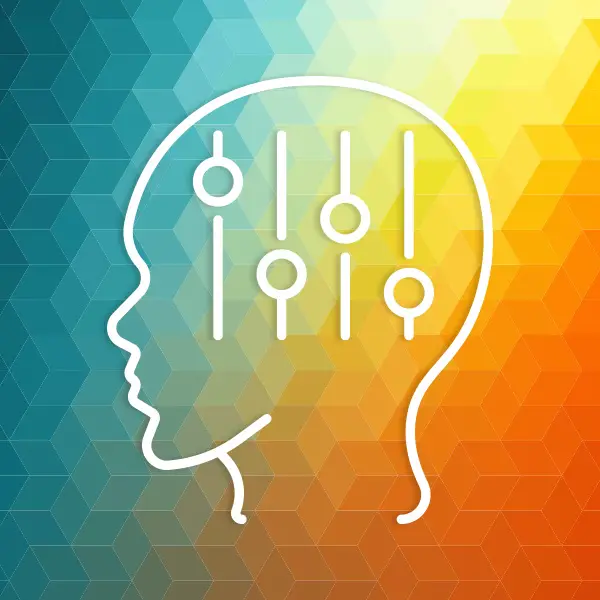 Mental skills training is used to set athletes apart with individualized assessment and coaching. Train skills such as confidence, focus, and performance anxiety management. Based on the science of sport psychology, this training focuses on identifying strengths, barriers, and building skills to find resilience and psychological flexibility. Learn more about Mental Performance Coaching.
Bryan Ramirez • Mental Performance Coach
Masters in Sport and Performance Psychology
Mental Performance Coach & Counselor for Old Dominion Athletics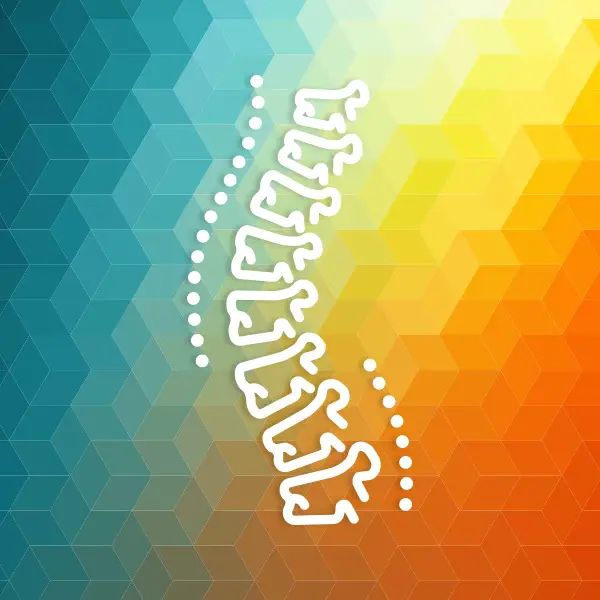 Sports Chiropractic Care is a form of manual therapeutic care that focuses on diagnosing and treating the musculoskeletal system and focuses on optimizing athletic biomechanics and performance. Sports Chiropractic care helps align the spine and any movable joint in the body. Proper joint mobility results in increased muscle and nervous system function. With increased joint function and mobility this increases athletic performance. Learn more about our Chiropractic Care services.
Dr. Gigi Ghanbari • Chiropractic Rehab Practitioner
Doctorate in Chiropractic
Bachelors in Exercise Science
Get Started!
3-Session Evaluation & Performance Planning $297
Includes three (3) individual session with each expert to identify performance-enhancing treatments and skills. The athlete will receive a consultation, tools and recommendations from our three experts.
Together, we'll create a plan to find the athlete's performance edge.
Mental Performance Coach, Bryan, will assess mindset and mental skills utilizing sport and performance psychology techniques
Strength and Conditioning Fitness Expert, Jake, will look at various aspects of athletic performance
Sports Chiropractor, Dr. Gigi, will evaluate soft tissue and muscular balance along with joint mobility postural alignment
MARKET SQUARE
2830 Virginia Beach Blvd.
Virginia Beach, VA 23452
Directions
HOURS
Monday • 9am - 7pm
Tuesday • 9am - 7pm
Wednesday • 9am - 7pm
Thursday • 9am - 7pm
Friday • 8am - 4:30pm
Saturday • 9am - 2pm alternating
Sunday • CLOSED
CONTACT INFO
(757) 364-0067
Fax: 757-416-7777
KEMPS RIVER
1320 Kempsville Road
Virginia Beach, VA 23464
Directions
HOURS
Mondays ONLY • 11am - 7pm
CONTACT INFO
(757) 364-0067
Fax: 757-416-7777