Free Screenings
For a limited time, we're offering FREE physical therapy screenings.
Latest News
We continuously update our blog with health tips, Thrive updates, and more.
Check it out!
Discounts
We offer discounts to military and first responders. Contact us for more info.
RESTORATIVE +
PERFORMANCE PHYSICAL
THERAPY
RESTORE | REVIVE | OPTIMIZE
RPPT is for people with pain, dysfunction, stress, and disorientation.
With our advanced RPPT techniques, we aim to fix the mechanical failure that causes you to experience pain. Whether joint pain, excessive muscle tension, muscle pain, decreased or inefficient mobility, headaches, or any other symptom, we analyze and treat the body based on why the dysfunction is caused.
Our bodies are mechanical in nature and with the right kind of care, they can become mechanically re-aligned, re-calibrated, and re-balanced.

Unlike other forms of therapy, RPPT focuses on treating sport, orthopedic, and other injuries as part of a system, rather than as isolated injuries and symptoms. Also, with RPPT our aim is to identify the root cause of your pain and balance the biomechanics of your body's entire system..
Movement Health experts here at Thrive consist of Sports + Spine specialists and Physical + Massage Specialists.
SPECIFIC SERVICES
For all physical therapy services, we use a team approach. So, you may receive personalized care from more than one therapist during your treatment session. At Thrive, teamwork is valued and we believe that the best care is integrative and collaborative.
INITIAL EVALUATION
60 MIN AT $129

Full service assessment and intervention.
*This service is unable to be booked online. Please call 757-416-6700 or email us to inquire for availability and to schedule this appt.
TUNE-UP
30 MIN AT $89
Express follow-up service assessment and intervention.
ADVANCED SESSION
90 MIN AT $159
Upgraded full service assessment and intervention. Customized to include physical therapy combined with manual therapy and bodywork.
*May include specialties such as Graston Technique®, dry needling, and more.
FOLLOW UP SESSION
60 MIN AT $129
Full service assessment and intervention.
CONSULT, PLANNING, OR PAPERWORK
30 MIN AT $89
*This service is unable to be booked online. Please call 757-416-6700 or email us to inquire for availability and to schedule this appt.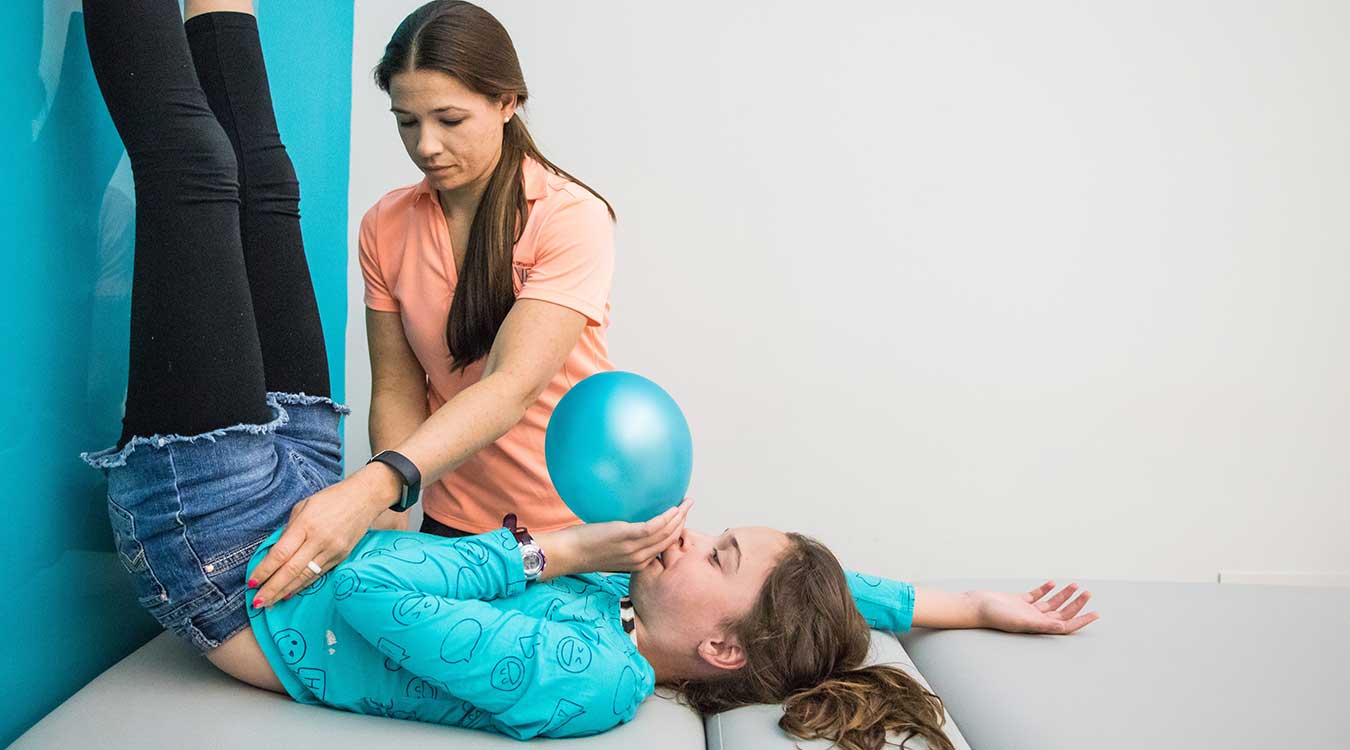 POSTURAL RESTORATION®
Postural restoration is a progressive approach to physical medicine. Specifically, it treats hyperactivity, movement inefficiencies, compensation, and pain.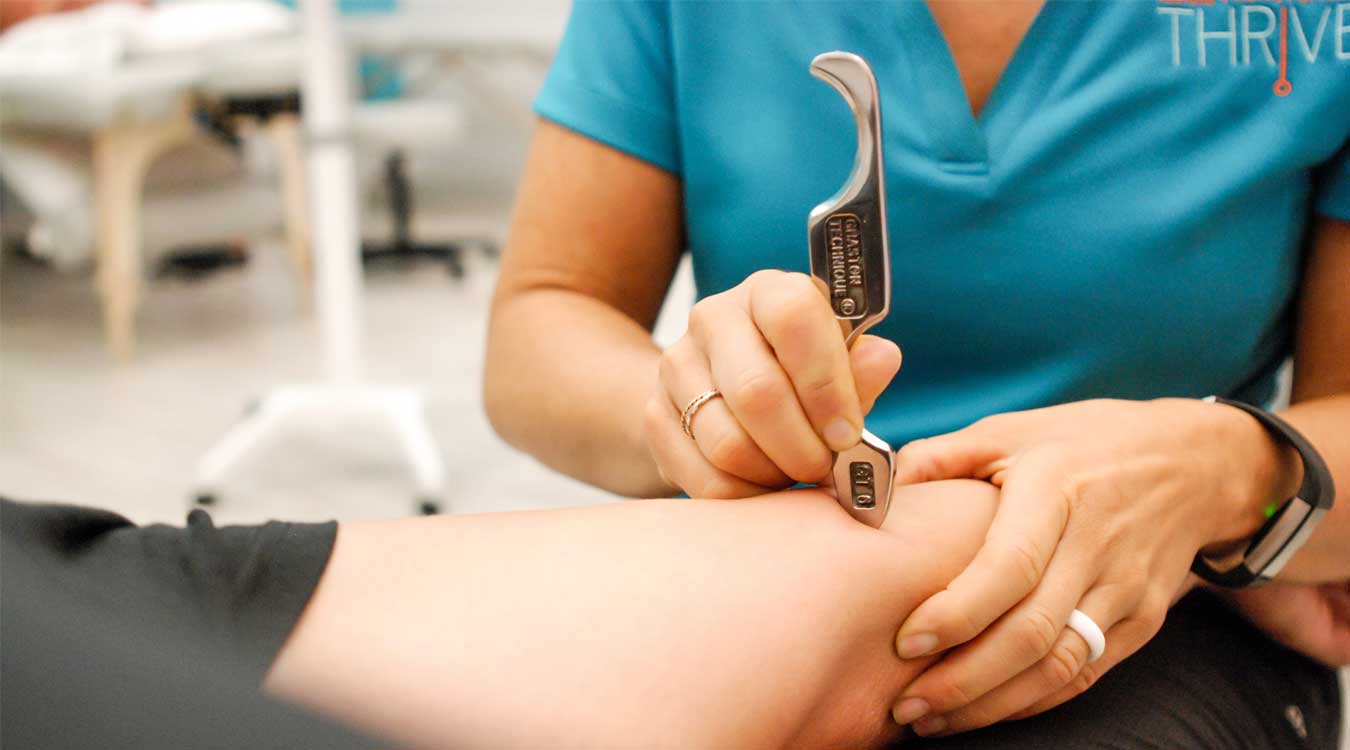 GRASTON TECHNIQUE®
An Instrument Assisted Soft Tissue Mobilization tool known for its success in effectively treating all soft tissue conditions.
DRY NEEDLING
Powerful in treating soft tissue dysfunction, pain, neuromuscular injury and imbalance. Therefore, it can boost the process of returning a patient's body to a state of balance.
VACUUM CUPPING
An ancient, holistic form of alternative medicine that applies vacuum pressure with cups to lift the connective tissues away from the skin. So, tight muscles are softened, toxins are released, blood flow is brought to the tissues, and much more.
THERAGUN®
Known as NBA's secret weapon, The Theragun® is an emerging tool for athletes all over the world as it provides the perfect 'fascia fix'. Our therapists are trained to use this tool strategically within your custom treatment plan while it works to loosen tense muscles, relax tendons, improve mobility, and more!
WE BELIEVE THAT NO ONE SHOULD LIVE IN CONSTANT PAIN. SO, WE TAKE AN INTEGRATIVE APPROACH TO HELP YOU ENHANCE YOUR MOVEMENT, HEALTH AND QUALITY OF LIFE.