Free Screenings
For a limited time, we're offering FREE physical therapy screenings.
Latest News
We continuously update our blog with health tips, Thrive updates, and more.
Check it out!
Discounts
We offer discounts to military and first responders. Contact us for more info.
MEMBERSHIPS
+ PACKAGES
Pricing & Insurance
It's our goal to empower you to stay committed to your health. We've created memberships and packages to help with pricing & insurance. We want you to Thrive!
MEMBERSHIP PLANS
Memberships are designed to allow you to experience multiple services without the worry of financial ambiguity. We've created 3 monthly memberships that entitle clients to special offers, discounts, and upgrades.
ESSENTIAL – $79 MONTHLY
1 hour of service per month
20% off any additional services
$50+ worth of savings
ADVANCED – $199 MONTHLY
3 hours of service per month
30% off any additional services
$180+ worth of savings
PREMIUM – $499 MONTHLY
 8 hours of service per month
40% off any additional services
$400+ worth of savings
PACKAGE DEALS
We understand the expense of healthcare, which is why we offer incentives for those who choose to stay proactive. Packages are prepaid and provide you with flat, discounted rates on our services.
THRIVE 3 – $297
3 hours any service of your choice
$90 worth of savings
THRIVE 6 – $549
6 hours any service of your choice
$225 worth of savings
THRIVE 9 – $792
9 hours any service of your choice
$369 worth of savings
OUR BODIES NEED ATTENTION AND MAINTENANCE TO THRIVE. IF YOU AREN'T PAYING FOR A PROACTIVE, HEALTHY LIFESTYLE, THEN YOU'LL BE PAYING FOR ILLNESS, INJURY, PAIN, AND REACTIVE HEALTH LATER.
We offer a variety of self-pay options for all of our services, so that you can receive quality care without 'breaking the bank'. For many of our clients with high deductible insurance plans and steep co-pays, this makes treatment plans much more affordable.
If you are looking to file through your insurance, please remember you are fully responsible for your co-pay, reaching your deductible, and any services not covered by your insurance.
You can call or email our office to learn more about the insurances that we accept. Currently we are considered a Participating Provider for the following networks:
Anthem Blue Cross Blue Shield

Tricare – All forms

Medicare

Anthem Healthkeepers, Inc

Cigna PPO/POS

Aetna

Optum/United Healthcare

Optima PPO only

Worker's Comp (One Call, Medrisk and Corvel)
MILITARY INSURANCE
We are proud to serve our military families by accepting all forms of Tricare.
Please note that if you are a Tricare Prime Active Duty member, then you must call to request Tricare authorization or request Thrive Proactive Health when meeting with your doctor. Tricare Prime Active Duty Family members can self refer without an authorization and pay 50% coinsurance after their deductible is met. With this self refer option, family members don't have to get a referral to see us. They can just schedule an appointment; however, if they are able to get an authorization, they would pay $30 or $31 to see us instead of 50% of the "allowable amount" of the visit.
We are happy to help provide consultation and answers to challenging cases not responding fully to traditional Physical Therapy services offered on base.
WE ACCEPT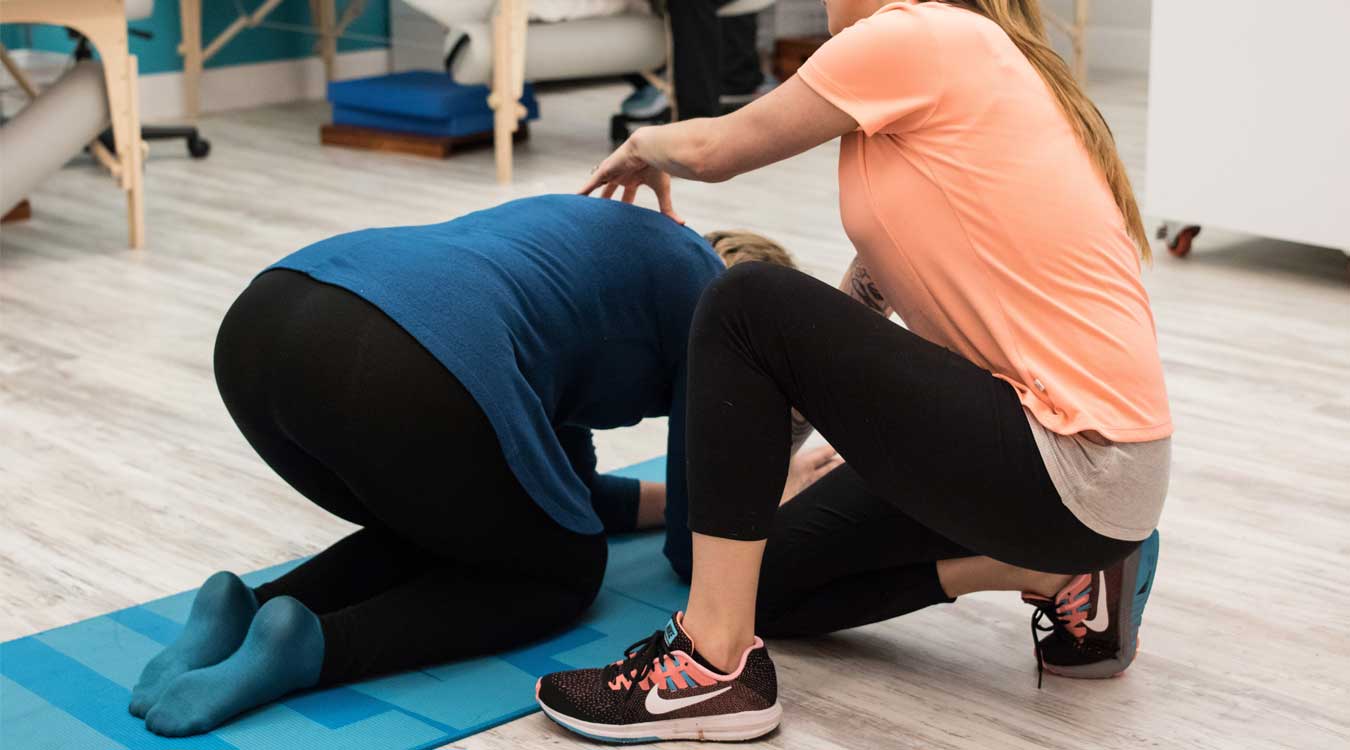 Do I need a prescription from a physician, or preauthorization, for physical therapy?
What is my deductible and how much have I met so far?
Do I have a co-pay for physical therapy?
How many physical therapy visits does my policy allow per calendar year?
What portion/percentage of the bill will be my responsibility after insurance has paid?
Call now, let us help you with pricing & Insurance.
DISCOVER MORE ABOUT THRIVE