MENTAL CONDITIONING
RESTORE | REVIVE | OPTIMIZE 
Mental Conditioning is for people who want to enhance their skills and achieve goals–whether they be personal, athletic, or business-focused.
Awaken your drive and enhance your ability to perform for future success. Mental Performance integrates the fields of Sport Science and Applied Sport + Performance Psychology to teach recovery techniques and enhance your overall performance.
Performers of any domain can benefit from implementing strategic and deliberate mental skills training into their daily routine.
Biofeedback Technology is integrated alongside of a consultation schedule to provide tangible data on how the body regulates the stress response and a plan that is customized specifically for your optimization needs.
We work to assist you in narrowing your performance gap by enhancing confidence, effective thinking, goal setting, rebounding from mistakes, attention control, self-regulation of psychophysiology, and mental imagery.
Cupping is an ancient, holistic form of alternative medicine. This treatment applies vacuum pressure with cups that lift the connective tissues away from the skin. By doing this, tight muscles are softened, adhesions and scar tissue are loosened, toxins are released, and blood flow is brought to the tissues.
MENTAL PERFORMANCE TARGETS:
Athletes / Collegiate Athletes
Aspiring Collegiate Athletes
Military Personnel
Business Executives
High-Level Employees
Fitness Competitors
Coaches
Athletic Teams
Competitive Organizations
Law Enforcement
Entertainers
Busy 'Super' Moms
And more!
ASSESSMENT + INTERVENTION
60 MIN AT $129 ; 90 MIN AT $159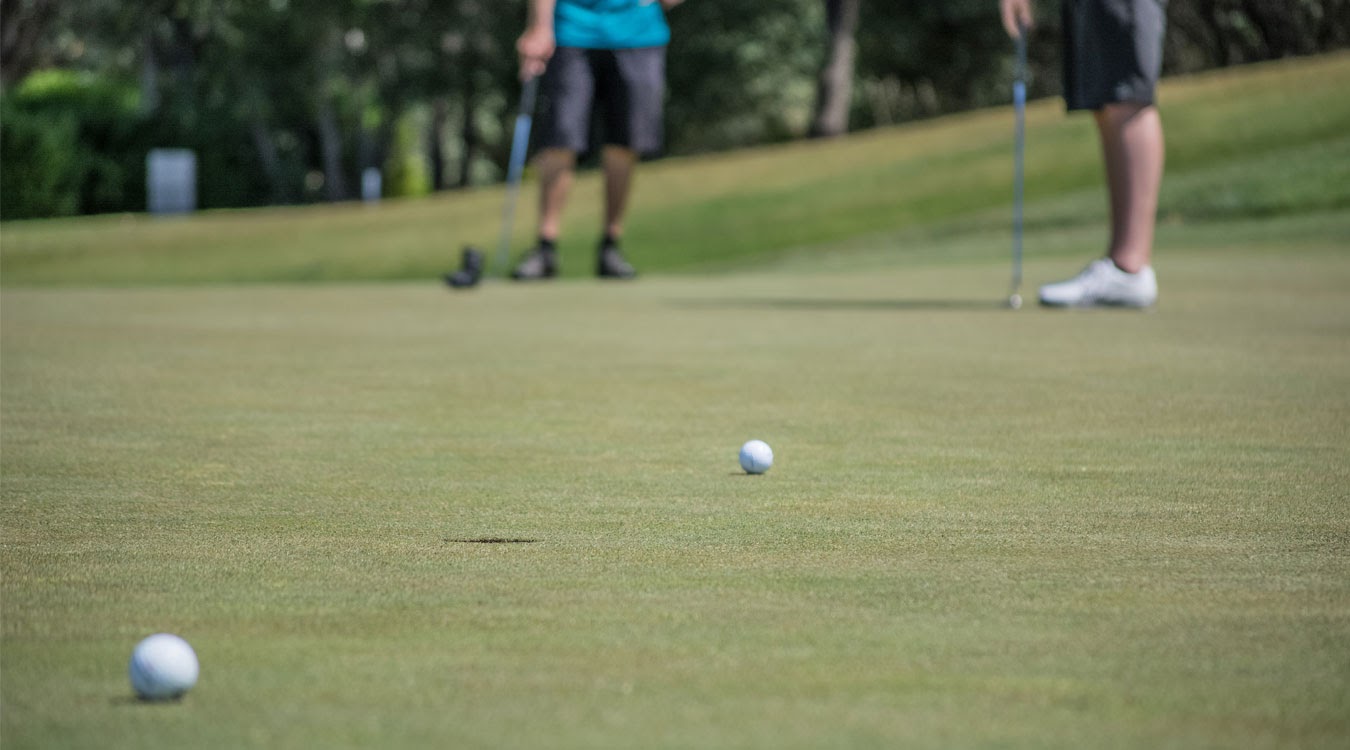 APPLIED SPORT + EXERCISE PSYCHOLOGY
Interventions related to physical activities targeting enhancement of strategic goal setting, confidence, focus, managing energy levels, and visualization training.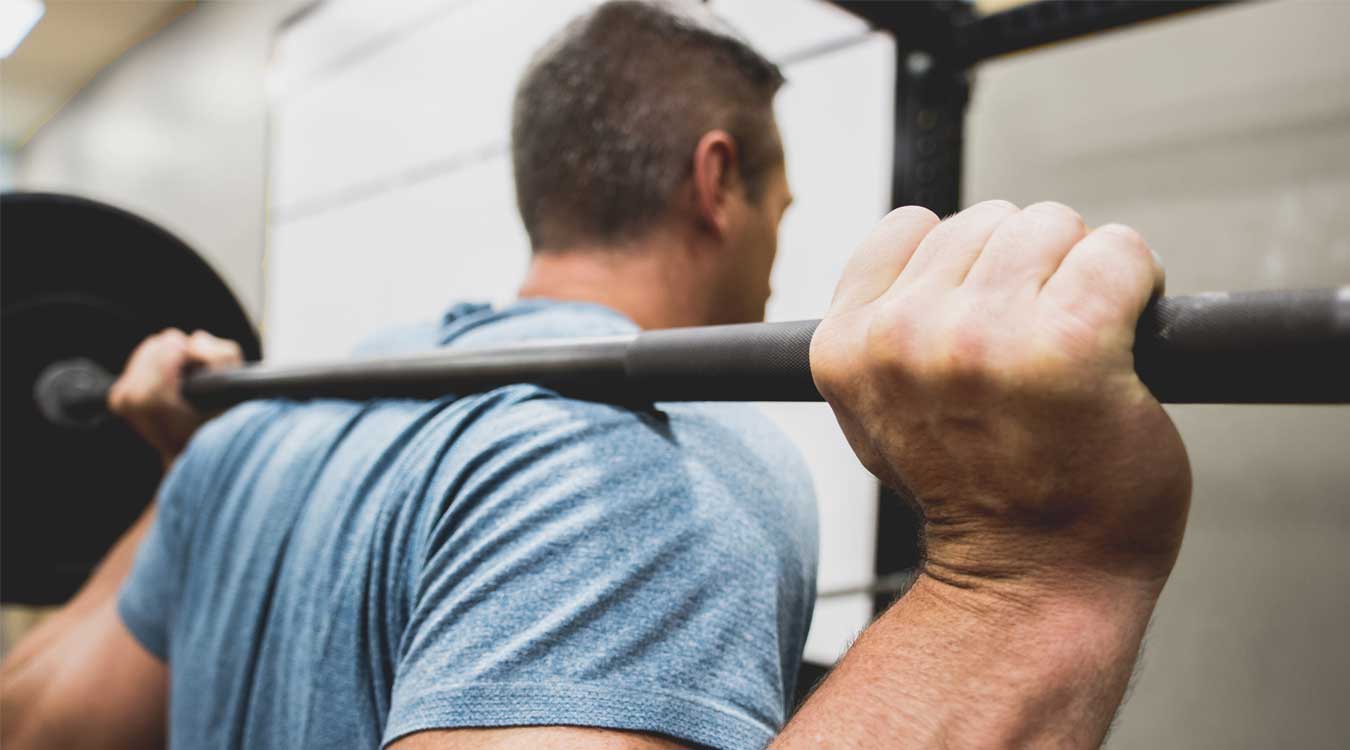 PERFORMANCE ENHANCEMENT + RECOVERY
Training geared towards resetting the mind-body connection post performance.
MAINTAINING MOTIVATION + COMMITMENT
Reconnecting with your sense of purpose and passion in life to successfully accomplish your life's pursuits.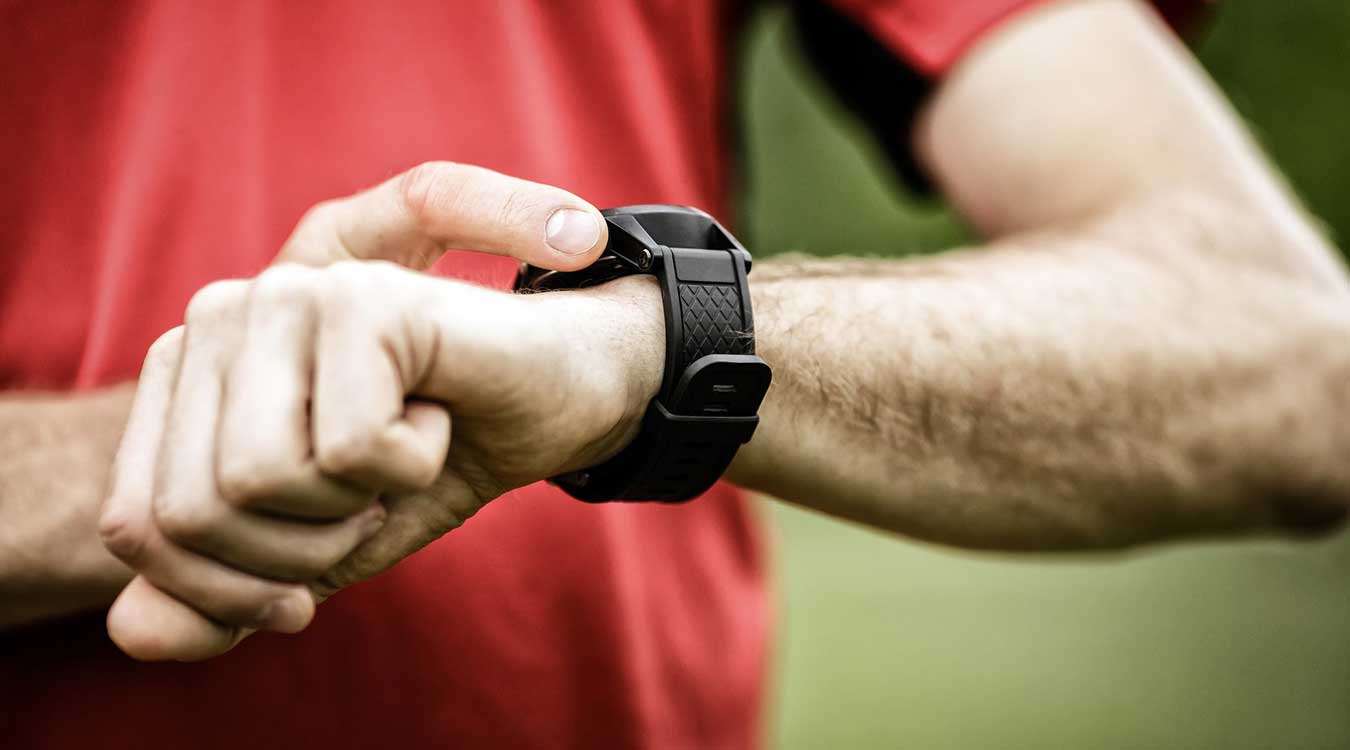 RAPID SKILL ACQUISITION
Acquiring a new skill set efficiently and executing on demand consistently.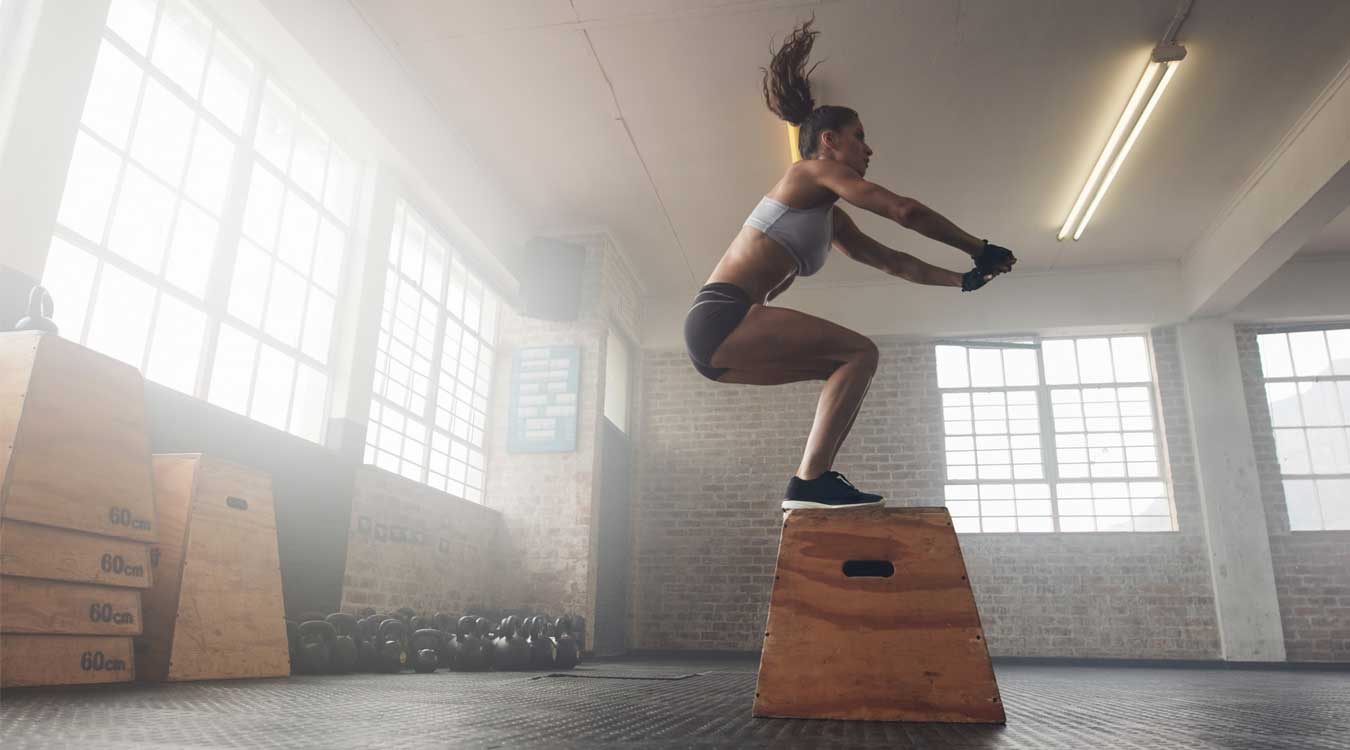 OPTIMIZE GOAL SETTING
Developing a strategic and deliberate plan to make goal attainment a reality.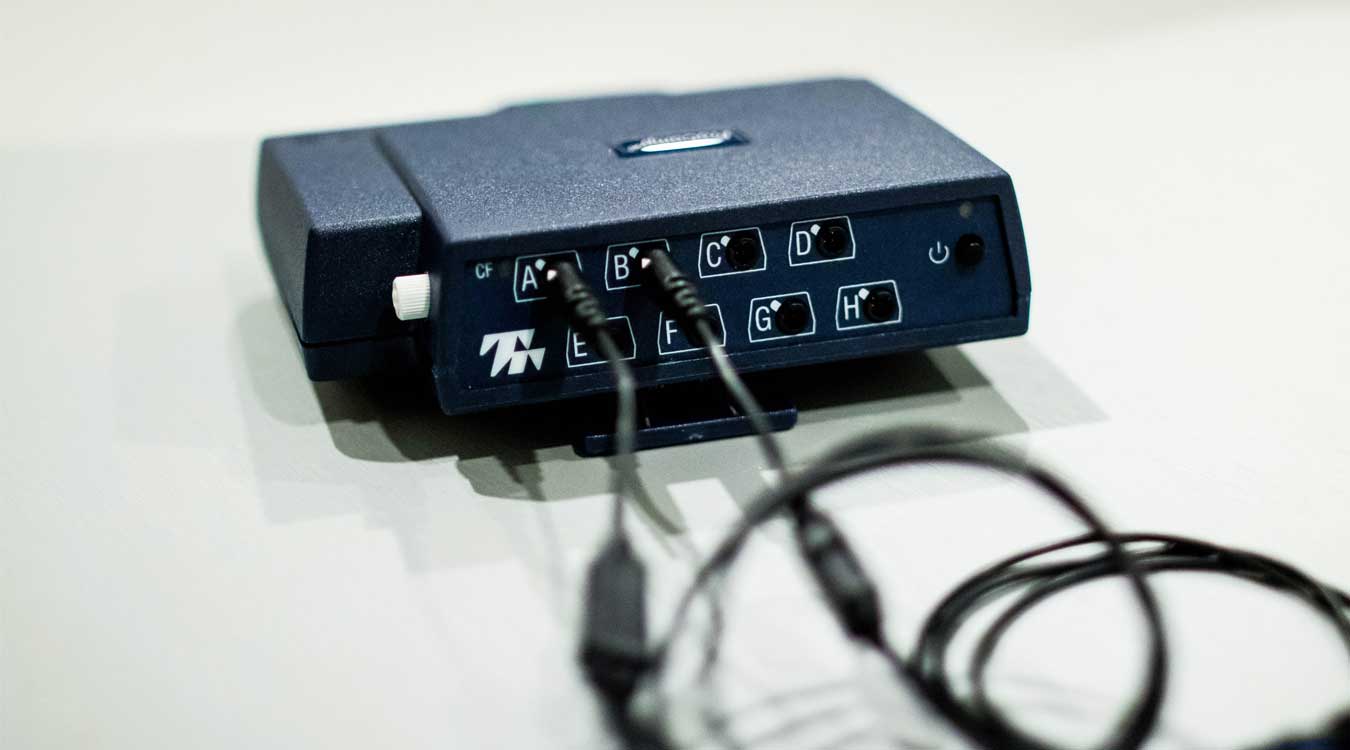 BIOFEEDBACK TECHNOLOGY
$30 ADD-ON
Records the way that the body responds to stressors and other specific circumstances.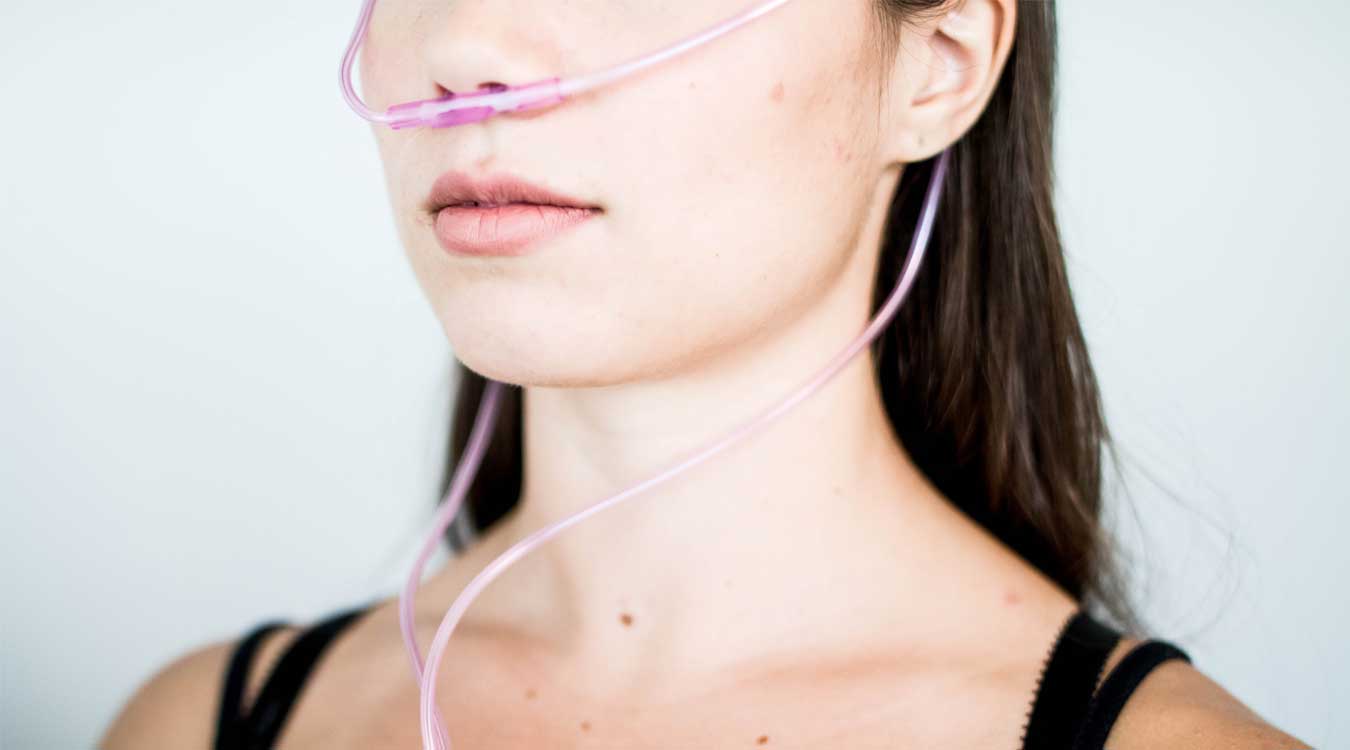 CAPNO TRAINER
$30 ADD-ON
Helps to properly regulate breathing to improve recovery, practice self-regulation, and improve the mind-body connection.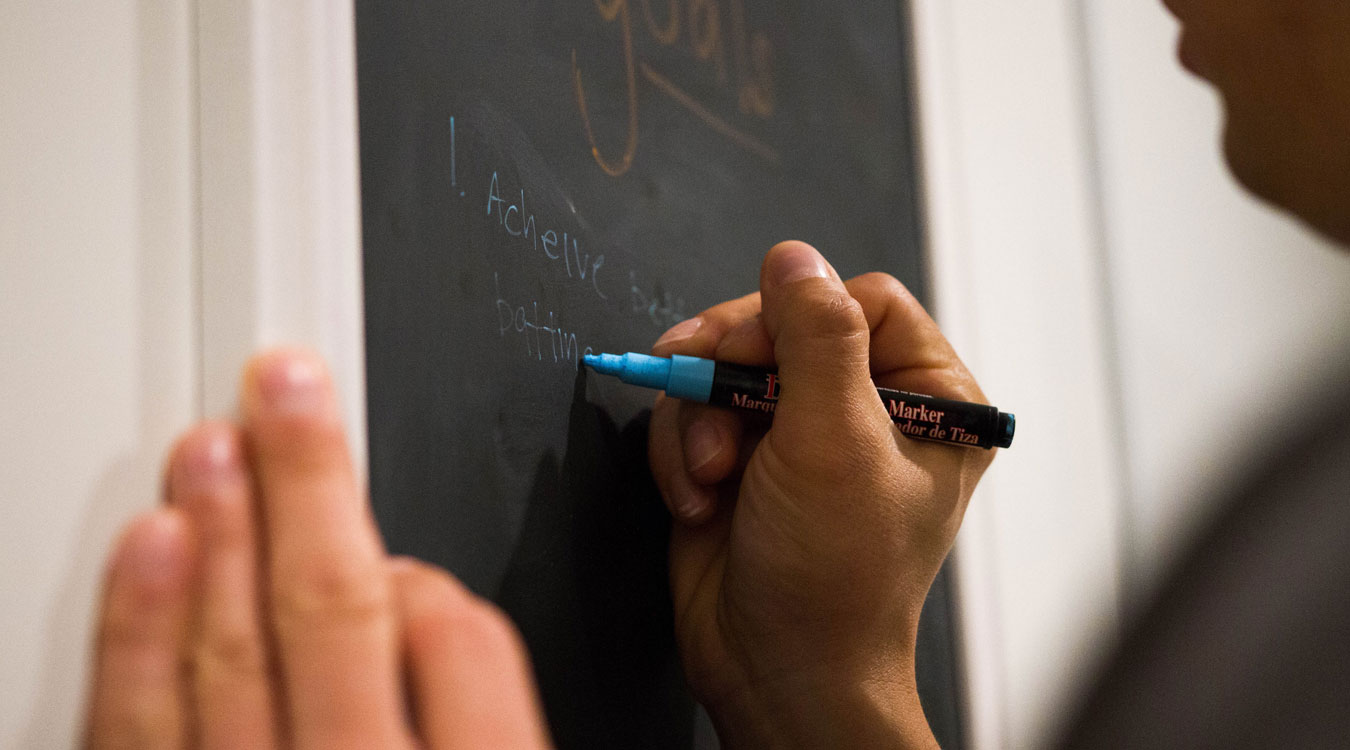 MENTAL CONDITIONING FOR COLLEGIATE EDGE
$30 ADD-ON
Assists student-athletes in achieving excellence on the athletic field, concert stage, and classroom by utilizing researched based strategies from the field of Applied Sport + Performance Psychology.
OPTIMIZE YOUR MIND-BODY CONNECTION TO MEET YOUR PERSONAL, PHYSICAL, AND CAREER GOALS TO ACHIEVE THE SUCCESS THAT YOU DESIRE.
MARKET SQUARE
2830 Virginia Beach Blvd.
Virginia Beach, VA 23452
Directions
HOURS
Mon - 9:30am to 7:00pm
Tue - 9:00am to 7:00pm
Wed - 9:00am to 7:00pm
Thu - 9:00am to 7:00pm
Fri - 9:00am to 7:00pm
Sat - 9:00am to 2:00pm (every other Saturday)
Sun - Closed
CONTACT INFO
Tel: 757-416-6700
Fax: 757-416-7777
Email Us
KEMPS RIVER
1320 Kempsville Road
Virginia Beach, VA 23464
Directions
HOURS
Mon - 11:00am to 7:00pm
Tue - 8:00am to 4:30pm
Wed - 8:00am to 7:00pm
Thu - 8:00am to 7:00pm
Fri - 8:00am to 4:30pm
Sat - Closed
Sun - Closed
CONTACT INFO
Tel: 757-416-6700
Fax: 757-416-7777
Email Us