LEARN HOW TO BE BRILLIANT EVERY SINGLE DAY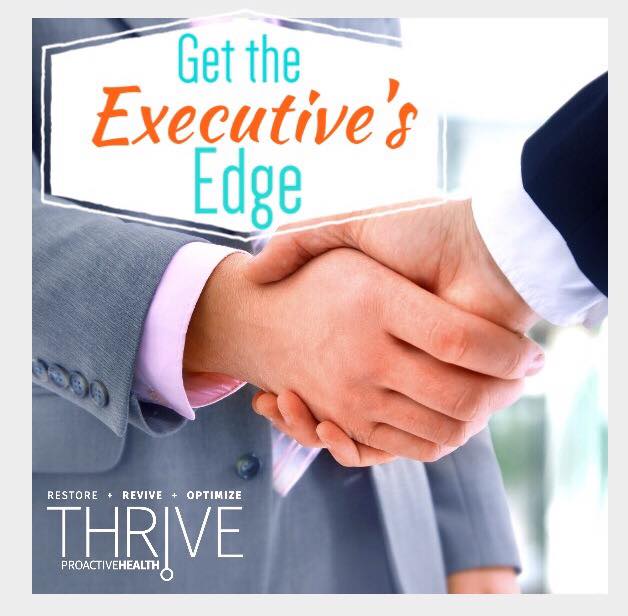 Our Doctors of Mental Performance provide cognitive training not only to Athletes, but also to Non-Sport High Performers as well.
Those successful in their careers understand the value in learning. There is great benefit to learning about your personal physiology and how your body self regulates to keep your brain operating at its most effective level.
We are experts in providing strategies and tools to facilitate self-awareness of performance inhibiting thoughts and behaviors, as well as, teaching personalized strategies to individuals to optimally self-regulate the mind-body connection.
You can train and optimize the mind to optimize the body so it can work more efficiently.
Learning how to regulate your physiology is achieving a state of coherence. What is that you ask? Check out this video and learn how to be brilliant every day.
More helpful links Business Performance and Non-Sport Performers
If you would like to learn how to regulate your physiology and achieve a state of coherence schedule an appointment with one of our Mental Performance Specialists today! Call 757-416-6700 to request an appointment.
OUR VALUES
Thrive is a team of committed and hard-working professionals devoted to the healing, performance, and empowerment of our clients supplied by our dedication to proactive health, personalized services, and a conviction towards delivering the results they need to THRIVE at home, at work, and in competition!
For both our clients and employees, we believe that we are responsible for providing excellent experiences. We hold high standards for ourselves and focus on the constant improvement of our practice. It is our promise to strive to understand and satisfy the needs of your health–and you can trust that we deliver what we promise.
To guarantee results, we develop strategic plans and creative solutions for our clients. Healthcare and technology are ever-changing and advancing; which is why we are dedicated to lifelong education. We are continuously deepening our knowledge and embrace the agility necessary for innovation.
We've created a culture that encourages and thrives off of 'togetherness'. We believe that when our team works together, you receive the best care and most successful results. Support, respect, and trust within our team ensures that we're working with a common purpose for your needs.