Free Screenings
For a limited time, we're offering FREE physical therapy screenings.
Latest News
We continuously update our blog with health tips, Thrive updates, and more.
Check it out!
Discounts
We offer discounts to military and first responders. Contact us for more info.
THRIVE PROACTIVE HEALTH KEMPSVILLE
Our Kempsville Office is located above Natural Bodyz Fitness. Here we offer a variety of services to help restore, revive and optimize your physical performance.
Contact us at Thrive Proactive Health. Let us help you live a life that thrives!
Meet our Kempsville Crew: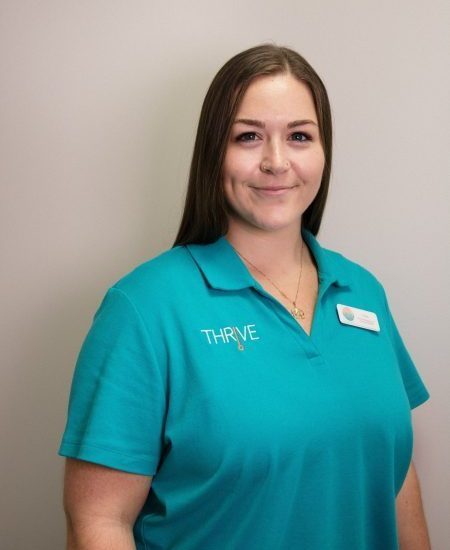 TARA THOMAS
Operations Lead Assistance + Lead Rehab Aid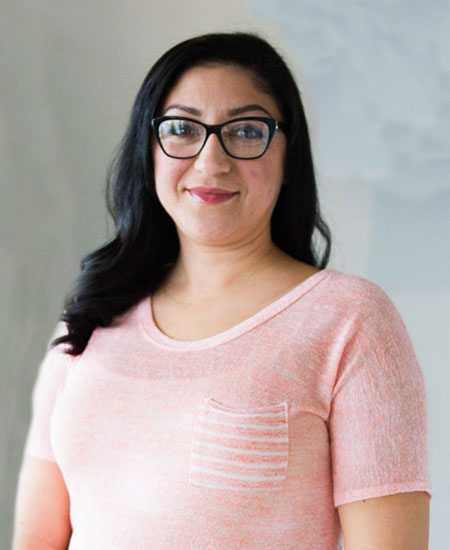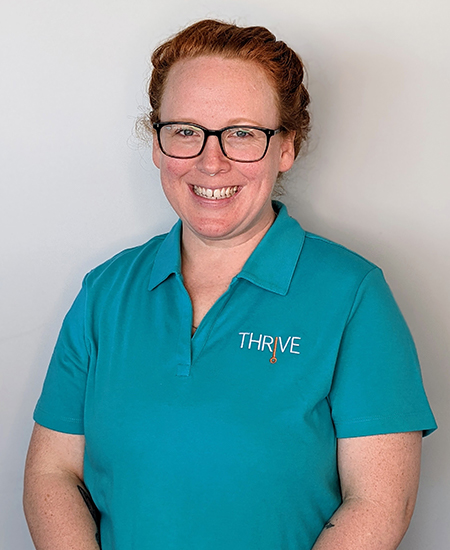 KATE THURSTON
CMT | Provider
Meet our Kemps River Clinical Director: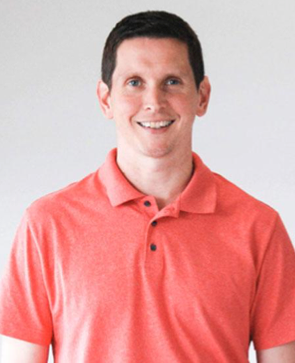 Meet Lee: Physical Therapist + Board-Certified Orthopedic Clinical Specialist
Lee believes that we all need to take personal responsibility in our health and wellness, but from time to time we need to rely on the expertise of others to get there. He likes to be the one to help close that gap for people so that they can take it from there and continue doing what they love. He has been working since 2002 in various outpatient orthopedic physical therapy sites treating those including athletes, weekend warriors, post-surgical ortho patients and people with everyday wear and tear injuries.
Discover more about thrive
Thrive is a team of committed and hard-working professionals devoted to the healing, performance, and empowerment of our clients supplied by our dedication to proactive health, personalized services, and a conviction towards delivering the results they need to THRIVE at home, at work, and in competition! 
MARKET SQUARE
2830 Virginia Beach Blvd.
Virginia Beach, VA 23452
Directions
HOURS
Mon – 9:00am to 7:00pm
Tue – 10:30am to 7:00pm
Wed – 9:00am to 7:00pm
Thu – 10:30am to 7:00pm
Fri – 9:00am to 4:30pm
Sat – 9:00am to 2:00pm (every other Saturday)
Sun – Closed
CONTACT INFO
Tel: 757-416-6700
Fax: 757-416-7777
Email Us
KEMPS RIVER
1320 Kempsville Road
Virginia Beach, VA 23464
Directions
HOURS
Mon – 2:00pm to 7:00pm
Tue – 8:00am to 1:00pm
Wed – 12:00pm to 7:00pm
Thu – 2:00pm to 7:00pm
Fri – CLOSED
Sat – CLOSED
Sun – CLOSED
CONTACT INFO
Tel: 757-416-6700
Fax: 757-416-7777
Email Us