CUPPING
RESTORE | REVIVE | OPTIMIZE
For people with muscular tension, lack of mobility, and poor circulation.
Cupping is an ancient, holistic form of alternative medicine. This treatment applies vacuum pressure with cups that lift the connective tissues away from the skin. By doing this, tight muscles are softened, adhesions and scar tissue is loosened, toxins are released, and blood flow is brought to the tissues.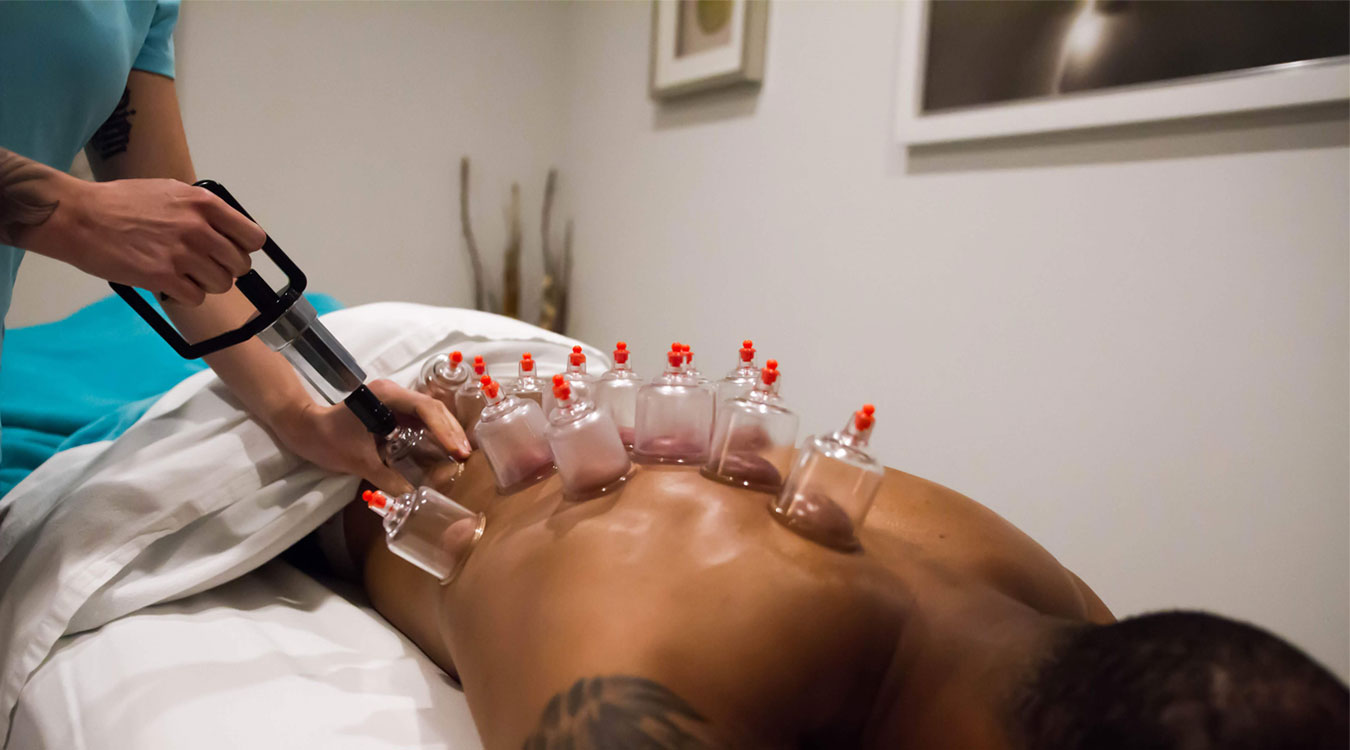 CAN YOU BENEFIT FROM THIS TYPE OF THERAPY?
Get Relief From Pain
Decrease Muscle Tension
Increase Mobility and Flexibility
Enhance Quality of Sleep
Improve Muscular Balance
Accelerate Muscle Recovery
SIGNATURE CUPPING
60 MIN AT $89 (BY APPT ONLY)
We offer 4 specialty techniques that you can choose from when booking Signature Cupping: Fire, Glass, and Functional.
Request your signature preference or speak with our receptionist to learn more.
QUICK FIX CUPPING
30 MIN AT $49 (WALK-INS AVAILABLE)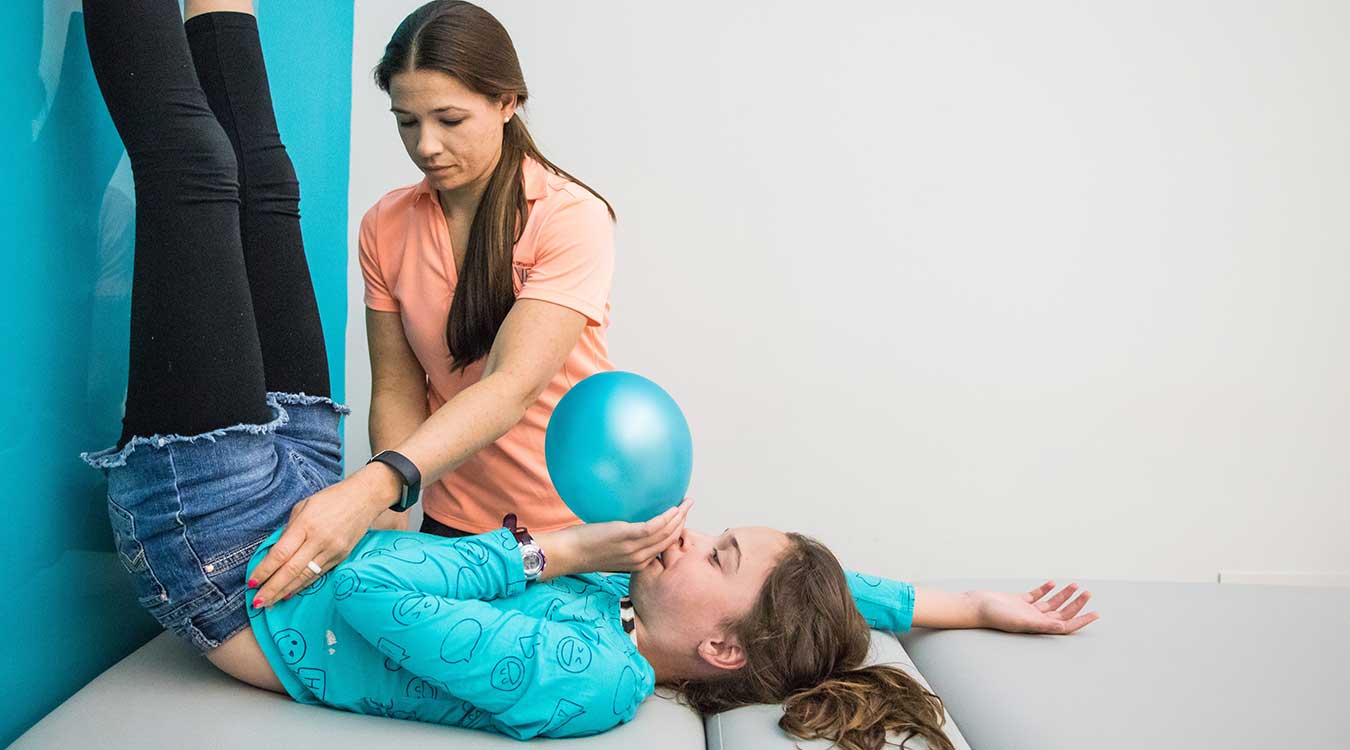 POSTURAL RESTORATION®
A progressive approach to physical medicine that treats hyperactivity, movement inefficiencies, compensation, and pain.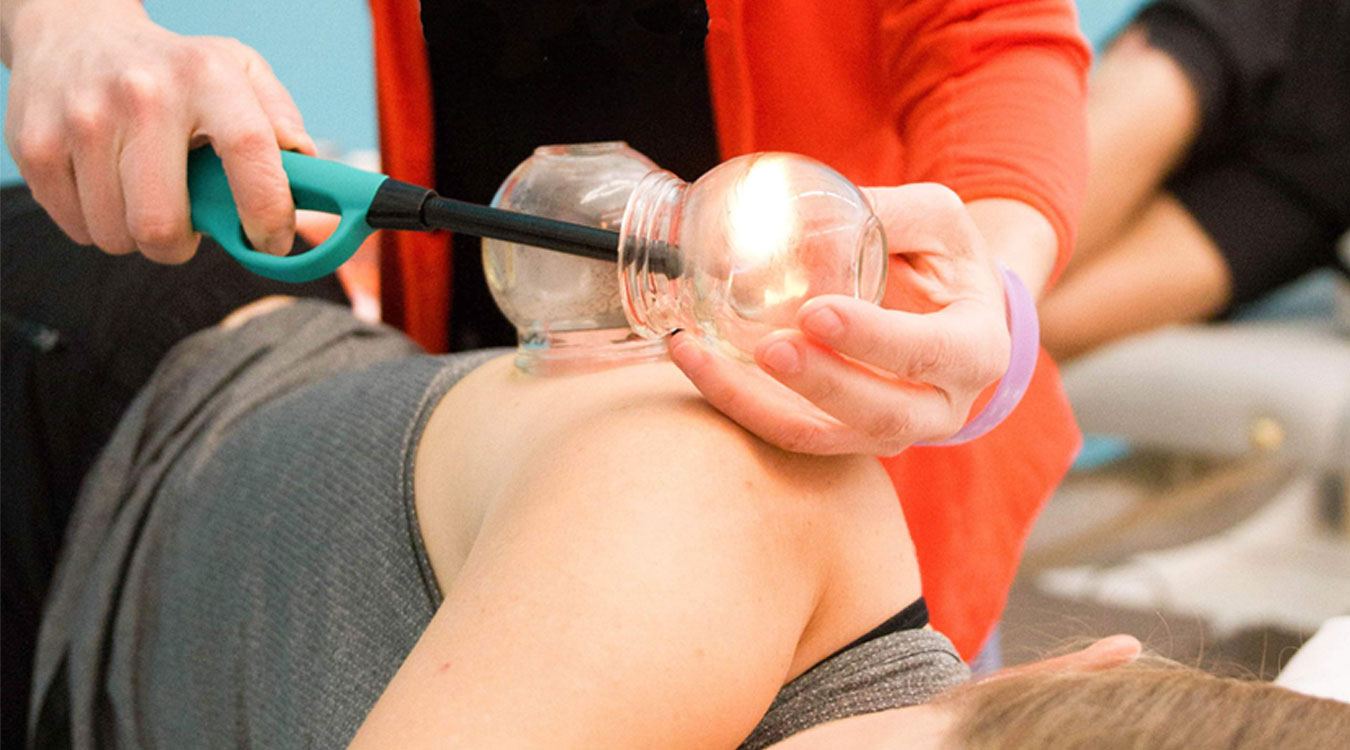 FIRE CUPPING
A variation of cupping that incorporates the use of fire/heat in a painless way to alleviate chronic pain and other health conditions. This kind of therapy incorporates a degree of warmth with the flame that adds additional benefits, such as opening the chest and lungs, halting migraines, and alleviating cramps.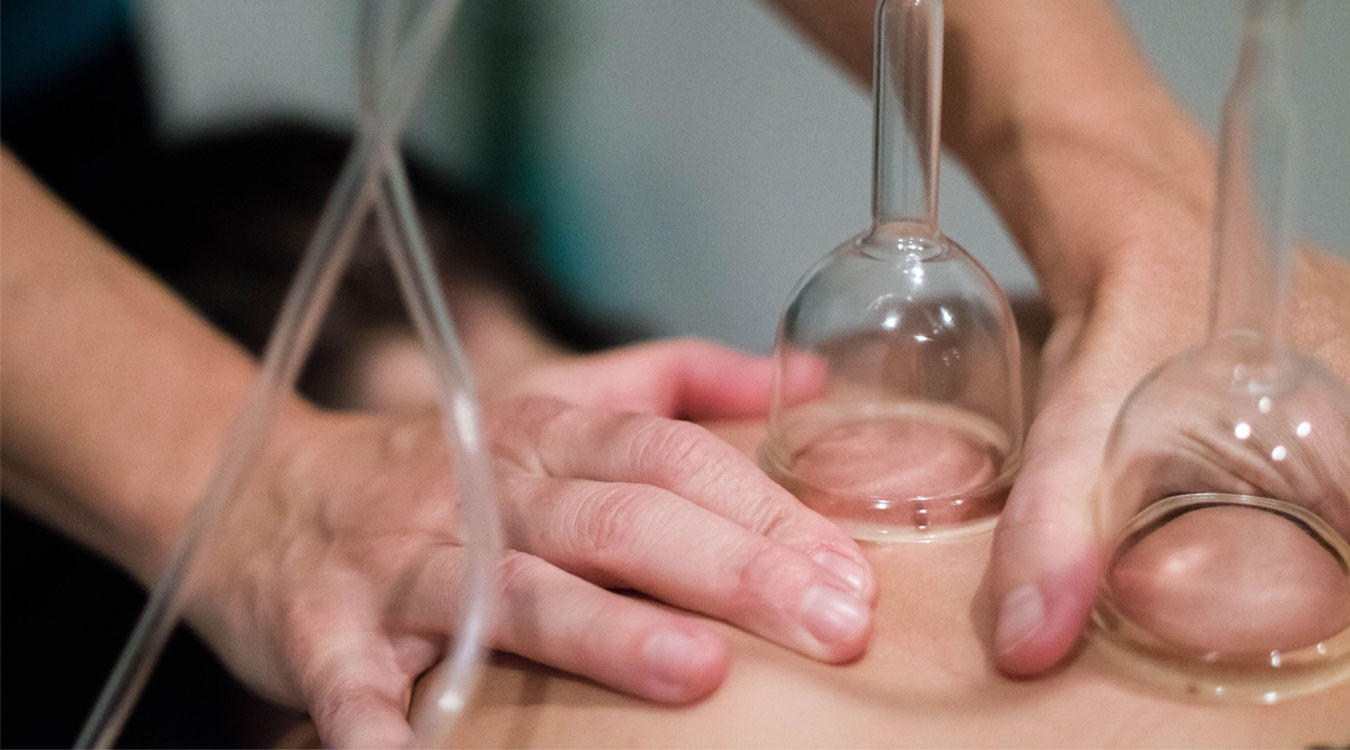 GLASS CUPPING
Glass cupping offers holistic benefits similar to Acupuncture. Movement may be applied to the cups to stimulate and restore the flow within the body.
Aromatherapy can be added to this service for no extra charge.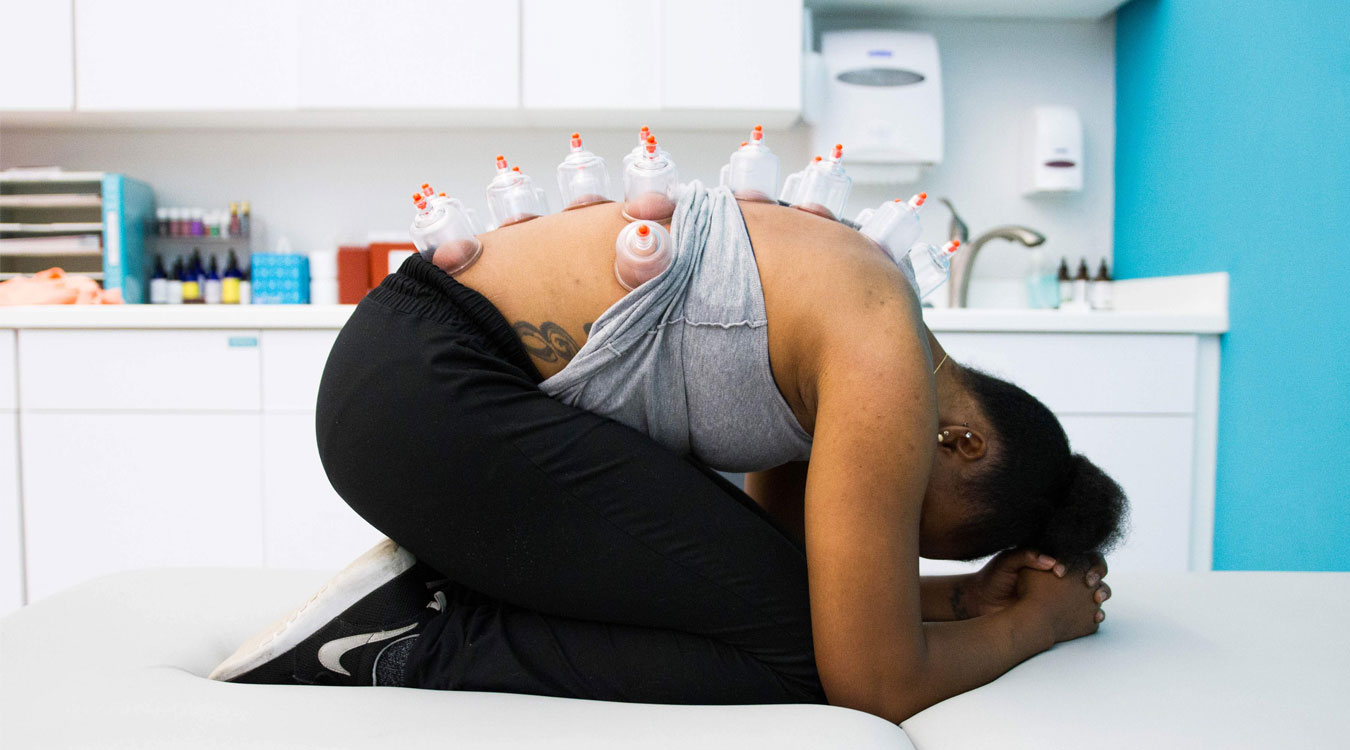 FUNCTIONAL CUPPING
This treatment incorporates a formal screening assessment to determine the best position to get the fastest release and unlock specific muscle chains. The client will then be placed in strategic, functional positions while cupping is applied. This session works to restore specific movement patterns which may be limited during workouts, training, or everyday life.
MARKET SQUARE
2830 Virginia Beach Blvd.
Virginia Beach, VA 23452
Directions
HOURS
Mon - 9:30am to 7:00pm
Tue - 9:00am to 7:00pm
Wed - 9:00am to 7:00pm
Thu - 9:00am to 7:00pm
Fri - 9:00am to 7:00pm
Sat - 9:00am to 2:00pm (every other Saturday)
Sun - Closed
CONTACT INFO
Tel: 757-416-6700
Fax: 757-416-7777
Email Us
KEMPS RIVER
1320 Kempsville Road
Virginia Beach, VA 23464
Directions
HOURS
Mon - 11:00am to 7:00pm
Tue - 8:00am to 4:30pm
Wed - 8:00am to 7:00pm
Thu - 8:00am to 7:00pm
Fri - 8:00am to 4:30pm
Sat - Closed
Sun - Closed
CONTACT INFO
Tel: 757-416-6700
Fax: 757-416-7777
Email Us